Exclusive Interview with Joe Hinton, MD of UK Business Mentoring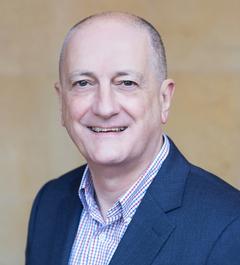 Franchisors name: Joe Hinton
Name of franchise: UK Business Mentoring (UKBM)
Tell us a bit about yourself including when and why you joined the company and your past employment within or outside of franchising?
After a thirty-five-year career in the corporate world leading teams of up to five hundred people I was keen to create a business that genuinely helped other people. My time in banking had taught me that large numbers of small business owners needed help across a wide variety of topics from finance to marketing and people management
When was the business established? And what were the factors for deciding to go down the franchise route?
UKBM was established in September 2009 and after 6/7 years operating with an 'Associate model' I decided that franchising gave us a greater opportunity to expand rapidly and also to sustain the quality of delivery that I am passionate about.
What have been the company's biggest achievements/successes to date so far?
Partnering with some high street names such as HSBC, Santander, Metro and the likes of the Federation of Small Business has been extremely rewarding – they don't let you present to their clients unless you're very good – and we are!
What challenges have you had to overcome?
Initially persuading some of the big names mentioned above that we can really add value to their was a challenge, but once they see us in action they quickly see the value we add.
What marketing/promotional tools do you use to grow your franchise?
We use the 'Ascending Transaction Model' to attract clients – by that I mean we give 'stuff' away to attract clients and evidence that we know what we're doing. That usually takes the form of a seminar where we give away a host of tips, tools and models for business owners to help them with their business.
What differentiates UKBM from the competition?
We have a very simple and some would say old fashioned approach to business. Clients don't have to enter into long contracts or minimum periods with us, they use us as long as we add value. If a client is ever dissatisfied and feels we have not added value, then our pledge means they will not be expected to pay. This all keeps our Business Mentors on their toes, so we are always looking to add value for clients.
What qualities do you look for in a franchisee?
Any prospective franchisee needs to come with extensive experience in business/corporate world – ideally fifteen/twenty years or more (you can't teach that). In addition they need to be driven, energetic, able to present to large audiences and most of all great listeners who can build rapport with people quickly.
What changes have you seen in your industry over recent years?
The number of 'Business Coaches' out there has grown incredibly, and I am concerned at the quality of what is offered sometimes based on what clients tell us they have experienced in the past. All of this makes us even more determined to maintain our very high standards and as such we abide by the standards and code of ethics of the European Coaching and Mentoring Council.
What does the future hold for UK Business Mentoring?
Our key objective is to grow across the UK to give all small business owners access to a UKBM Mentor whilst maintaining our very high standards.
What expansion plans have you got nationally and internationally?
At present our focus is on UK expansion but international is in our long term plans for 2022.
What advice would you give to someone considering franchising their business?
Take your time over recruitment of franchisees, make sure you know exactly the type of person you are looking for and that they reflect your values. Don't put your business in the hands of people who are not as passionate about it as you.
If you had to do it all again, what would you do differently?
I would do it sooner!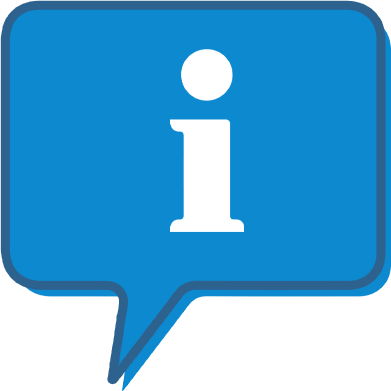 Interested and want to know more about UK Business Mentoring?
The UK Business Mentoring profile outlines all aspects of their franchise opportunity and allows you to contact them for further information or to ask a question.