Anytime Fitness is the fastest-growing gym franchise in the world, averaging 300 new gyms per year while serving 4 million members at 5,000 gyms.
Anytime Fitness is the UK's largest fitness franchise, with over 188 clubs across the UK and Ireland.
Open 24 hours a day, 365 days a year. Anytime Fitness provides members with convenient and affordable fitness options and leading customer service, setting it apart from its competitors and attracting a broad demographic of members. With all clubs now adopting a new global design layout, Anytime Fitness stands out from the crowd with our welcoming, open plan facilities, a leading online member digital offering and premium exercise equipment.
Anytime Fitness franchise opportunity
Owning an Anytime Fitness health club provides you with the opportunity to take advantage of an outstanding business model which allows you to prosper and thrive.
Minimum personal investment starts from £170,000, with additional funding of up to 70% of your turn-key costs available from leading banking partners, including Barclays. Natwest and Lloyds Bank. Clubs are now opening with more members than ever before and you can expect operational breakeven in your first month of trading, with return on capital investment following within 18 months.
Maximise profit margins – with a lean staff structure and fixed franchise fee regardless of membership numbers and total revenue, you can make a significant return on investment by owning your own health club
Modern, innovative club design – Anytime Fitness' stunning new global design layout perfectly fits the needs of today's fitness consumers and helps drive down fitout costs
Support never stops – From the second you sign your franchise agreement, you get immediate access to a network of over 30 industry experts, ensuring you find your perfect site and operate a successful and profitable health club
Member loyalty – Anytime Fitness members have an average membership term of over 17 months, providing significant loyalty and a reliable and regular Direct Debit income
Global brand – Anytime Fitness is a globally recognised brand with over 5,000 clubs in nearly 40 countries around the world, a new member joins every three minutes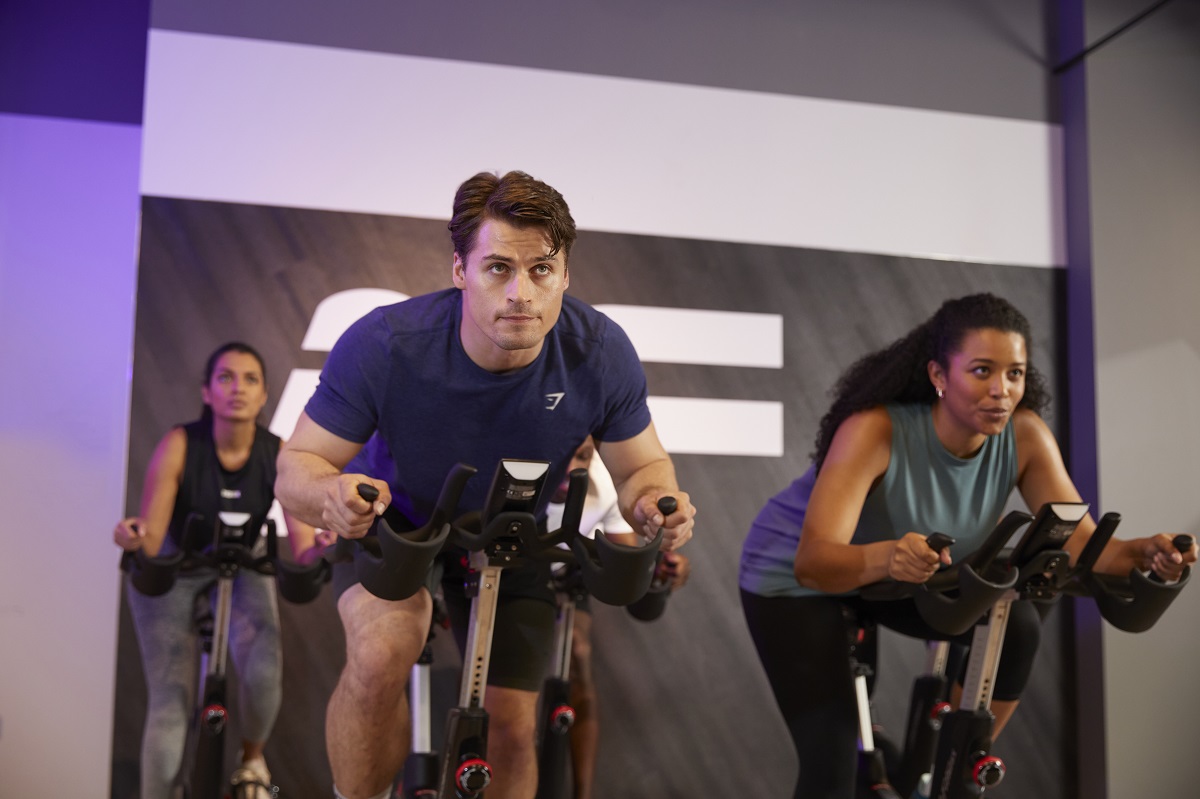 Coach, Care, Connect
Anytime Fitness offers the most comprehensive support structure and training programme available to franchisees in the fitness industry.
Our expert team will coach you at every stage of your franchise journey, initially working with our new openings and development team to help you find your perfect site, negotiating competitive financial rates and commercial terms on your behalf.
A dedicated Presales Manager will oversee the all-important presale stage, working with you to ensure you open with as many members as possible. After successfully opening your doors, you will be assigned a dedicated Franchise Performance Coach (FPC), who have all operated health clubs at a senior level. Their ongoing coaching helps you to run successful, profitable health clubs and maximise all revenue opportunities available to them.
We're committed to our positioning statement of 'Let's Make Healthy Happen', with our clubs and franchisees supporting our members with their health goals and taking the time to help them succeed.
The Ideal Franchise Partner
We're looking for potential owners who are passionate about improving the health of the nation and making a difference to people's lives. With joint venture opportunities and funding support available from major banks, you could be closer than you think to owning your very own health club.
No fitness industry experience is required and many of our franchisees choose to employ an experienced Club Manager to run their club. The Club Manager oversees the day-to-day operation of the club, with the role including sales, managing staff, ensuring the club is safe and clean and greeting members and prospects.
Franchising opportunities are available across the UK and Ireland. Due to a recent change in legislation, there are now greater opportunities to open an Anytime Fitness club on the high street. The amendment to the Uses Classes Order means there are fewer planning obstacles when moving into previous retail units and allowing a quicker turnaround for facilities in sought-after, high footfall locations.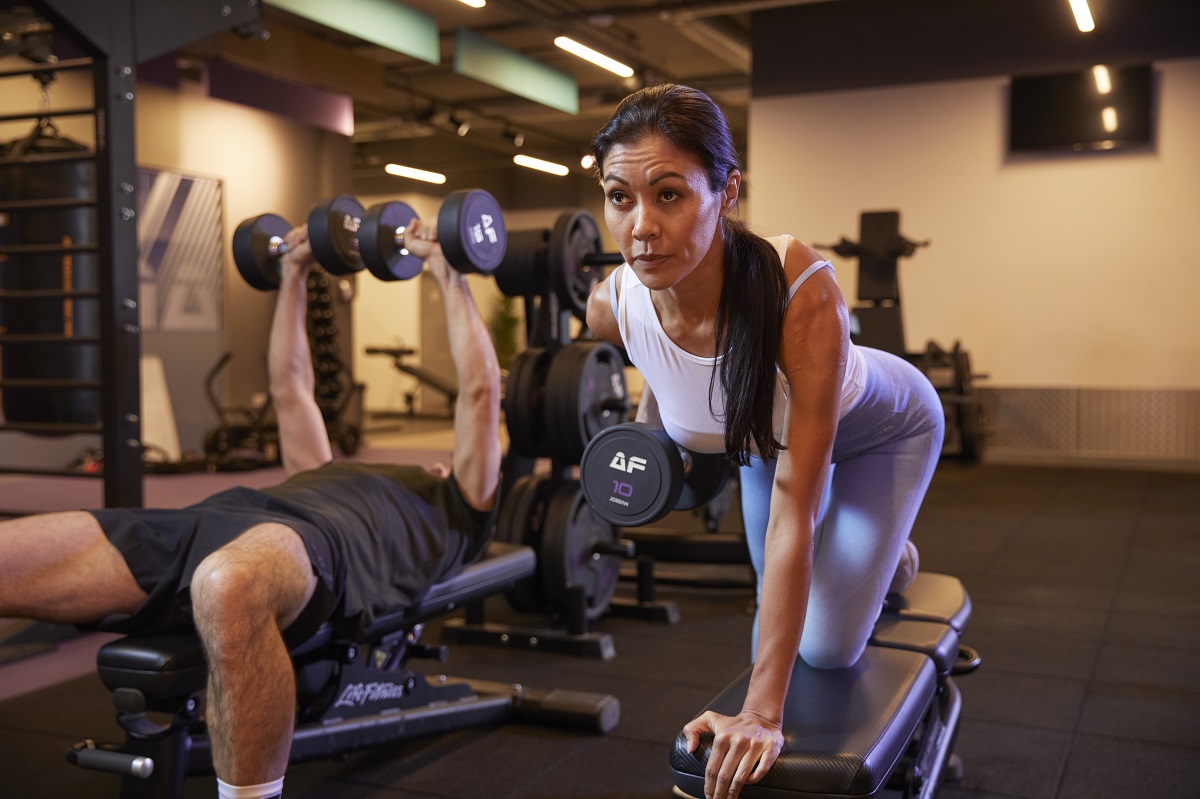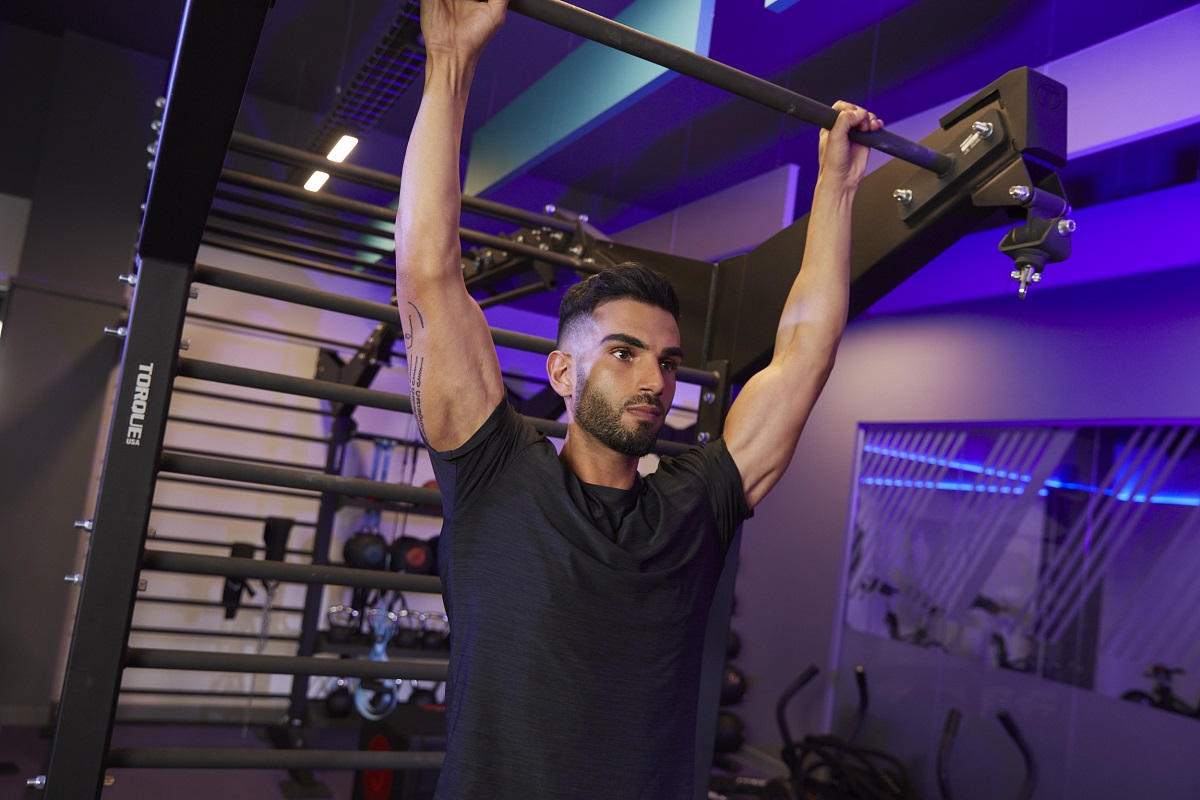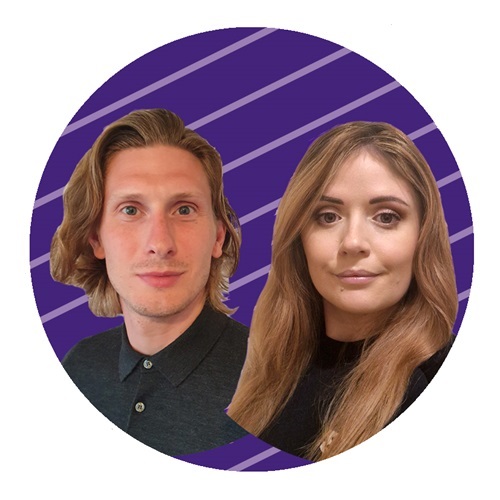 Interested in Anytime Fitness?
Contact Barney Botfield or Jemma Tonge
For an insight into Anytime Fitness opportunities...
---
Click on the link below to receive further information on our franchise opportunity. You can also connect directly with us to ask any questions.
This is FREE and non-obligatory; we never share or sell your personal information.