Posted:02-February-2022
Anytime Fitness is the perfect model for scalability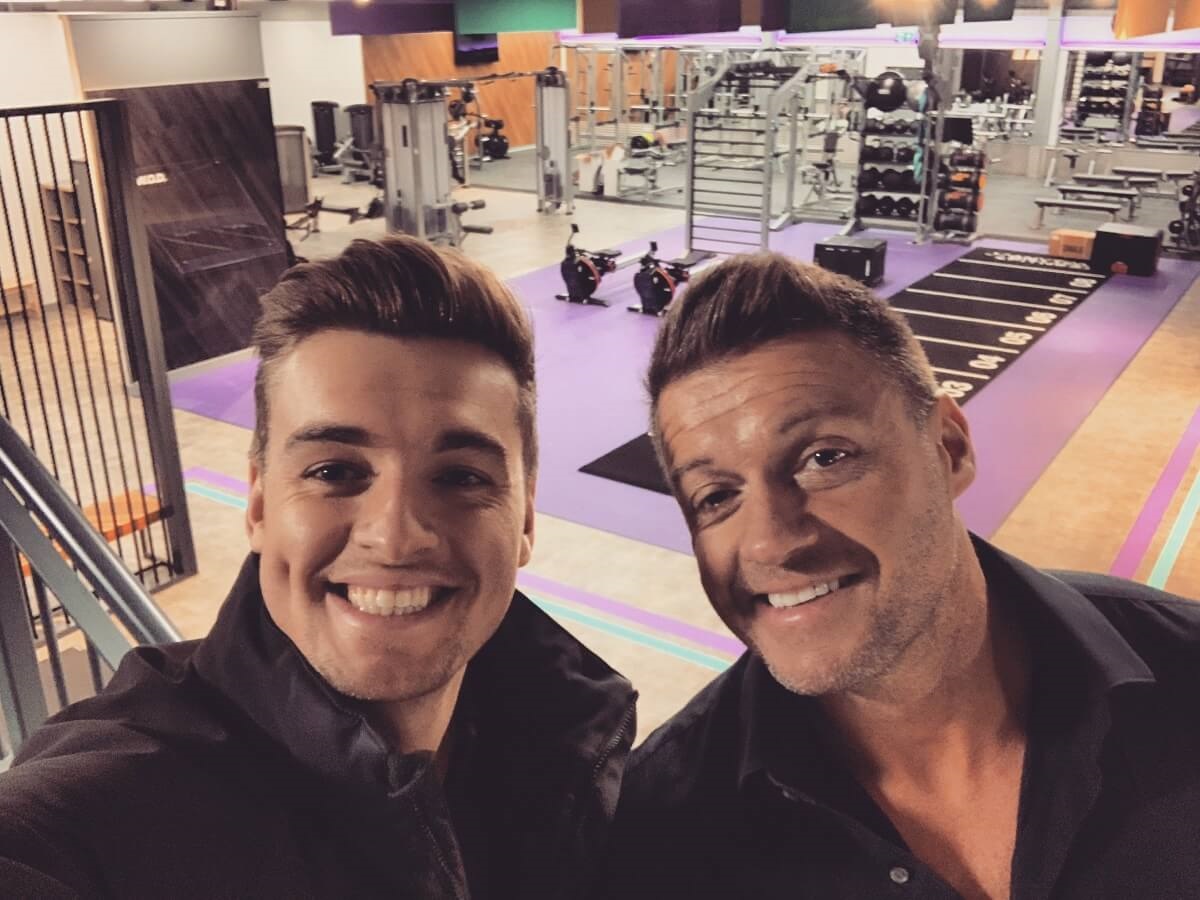 Name: Connor Thorne
Location: Multi-site operator (Ringwood, Ferndown, St Helier (Jersey), St Sampson (Guernsey))
Franchise: Anytime Fitness
Date launched the franchise: First club (Ringwood) opened in December 2018
Can you tell us a bit about yourself and what you were doing prior to buying your Anytime Fitness franchise?
My dad (Steve) and I both have a shared passion for fitness and had been talking for a long time about running and owning a gym business together. I decided to go down the route of ensuring I was university qualified and studied Business Management with the goal of getting into it as soon as I graduated. While I was at university, part of my degree was spent working in pharmaceuticals and it was during this time that we were exploring our options further and making gym ownership closer to a reality.
Can you also tell us more about Anytime Fitness
Anytime Fitness is the largest fitness franchise both in the UK and globally, it was the standout choice for us. The way it operates in the industry means it's not pinned to one type of demographic and you can attract a broad range of members. Other brands focus far too much on a particular demographic and franchising with Anytime Fitness would allow us to interrupt that approach and target higher calibre, more loyal members.
I honestly don't think we could have done it not in a franchised way with the pace that we've worked at. The connections that we've had through Anytime Fitness, the models we used at the beginning, the designing, the recommendations of kit and the professional marketing are all priceless.
What training and support did you receive initially and ongoing?
The support has been massive, especially with our first club and the development of the site. The design, the marketing is a huge one and we wouldn't have the professional marketing we do if we didn't franchise. The blog content and the fitness parts that Anytime contribute mean you don't have to worry about a lack of experience. Anytime also help with recruitment and can help source managers that know about fitness from their network of contacts.
Before you open, you get a checklist of everything that you need to have, and I know for a fact that me and my father aren't the best with health and safety checklists and we'd have been absolutely lost without that and that level of support. There is so much you need to know and the things like the licencing that you need came as a real shock to us. The suppliers that Anytime use have done a phenomenal job and the IT side, we'd have been going round and round companies to try and help. I had no idea how to run a 24-hour system so having that level of support means you can really accelerate the opening process.
You can go into business in so many different things, but you wouldn't get that level of support outside of a franchised environment. On the flip side, you can go into other franchises and be told exactly what you must do, where you get your staff from etc. which isn't for us. I'd recommend Anytime as it's more like building a relationship and growing with a company that's growing itself.
Provide information on challenges overcome as well as your key successes to date. Please also detail the steps you have taken to manage the business during the Covid-19 pandemic.
A standout success has been the rate that we've been able to scale our investment and be ahead of schedule to open five clubs in five years. This all stemmed from the success of opening our first club in Ringwood; we got up to 1,800 members in a town that only has a 16,000 population
We were one of the worst affected sectors during COVID-19 but the team did a great job to retain our members. As well as freezing all membership payments, we were keeping in regular contact with our members, sharing content and workouts for them so that they felt supported and could carry on achieving their goals from home. It was a challenging period, but all the time invested in looking after our loyal membership communities was more than worth it.
Can you tell us more about becoming a multi-unit franchisee and why Anytime Fitness is ideal for those looking for a scalable opportunity?
We knew that there'd be scalability with Anytime Fitness if we get it right. We spoke to another multi-site franchisee, and they said that if you get the first one right and get the right formula, there's no reason why you can't improve it and roll it into the next one and so on. Yes, there's an investment that comes with that but things like your kit is all on lease and is on payment terms. It's all in your cashflow which Anytime Fitness helps with.
We've been able to work at pace due to the structure of Anytime Fitness and the support we've received. With every site you open, the more you learn and the better that you get at it. It's such a rewarding investment and you get to see first-hand how you positively impact people's lives.
If you have staff, how do you retain your best staff and keep morale high and productive; how do you incentivise your staff and recognise success?
Getting staff recruitment right is arguably the most important thing. Linking it back to hospitality; if the service is good, people will come back even if something else isn't.
The way I've always wanted to run gyms is a combination between hospitality and leisure. Some focus too much on leisure and I wanted to do something different and focus on service. We went a bit off the beaten path and were employing people that used to work in bookshops and cafes rather than the fitness sector.
I think people appreciated that more as there are people that are a little more hesitant to go to the gym and they prefer speaking to someone who isn't necessarily an avid gym go-er themselves. People appreciate being welcomed by a friendly, cheery face rather than someone who looks like a Greek God!
We wouldn't be where we are without our people, and we pride ourselves on having a low staff turnover. At Ringwood, we had the same set of staff for the first 18 months and for the fitness industry, that's really impressive. You have to look after your staff and that's a result of paying a bit more and adding incentives beyond just cash. We go out for dinner, we go out for drinks and catch-up and support our staff outside just the work environment. If they want to bring in their own ideas for the club, I'll never turn that down. We've done things like DJ nights, getting a barber in, getting a beautician in and you've got to be dynamic with things like that as the industry moves so quickly.
If you're just getting into it and are looking at your recruitment strategy, don't just be swayed by fitness qualifications as it's not going to get you anywhere.
What is the most invaluable piece of advice you could give someone looking to buy their first franchise?
If you're a hard-working individual that's going to put in the time or find someone that will and feeds back to you, it can be hugely profitable and successful. We've rolled it into four sites already and are still on track to do five in five years which I think you'd struggle to do in many other franchises, particularly with this level of income.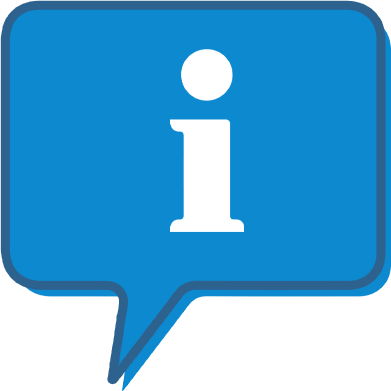 Interested and want to know more about Anytime Fitness?
The Anytime Fitness profile outlines all aspects of their franchise opportunity and allows you to contact them for further information or to ask a question.