Posted:02-February-2022
Anytime Fitness multi-unit franchisee achieves success with diversified franchise portfolio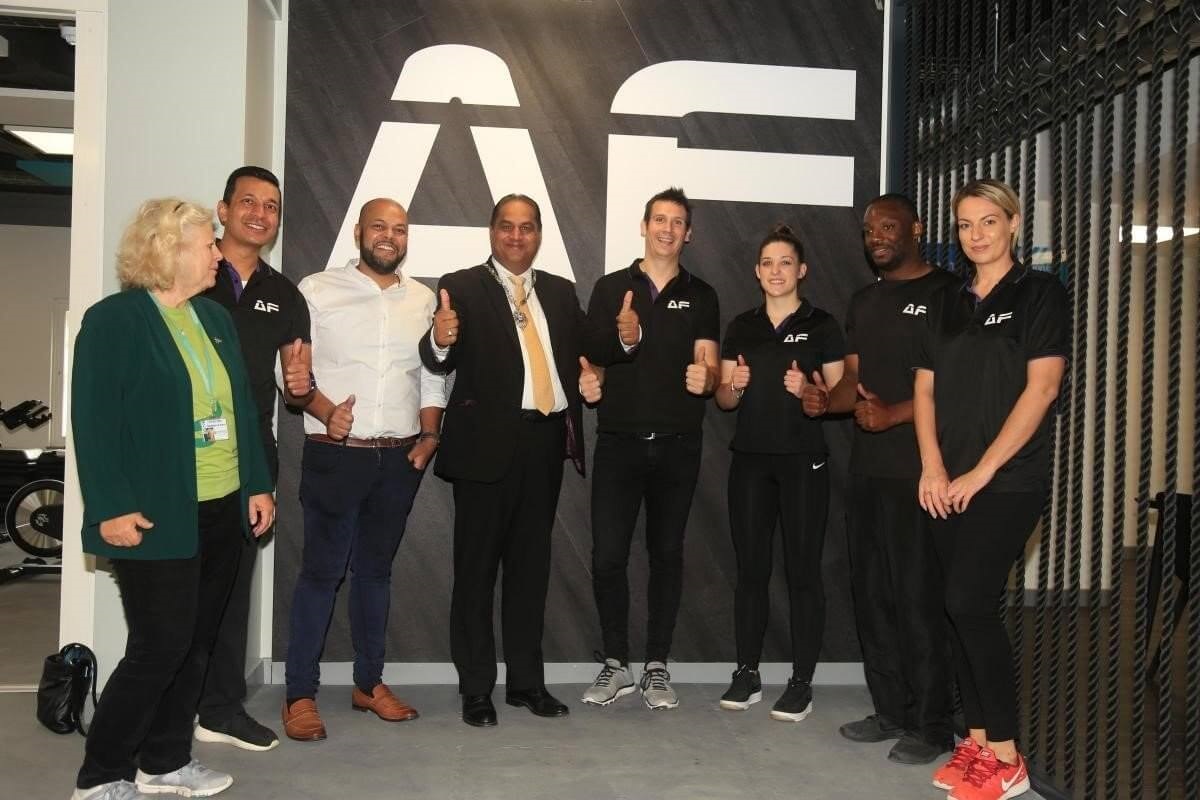 Name: Raj Hasib
Location: Multi-site franchisee (Headington and Daventry)
Franchise: Anytime Fitness UK
Date launched the franchise: Opened Headington in September 2019
Can you tell us a bit about yourself and what you were doing prior to buying your Anytime Fitness franchise?
I grew up in a business environment, initially being a co-owner of several catering restaurants and cafes. With big ambitions and wanting to learn more about corporate structures, I later worked in-house at several corporate companies to gain a further understanding.
Can you also tell us about Anytime Fitness
I wanted to find the right opportunity to diversify my business portfolio into a new market and came across Anytime Fitness at the National Franchise Exhibition and was immediately drawn towards their proposition.
To be honest, I'd never thought of owning a fitness business, but it ticked all the boxes for me. The team at the exhibition were very friendly, honest and supportive and I didn't feel like I was being pushed at any stage. They encouraged me to take the information away, make my own decision and come back to them if it was something I wanted to do. Quickly after doing my own research, I felt it was the brand for me.
Owning a fitness business is so rewarding on a personal level. It's nice to see members developing from when they first set foot in the gym and achieving their goals, knowing that you've played a small part in that. You're selling a product that's good for everyone, no-one can complain about being too healthy, can they?!
Why did you go down the franchise route? What made you choose the fitness industry? And why Anytime Fitness?
I was attracted to franchising by its strong levels of support and existing brand equity.
The problem with independent ownership is that you're in it on your own and learning mainly from your own mistakes. Sometimes, running a business by yourself is a lonely journey and one of the biggest benefits of franchising is that you always have someone with you along the way. The franchisor understands their business and wants you to be as successful as you can be. Franchising gives you access to a range of expertise that if you were on your own, you'd actively have to bring in yourself. These are some of the reasons why franchising really appealed to me, rather than doing my own thing.
I initially started by owning a high street hospitality franchise but with spiralling staff and stock costs and ever decreasing profit margins, I knew I needed a change and a franchise that was right for me.
What training and support did you receive initially and ongoing?
Since first meeting the Anytime Fitness UK team at the National Franchise Exhibition, I have received comprehensive support at every step of the process. From first finding a site to operating a club which is over two years old, I'm grateful for the ongoing advice and guidance I receives to help maximise my return on investment.
The support has been fantastic, and the Anytime Fitness team does a great job of keeping you motivated. Seeing people that care and want the best for you helps keep you going and there's no way that I would have been able to do it by myself. You can sometimes be muddled up in your own problems but having a franchisor that's been there and done it and is only ever a phone call away makes the process easy to follow. Most importantly, they want the best for both you and the brand and there's something really inspiring about that.
With Daventry one of several new clubs due to open within a month of restrictions easing in April 2021, the Support Office introduced a weekly call between all the franchisees in the same position to share our experiences and best practice.
These calls gave us significant support and it was good to speak to people in the same position as you. If you're going through it alone and something you're doing isn't working, it would be easy to get disheartened, but you've got others around you in the exact same place. It's really useful to hear what other clubs are doing and helps open your eyes to opportunities that you may not have thought of. Importantly, it brings out a healthy competitive streak in all of you and if another club is doing exceptionally well, you have a target to work towards as you know it can be done.
Can you tell us more about becoming a multi-unit franchisee and why Anytime Fitness is ideal for those looking for a scalable opportunity?
Once my first club was open and we hit the ground running, it gives you a great boost of confidence to take what you've learned and expand. Once you see the structure, how the process works and the support available to you, you're able to learn from your first opening and consistently improve with every site.
My second site came swiftly after the first and despite the COVID challenges, we negotiated on the location incredibly quickly and got things moving. I made the decision to make my Club Manager at Headington a Multi-Site Manager across both sites which gave some great continuity, particularly from someone that had been there and done it with the first site. He was from a leisure background and despite being new to a franchised business, got to know its strengths straight away.
What is the most invaluable piece of advice you could give someone looking to buy their first franchise?
If you're thinking about franchising, I wouldn't hesitate in recommending it. The biggest positive is the support network that you'll have behind you, as well as the tried and tested formula of business success. As long as you follow the process and listen to the advice that you're given, you have a recipe for a hugely successful business.
In your opinion, what makes a successful franchisee?
As long as you understand business and are willing to be dedicated to everything that you do, you can run a hugely successful franchise. While I previously had no fitness industry experience, Anytime Fitness are the fitness experts and it's a two-way partnership ultimately between you and them as a franchisor; the brand is there and they give you this great blueprint for success but you've got to work hard to take advantage of what's available to you and make your business successful.
What are your plans for the future?
I have so much passion for the Anytime Fitness brand and the fitness industry and it would be great to open other sites. Opening two sites already gives you strength from your experiences and a lot of trust in the process. I want to concentrate and focus on this brand and want to make sure the further sites I open are the right sites.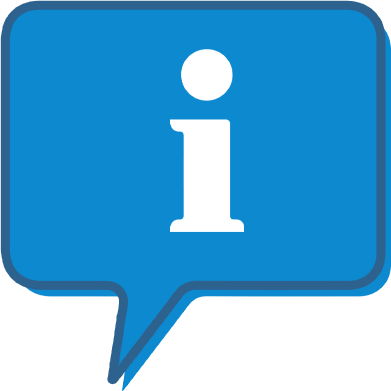 Interested and want to know more about Anytime Fitness?
The Anytime Fitness profile outlines all aspects of their franchise opportunity and allows you to contact them for further information or to ask a question.