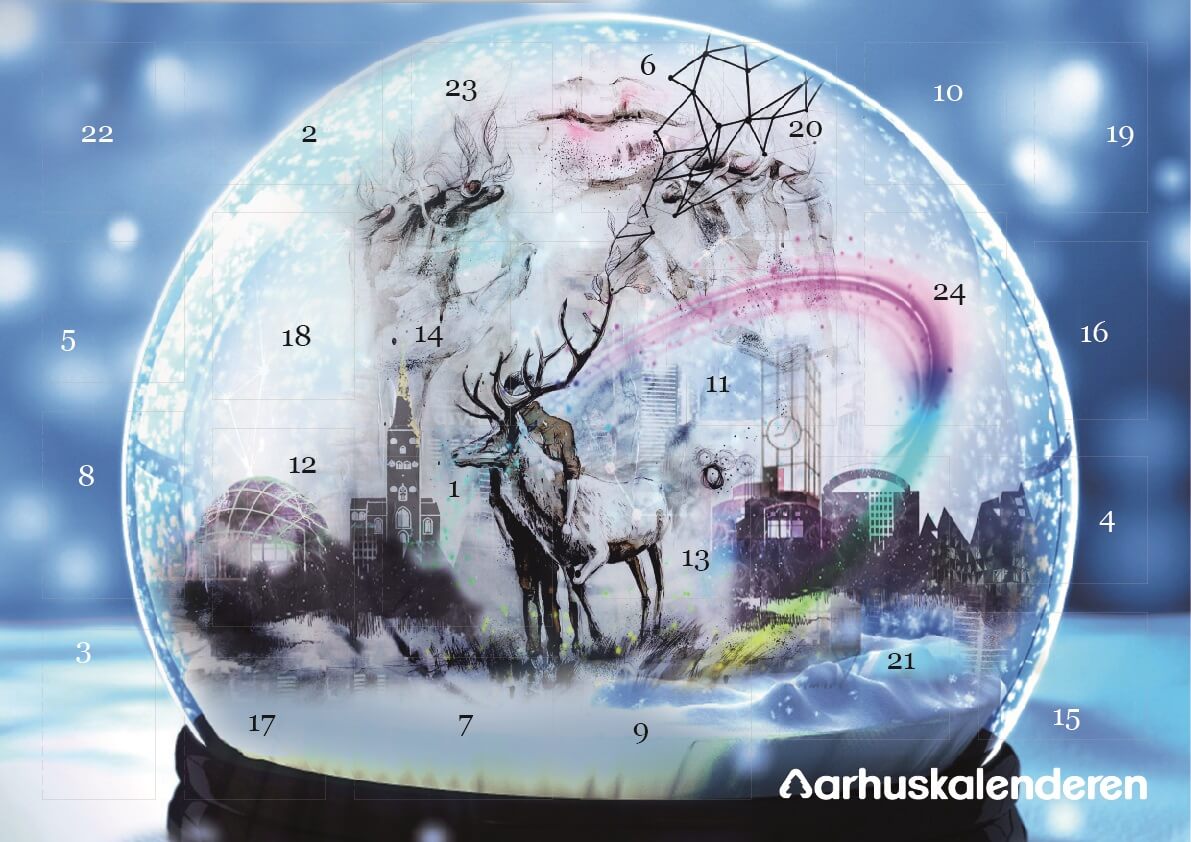 City Calendar is a profitable and innovative marketing tool, designed to generates new and repeat customers for businesses in local communities.
Since 2017, we have had enormous success in Denmark; we have established 32 new franchises in 4 years – all making a solid profit from year one.
In 2021, we started our first international franchise in Norway. Now we are ready to conquer the rest of the world!
We are searching for Master Franchise Owners who want to expand our concept in your country or region.
How does it work?
City Calendar is a physical marketing tool that generates traffic in local stores and contributes to increased sales. We create local individual designed Advent Calendars with 24 doors. Each door works as a gift voucher to one of our business partners within the local community.
Consumers buy the calendar and visit the business partners to redeem the gift described in the door. That could be something to eat, a physical thing, an experience etc.
The business partner will get unique marketing, lots of visiting consumers and the chance to generate additional sales.
Calendar Case Study
Herning is a vibrant city in Denmark and "Herningkalenderen" has been a part of City Calendar since 2018. The 24 doors in the 2019-edition contained a lot of different gift vouchers for all kinds of shops, attractions etc. + one charity donation (1,5 € to a local organization).
The price for "Herningkalenderen" was 27€ . The total value of the gift vouchers was 335 €. No discounts, no conditions – only pure gifts!
All copies contained the same gift vouchers and among the gifts there was a burger menu from the local burger joint, a power bank from the electronic store, a ticket to the local art museum, a Christmas decoration from a newly opened craft shop, a ticket from the best soccer team in town etc.
"Herningkalenderen" was printed in 3.000 copies and they were sold out by the end of October
Company Case Study
Jensens Bøfhus is Denmark's favourite steakhouse. In 2018 Jensens had a calendar door in Aalborgkalenderen with this message: "Give us this door and we will give you a free steak for lunch". In one month Jensens received free marketing directly aimed at the 1.900 customers who bought a copy of Aalborgkalenderen. Jensens also got 972 visits in their restaurant – many of them first time visitors. The guests who redeemed their City Calendar -door brought friends and family – and they spent money on additional steaks, drinks, desserts etc.
Being a part of Aalborgkalenderen gave an extra profit of more than 13.000 € in that month. Jensens has been a part of in many different cities since then.
Master franchise partner
City Calendar is expanding our business model to all international markets where Advent Calendars are an integrated part of the Christmas traditions.
We are searching for an ambitious Master Franchise Owner whom we will help to build a successful organization in a specified region:
Ambition to build and develop our brand through an exclusive license for your country or region.
Prepared to be hands-on. We encourage our Master Franchise Owners to start his or her own operation in their local community, before developing their network of franchisees.
A thorough understanding of local mentalities, business culture, marketing, legislation and consumer behaviour.
Ability to build and lead a successful franchise network, through recruiting, training and supporting local franchise partners.
Commitment to an ambitious development plan. Within the first two years we expect to cover all cities with +50.000 inhabitants in the country or region.
Good planning and organizational skills.
The Master Franchise Owner is responsible for recruiting local Franchise Partners from all parts of the country.
"As a married couple we were looking to create a business with focus on a balance between working life and family life when we got this golden opportunity. The low start-up costs and support made the choice easy to quit our regular jobs.
Today we operate 3 units and support startup cities. We have created a business where we are our own bosses, have a fine income and a lifestyle for our family that we truly love and highly recommend. The brand and business model have over the last few years been strengthened to where we are today.
We have done a tremendous effort to create exceptional training and support in all business areas, together with the best equipped toolbox, so that it's possible to build a profitable business already from year one."
Susenn & Simon Olesen, First City Calendar Franchise Partners since 2018, with 3 units in Denmark.
"In 2018, I decided to become a part of because it was the perfect match for me. As a Franchise Partner, I could enjoy the freedom of being selfemployed while also becoming part of a new and promising concept. That made me able to take part in developing the concept nationally in Denmark but also locally in my city. I am very proud to be a part of this concept, which has given me many positive experiences both personally and professionally. I highly recommend becoming a part of this franchise opportunity."
Frank Secher, City Calendar Franchise Partner since 2018, with 4 units in Denmark.
Master USPs
Easy to get started – we've got the manuals, contracts, designs, etc. ready for you!
Low investment and low risk (no employees, no inventory, no rent)
Membership of our international network of colleagues
Dedicated personal support and service
Access to all you need in the process (graphic design, printing, marketing etc.)
Huge numbers of cases to inspire and make your job easy
Profitable business model making money from year one
What we provide
A successful, unique and well-tested business concept with limited risk
Attractive income opportunity starting from year one
Minimal establishment costs and no fixed costs for wages, rent, equipment etc
High gross margin per product and fast ROI
Comprehensive operating manual
The opportunity for an exceptional work / life balance
Initial and ongoing support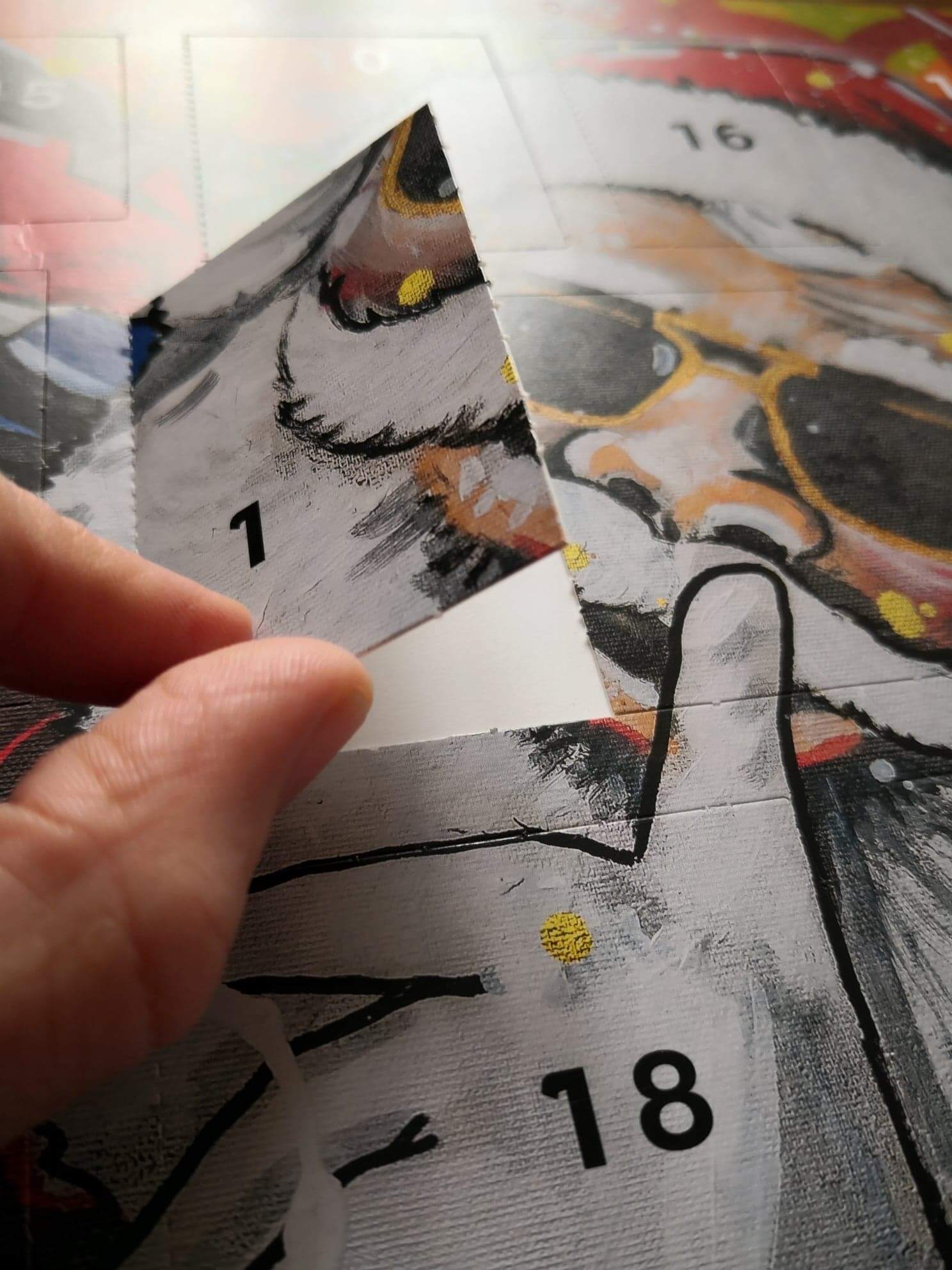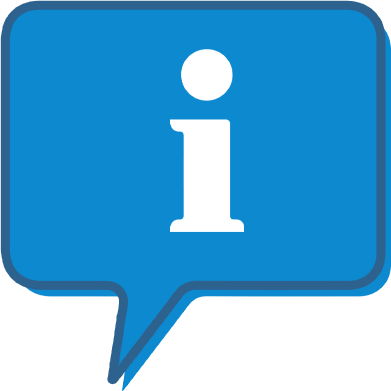 Interested and want to know more?
By clicking the link below, we can send you further information on this franchise opportunity and allow you to contact them direct with any questions.
This is FREE and non-obligatory; we never share or sell your personal information.