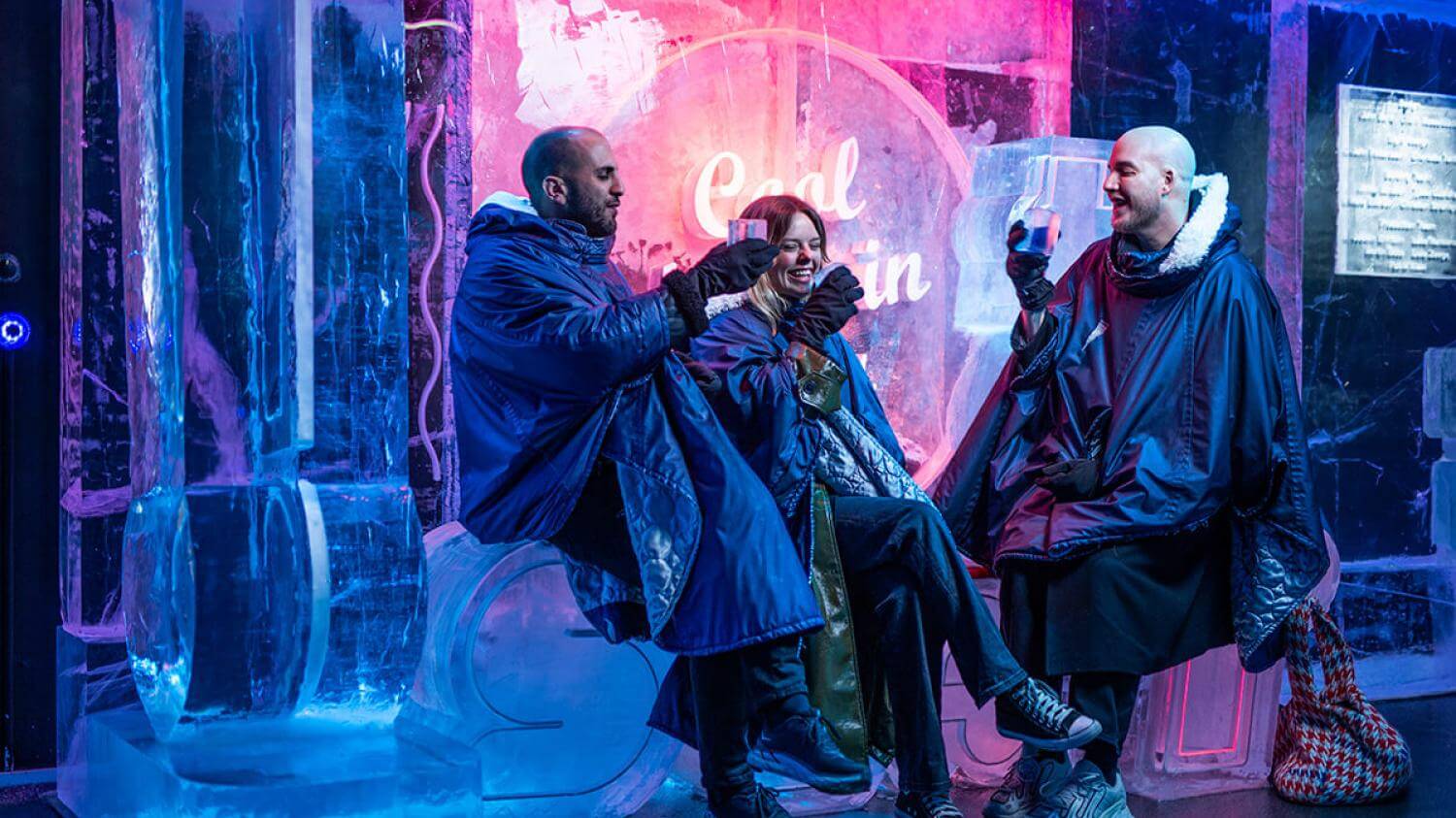 Welcome to a world entirely made of ice and snow from the Torne River, 200 km north of the Arctic Circle. For more than three decades, approximately 3 million people have travelled near and far to experience the fairytale of the Icehotel in the village of Jukkasjärvi, Sweden.
Every year, when the Torne River turns to ice, we transform this cold, clear, sustainable and malleable material to a unique hotel, bar, and art exhibition. This is world class design and architecture to be experienced by all your senses.
By introducing the Icebar you can bring part of this extraordinary sensation to your part of the world.
Icebar by Icehotel is a unique concept in the individual leisure and corporate market.
The building material consists of ice blocks, each weighing two metric tons. These are then designed, cut and sculpted to form the interiors of the Icebars. Each year, the bars, chairs, tables and artwork are redesigned according to a new theme. The artists who design Icebar also design and build a new Icehotel each year.
Our Vision
The vision is to be the most well-known, profitable and appreciated Icebar concept around. Each Icebar will deliver a unique experience of the highest quality. Icebar will be located all over the world in strategically chosen locations.
The Guest Experience
The basis of the concept is to give our guests a unique and pleasurable Icebar experience.
Drinks are served in glasses made of pure Torne river ice.
A visit to the Icebar normally takes about 40 minutes.
Guests book a 40 minute time slot in advance. (sufficient time to enjoy the experience, profitable for the owner to have a good flow of guests). The guest pays a per-person/time-slot rate and the price usually includes the first drink.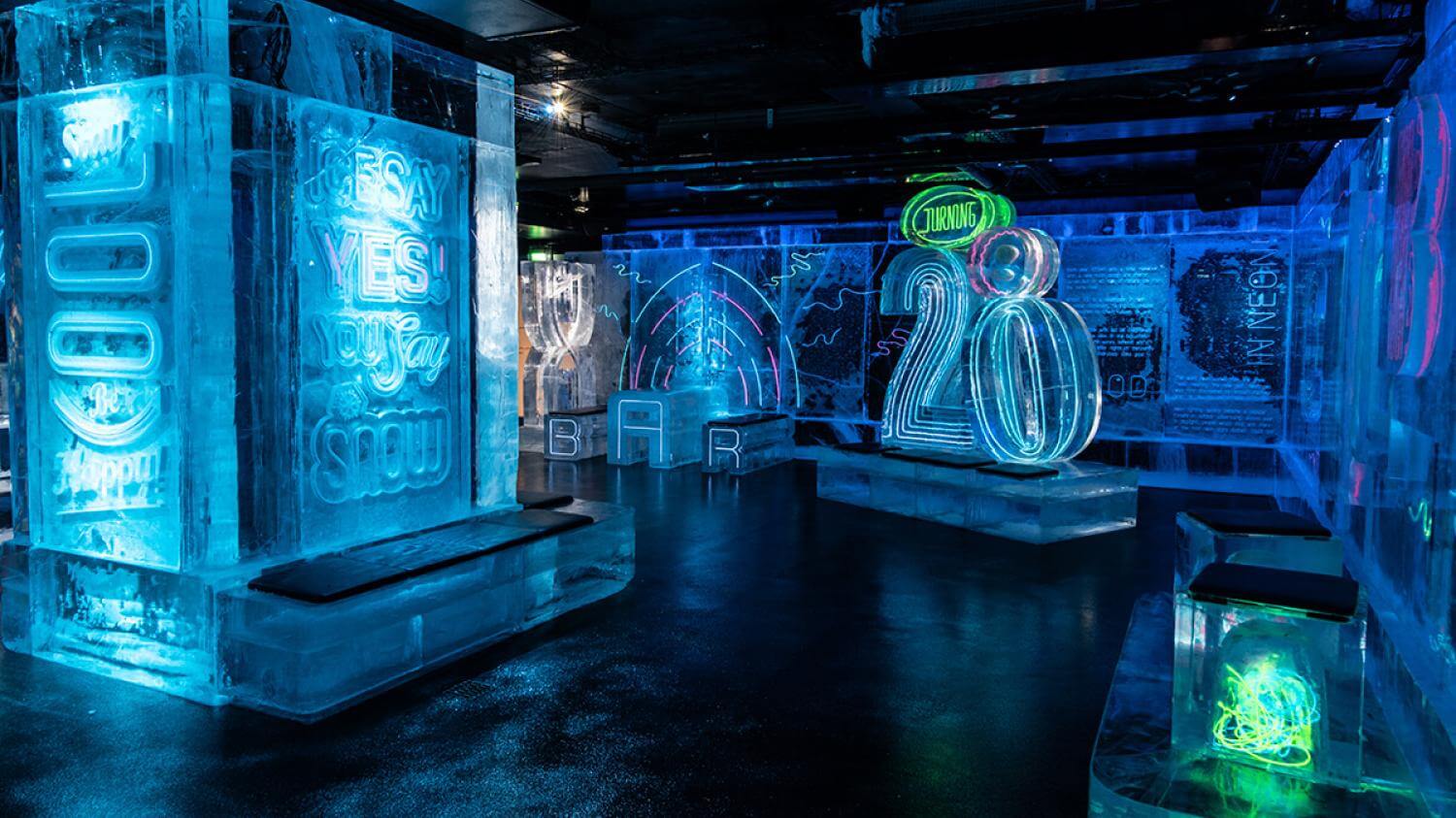 Important Tips for Success
The Icebar should ideally be directly adjacent to a meeting place that offers food and beverages and is fully licensed to serve alcohol.
The adjacent venue should also be a natural part of the visit to the Icebar; a cooperation between the two is vital.
A nice place where guests can share their experiences with one another after visiting the Icebar has proven to be important for making the Icebar visit a total experience.
Our Guests
Guests can be divided into two groups: occasional inbound tourists who visit Icebar by Icehotel and several other local attractions; and local patrons, in groups or individually, who 'spice up' an evening out with a visit.
In addition, we segment our guests in two subcategories: MICE and Leisure.
MICE (Corporate): Meeting, Incentive, Conference and Events.
LEISURE (Private): a company usually pays the bill. couples, families or groups. Individual guests pay privately.
Location
Examples of suitable cities:
Port cities where cruise ships dock
Major tourist cities
Condition:
Large amount and flow of tourists
Good conditions for transporting ice
Examples of locations and cooperations:
Hotels
Restaurants
Shopping centres
Tourist activities, amusement park
Stand alone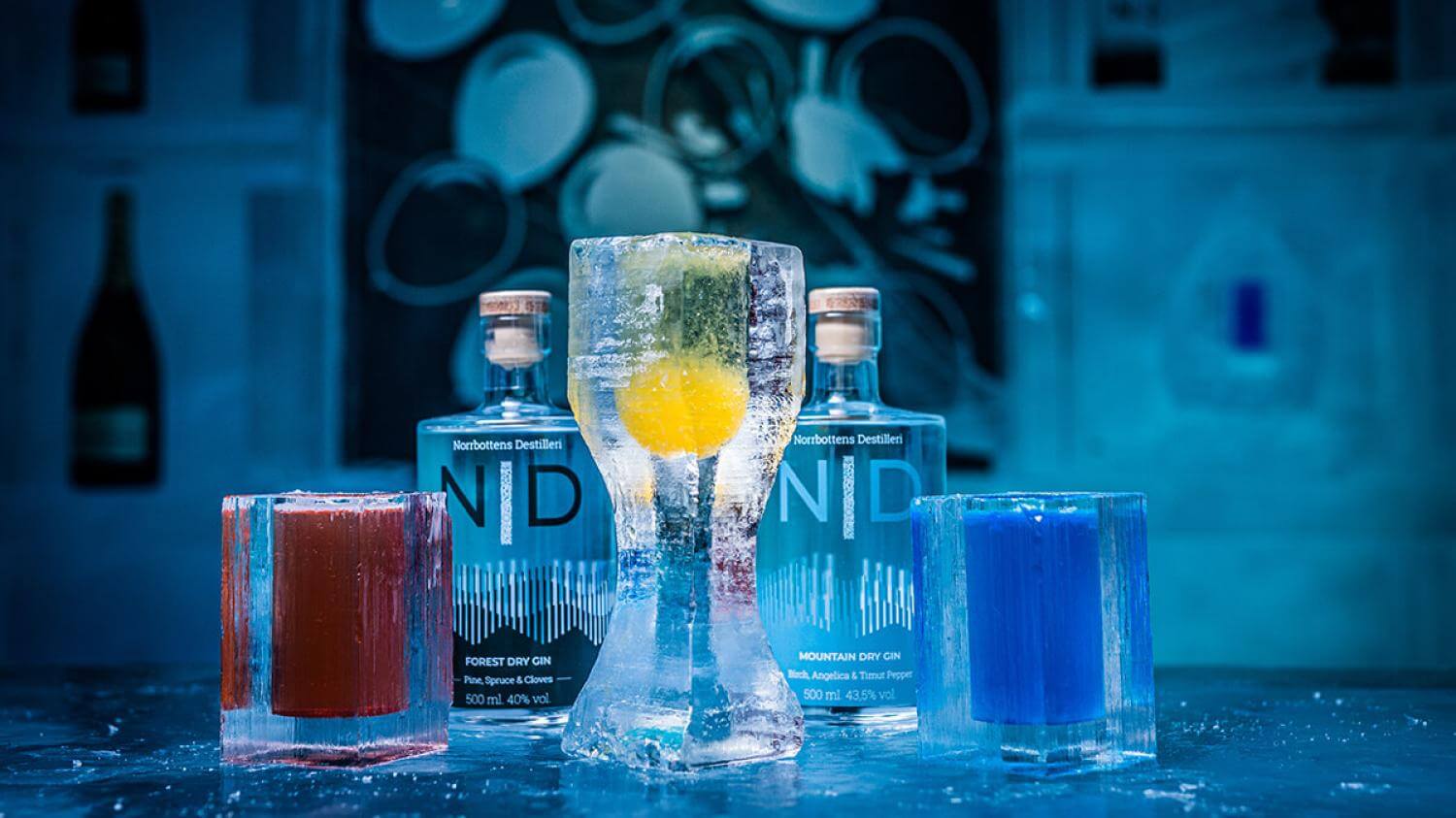 Sustainability
All the ice we use to create an ICEBAR is naturally frozen in the Torne river, and the site where we collect the ice is less than 500 meters from our storageand production facilities.
The machines needed for the ice collection uses exclusively environmental class 1 Diesel fuel.
Our year-round storage is well insulated and kept cold by a modern cooling plant with the most eco-friendly refrigerant on the market, CO2. The ice in the storage also helps to cool the storage.
The leftover heat from the cooling plant is used to warm up the warm facilities in the storage building.
The storage and production are powered by our own solar panels or the power grid where 100% of the electricity comes from renewable sources.
Our shipping partner have a broad program for adjusting to today's climate situation, and they are ISO 14001 certified.
Ideal Partners
Values that are in line with ours and who can be good ambassadors of the Icebar by Icehotel concept.
Natural connection or knowledge of the target groups.
Preferably previous experience of tourism and food & beverage
Large local network and knowledge of the local market.
Creditworthy / sufficient financial capacity for establishment.
A great commitment and willingness to build a long-term growing and profitable business. Entrepreneurial company alternatively a strong and reliable approved leader who can be appointed.
Investment & Costs
Entrance fee, single franchise – 50000 EUR
Monthly fixed franchise fee – 2500 EUR
Turnover-based franchise fee, 5%
ICE CONSTRUCTION – approx. 115 000 EUR/year
ICE MAINTENANCE – approx. 40 000 EUR/year
Capital required – 500 000 EUR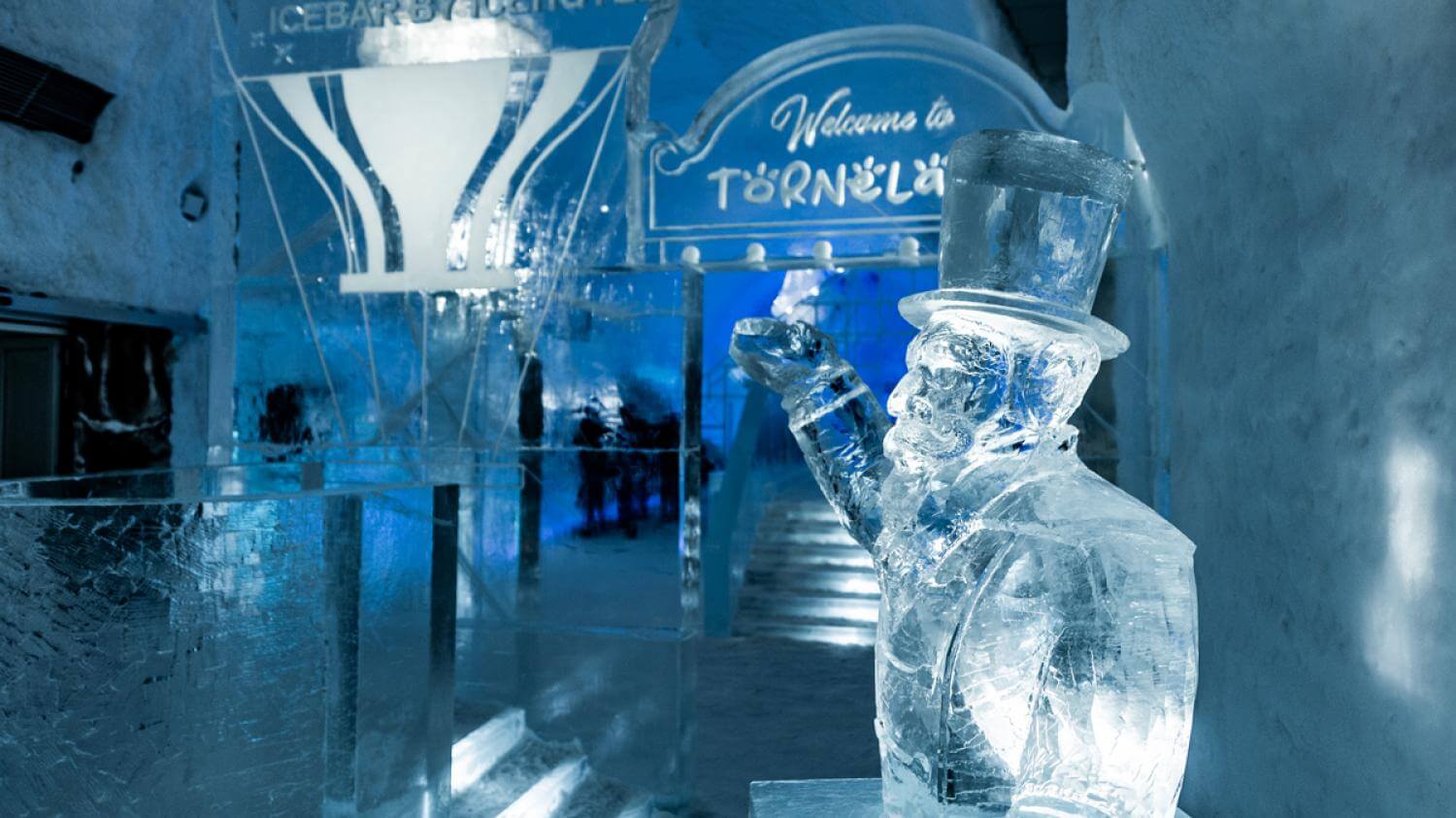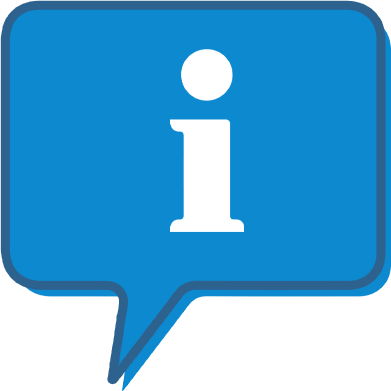 Interested and want to know more?
By clicking the link below, we can send you further information on this franchise opportunity and allow you to contact them direct with any questions.
This is FREE and non-obligatory; we never share or sell your personal information.