Date Updated: 19-September-2016
London & Zurich supplier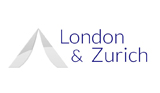 Request Details

London & Zurich
We make collecting payments easy, through use of our online cloud based service, which has been tailored and developed throughout our 15 years' experience in the payment industry.
We specialise in Direct Debit services, collecting across various sectors for businesses ranging from small start-ups to high street names.
Our services
Using London & Zurich's well-established collection system, all sizes of company are able to benefit from the reduced costs and administration associated with Direct Debit along with friendly support and advice from expert staff.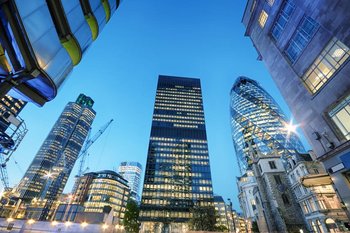 London & Zurich has two distinct Direct Debit offerings; one for a client who has their own Service User Number (SUN) through a bank, and two; Facilities Management (FM) which offers clients the ability to collect payments under the 'London & Zurich' name or a bespoke registration (SUN under L&Z sponsorship) to allow collections in their own name.
The client suite is suitable for all types of collections including one off, regular and variable amount Direct Debits.
To request more information about our services or to have a free, non-obligatory chat, please complete the short form below: