Top 10 tips for successfully transitioning into franchising
If you're considering a change in career, transitioning from the security of a known path to a unknown one can seem daunting and unnerving. In this article, industry specialists give you their top 10 tips for successfully making the transition out of employment into franchise business ownership. Read more...
In association with:

Ask a career transition question
Adrian Knight - Knight Franchises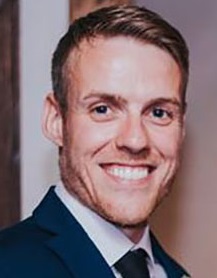 Adrian Knight comes from a talent acquisition background where he previously worked on the corporate recruitment team for a global technology company. Combining franchising with his love of helping others advance their careers, Adrian now helps people successfully transition out of employment into franchise business ownership, helping them to rediscover their freedom and unleash their potential.
Ask Adrian a question...
About Knight Franchises - Career Transition Specialists
Knight Franchises helps professionals move out of employment and into franchise business ownership. We help you to evaluate whether franchising is a viable vehicle for you and if so, help you to understand the industry and identify the two or three models that will best meet your financial and lifestyle aspirations.
Top