Little Dessert Shop Franchise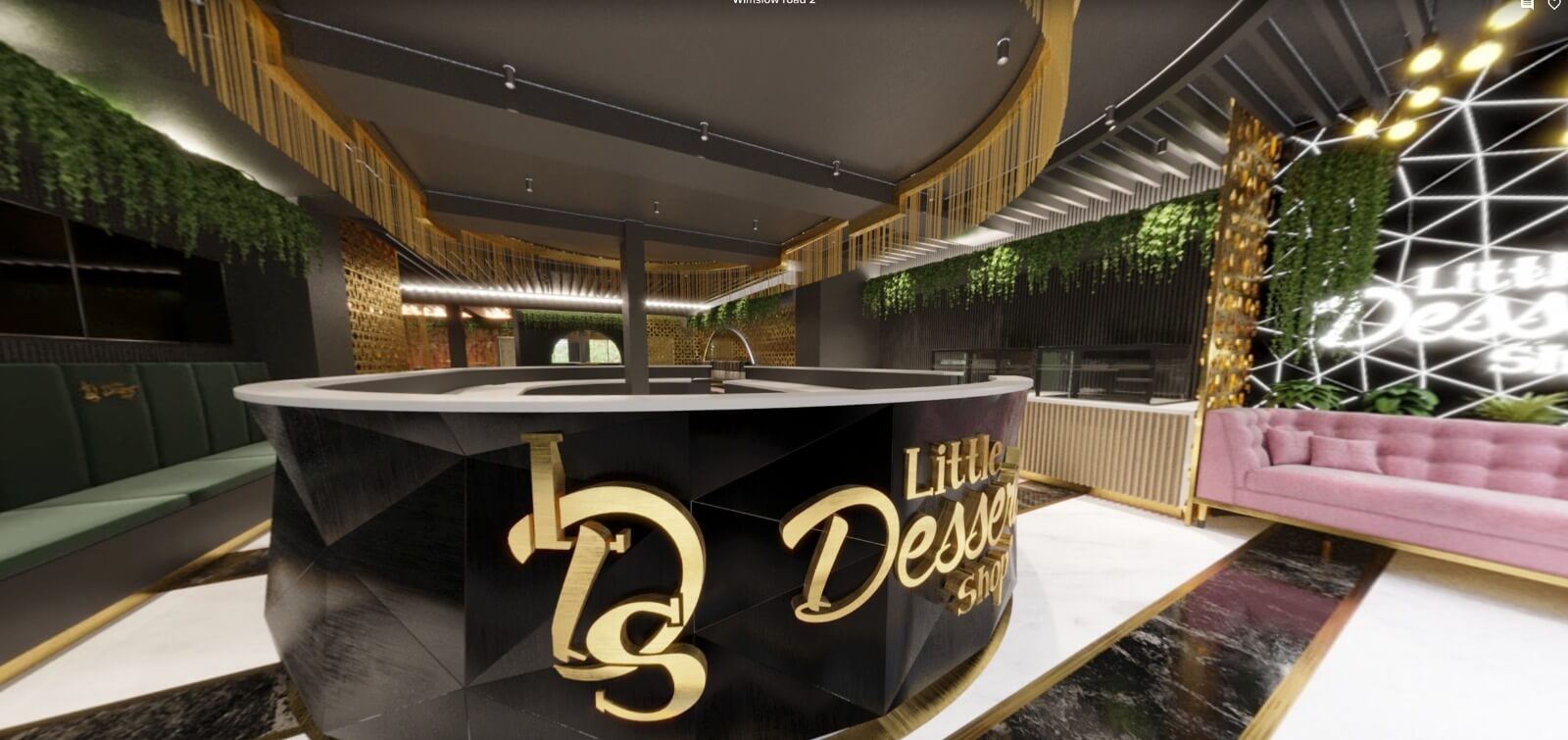 In the face of great adversity, you have two options. You can choose to admit defeat, count your losses and lay low until the storm clears… Or you can adapt! Little Dessert Shop chose to adapt. 
The past few years have brought us the biggest unprecedented global pandemic of our lifetime, many businesses saw a major impact on sales and revenue taking huge losses in the face of new and ever-changing COVID-19 regulations. With great resilience Little Dessert Shop thrived, opening 15 new stores against all odds during a national lockdown. 
Despite the restrictions surrounding the COVID-19 Pandemic, Little Dessert Shop continued to respond promptly to the challenges thrown our way. We decided to innovate the brand and launch 2 new unique delivery & takeaway model designed to cater for the delivery demand increase experienced in the fast-food industry during the pandemic. 
During this time we launched a national franchise marketing strategy leading to the sale of 50 territories with no sign of stopping anytime soon. 
Not only did we innovate our franchise model; we launched an entirely new menu adapted to not only fit the dine-in market but to be spectacular at home experiences to keep the nation sweet. 
The innovative new menu included our viral Dunking Box that took social media by storm! The launch video for the box had just over 12 Million views on Instagram contributing to a growth of over 180,000 social media followers making Little Dessert Shop the most followed dessert brand in the UK annihilating leading competitors' social media stats. 
As well as 50 territories sold, 10 stores opened during the national lockdown and 20 stores opened in total since the beginning of the pandemic; our innovative marketing team paired with the resilience of our operations team pushed out every major national promotion on time against all odds. 
Unlike any other dessert brand, Little Dessert Shop operates our own industrial bakery production centre. 
The Little Dessert Bakery also expanded during the pandemic to allow for the increased demand due to the new store openings. This unique element allows our product development team the freedom to not simply follow trends but to set them. We are continuously creating innovative taste creations simply unheard of in the UK. 
All of the desserts served in our stores are handcrafted in our very own bakery. That includes our famous cookie dough, 15 gelato flavours, and over 40 different cakes, bakes and patisseries.
Little Dessert Shop consecutively releases national promotions such as Valentines, Easter, Halloween and Christmas. We continue to innovate the dessert industry with the launch of an entire 40 item Vegan Menu, an unheard-of selection of incredible vegan desserts all handcrafted in our very own bakery. Not to mention our shorter promotions for Diwali, Ramadan, Euros 2021 and other national events. 
When it comes to innovation and growth no business has excelled like Little Dessert Shop. 
From our humble first flagship store opened in Wolverhampton in 2015, Little Dessert Shop had faced every adversity with strategy, innovation and skill evident in our growth and expansion which is now set to go global. 
| | |
| --- | --- |
| Min Personal Investment: | £31,700 |
| Min Total Investment: | £ 87,995 |
| BFA Relationship: | Provisional list |
| Franchise Type: | Retail |
| Industry: | Cafe and Coffee |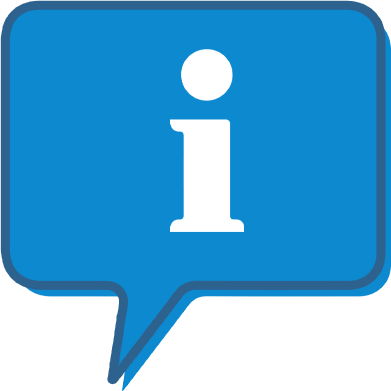 Interested and want to know more?
By clicking the link below, we can send you further information on this franchise opportunity and allow you to contact them direct with any questions.
This is FREE and non-obligatory; we never share or sell your personal information.
News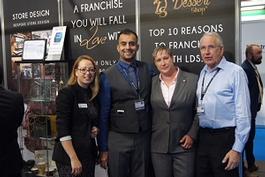 News
Little Dessert Shop officially launches proven Franchise Offering in U.K
The Little Dessert Shop officially launched their franchise opportunity to potential investors at the National Franchise Show in Birmingham last month. The newly BFA accredited franchise opportunity has attracted interest from across the U.K and hopes to open more than 30 new stores by the end of 2018.
Read more
Little Dessert Shop is not currently a featured franchise on whichfranchise.com. Below are more UK based Food franchises currently featured on whichfranchise.com. Click on a logo to view more info on that franchise. Including the latest news, franchisee case studies, videos and detailed info on the operation of the franchise.