Green Square Franchise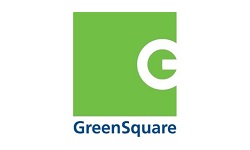 Green Square provides renewable energy solutions for multiple sectors, from home owners, house builders, and SME businesses – all of whom are looking to reduce fuel costs and positively impact the environment.
There is an increasing demand for renewable energy due to government's commitment to reducing CO2 emissions with new legislations and financial incentives. Green Square is ideally situated to fulfill these demands; we advise and supply clients with energy solutions in multiple ways using British built technology and products sourced from leaders in the field of European manufacturing.
In conjunction with two established associated companies, Green Square has established a tried-and-tested business model which offers franchisees everything they need to launch, build and manage their own successful business.
We are currently searching for like-minded individuals who have the drive and enthusiasm to manage a thriving franchise business with our reputed brand. Could this be you?
Green Square can offer franchise owners an innovative and exciting business model within a highly lucrative market:
The size of the renewables market in the UK is £5b and has witnessed a 6.5 per cent growth between 2008 – 2013.
The industry currently employs more than a quarter of a million people and is predicted to reach half a million by 2020.
Scotland is expected to account for the country's largest share of renewable energy in terms of installed capacity and generation.
Renewable energy is more than just a 'need' or a way to satisfy the most environmentally conscious; those pledges are contractual!
The UK government has signed legally binding targets to reduce carbon emissions by 2020. With this, energy produced from renewable sources must increase from 1.5% to 15% (40% by 2050).
With subsidies offered, such as the Renewable Heat Incentive (RHI) which pays homeowners a fixed fee for every Kwh generated, investment in our products is initially cost neural and completely cost effective in the future.
With our diverse range of customers, we can deliver our services across a wide range of markets.
Homeowners – There are currently 23.4 million homes in England and Wales.
House builders – In December 2006 the government announced its proposals for all new homes to be 'zero-carbon' by 2012 and the overall strategy was set out in the policy document, '
Architects – The UK's 30,000 architects are increasingly aware of the role buildings and design play in reducing our carbon footprint.
SMEs – At the start of 2012 there were an estimated 4.8 million businesses in the UK.
By investing in a Green Square franchise, you will receive a full turn-key business package, complete with everything you need – training, marketing materials, business stationery, IT items and a complete back-up service.
As Green Square franchise owner you will never be alone- advice and guidance is just a call away! By investing in Green Square, you are tapping into an unrivalled support network. With years of experience within the sector, you have the backing of a highly professional and dedicated team.
Green Square offers you a bespoke training division where you would receive your training in the operation of your business, as well as the technical training and certification you will need.
Your training package will cover everything you need to operate your Green Square Franchise:
Induction to Renewable Energies
Technical and product
Marketing and sales
Operations
Business administration
Continuous back-up from our Business Development Manager who will pay you regular visits. In addition, you will receive continuous marketing and promotional programmes, as well as the benefit of our national website, your local website and national marketing campaigns.
To be a Green Square franchise owner, you do not require previous experience as we will give you in-depth training and ongoing support.
However, you should have strong project management skills, combined with a high level of customer service. You will provide the local service to local customers whilst building the Green Square brand and developing your business through building a small dedicated team using sub-contractors.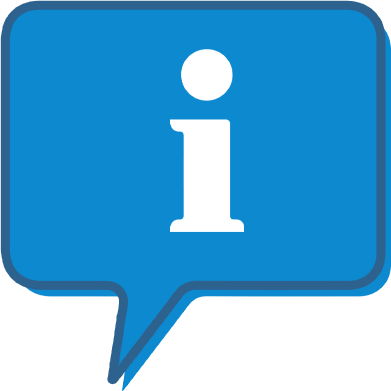 Interested and want to know more?
By clicking the link below, we can send you further information on this franchise opportunity and allow you to contact them direct with any questions.
This is FREE and non-obligatory; we never share or sell your personal information.
Green Square is not currently a featured franchise on whichfranchise.com. Below are more UK based Property Maintenance franchises currently featured on whichfranchise.com. Click on a logo to view more info on that franchise. Including the latest news, franchisee case studies, videos and detailed info on the operation of the franchise.