Afrikana Franchise Scotland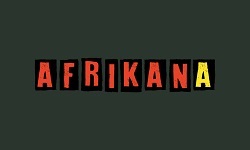 Request FREE franchise prospectus
Established in 2018, Akrikana is an African inspired restaurant that serves authentic home-cooked Afrikana infused food.
We believe we have introduced a "homecooked" essence of African food to the main high street by incorporating authentic flavours in to dishes most loved by everyone. But we don't stop there, we like to express the beautiful culture through art, music, interior and the overall ambience to ensure we provide customers with the full Afrikana experience.
During 2019, the company experienced a year full of fast paced growth, progression and development including 3 new company stores and multiple franchises being opened throughout the UK including Blackburn, Star City, Manchester, Nottingham, Cardiff, Bristol, Leicester, Luton, London, Coventry, as well as securing deals internationally. We are now looking to expand into Scotland.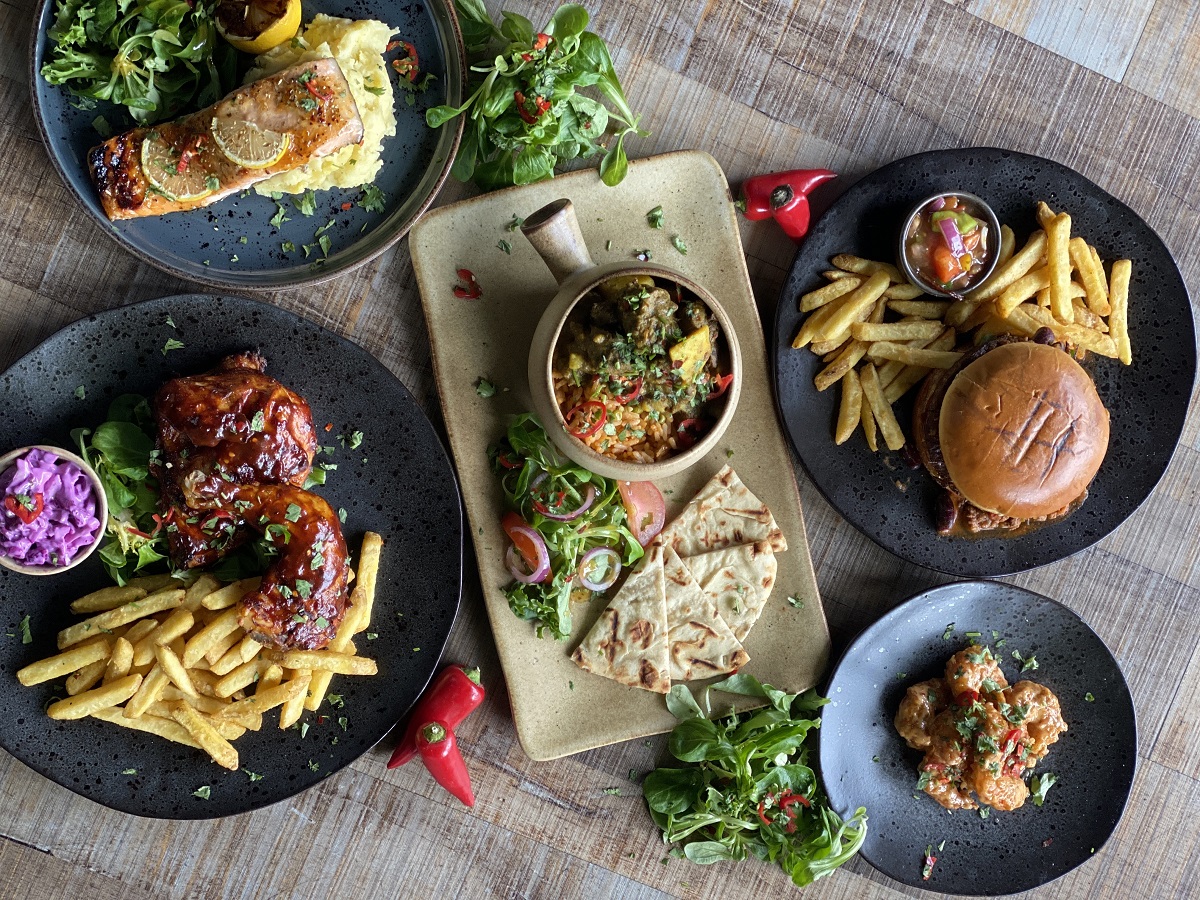 Our support team specialises in a number of fields which ensure the business runs as smooth and efficiently as possible, including marketing, branding, finance, architecture and much more. During the current Covid-19 pandemic, we as a business have had to rapidly adapt to the new normal, but through it all, the company stood united by its team, every employee, every franchisee and every customer, we're always here to help.
Whilst 2020 was a challenging year for everyone, Afrikana took this time to support its franchisees and strengthen their franchise model. We are now ready to continue with our development across the UK in 2021.
"Taking an Afrikana franchise has got to be potentially one of the most rewarding risks I have taken. I mean we opened our store in the middle of a pandemic! But Afrikana has helped so much in guiding us to set up our dream store so it is a safe, secure and excitable experience for everyone!... Cardiff is buzzing and Afrikana is the definitely hot spot right now!" – Afrikana Cardiff Franchisee
Franchise models and costs
There are 3 different Afrikana models – Lil' Afrikana, Afrikana and Afrikana XL.
Lil' Afrikana (Takeaway/express model)
SQ FT 600 - 1000
Seating – 20 to 40 seats
Total project cost: £150,000 - £200,000
The Afrikana
SQ FT – 1,500 – 2,500
Seating 50 – 100
Total project cost: £300,000 - £400,000
Afrikana XL
SQ FT – 2,500 – 4,000
Seating 100 – 200 seats
Total project cost: £400,000 - £500,000