WILKINS CHIMNEY SWEEP Franchise Scotland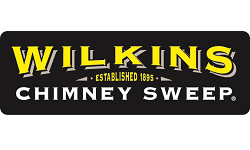 Request FREE franchise prospectus
WILKINS CHIMNEY SWEEP LOOKING TO EXPAND INTO SCOTLAND
There has never been a better time to start a chimney sweep franchise in Scotland. With more home owners returning to the use of open fires and multi-fuel stoves, the demand for chimney sweeping is on the rise, and WILKINS CHIMNEY SWEEP, the ONLY chimney sweep franchise that is a member of the British Franchise Association, is in a prime position to capitalise on this.
Established in 1895, WILKINS CHIMNEY SWEEP is a business steeped in tradition but also one that has moved with the times. Whilst the service still uses brushes (and not children!), the use of commercial vacuum cleaner and supporting tools and technology, has brought it into the 21st Century.
WILKINS is looking to capitalise on this revival by expanding their multi-award-winning business into Scotland. We are therefore looking for individuals or couple looking to start their own chimney sweeping business in any of the major towns or cities in Scotland.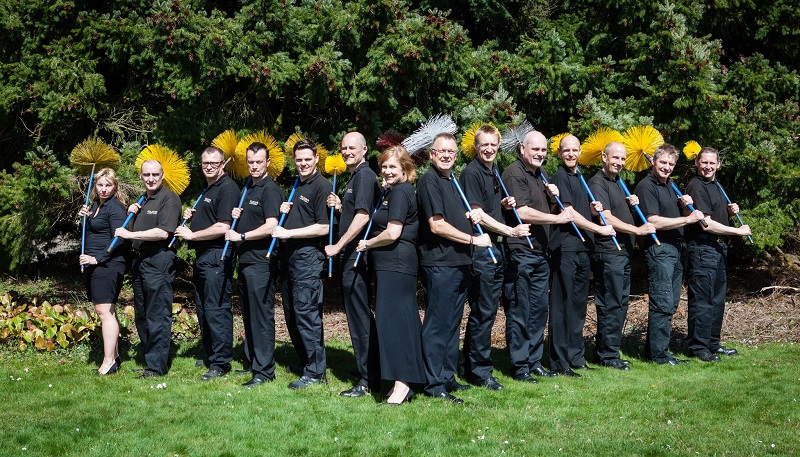 The WILKINS franchise opportunity in Scotland
WILKINS CHIMNEY SWEEP is a home-based franchise opportunity that appeals to professionals looking to take control of their future by developing their own local van-based business. Our model ticks the boxes for a sustainable, growing, profitable business because as your business grows, we would expect you to develop to a multi-van operation.
Our franchisees run their own local van-based businesses in their exclusive Scottish territory. They deliver a suite of services and products to support a year-round, professional business, offering several income streams - sweeping, bird protection and, during the quieter months, you can use our secondary brand - WILKINS POWER CLEAN - to support a year-round business, including patio and driveway pressure / jet washing service.
We strive to ensure that every franchisee gets the best business opportunity, training, kit, back office systems and support that you would expect from an award-winning franchise.
Our first franchisees joined us in 2011 and the team is growing steadily, adding new business owners each year. We are very keen to add Scotland to our list of areas we service.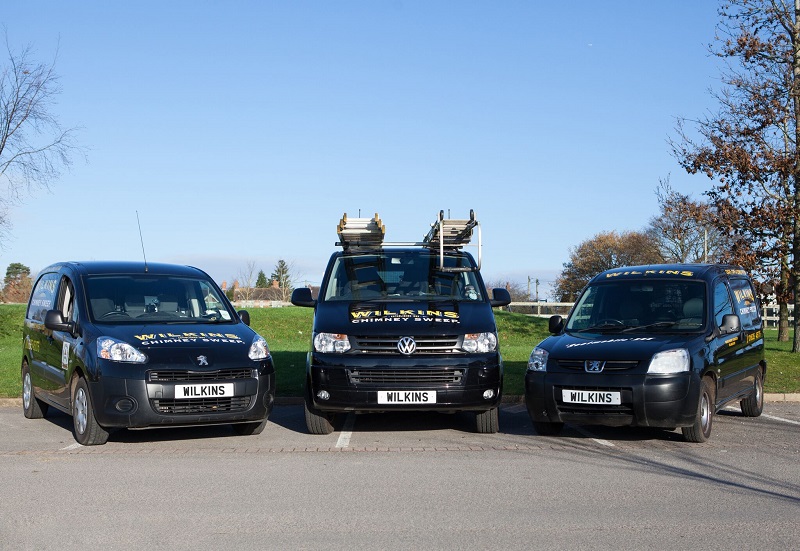 How much does a WILKINS CHIMNEY SWEEP franchise cost?
The typical start-up cost is £13,100. Of which you will need to invest a minimum of £5,500 of your own money.
We work closely with many of the leading banks who are happy to fund up to 70% of the total investment (dependent on personal circumstances).
Who makes an ideal WILKINS franchisee?
None of our franchisees had experience at chimney sweeping before joining us (and most didn't have any business experience!) – but they had the skills to learn a technical trade and, equally as important, to learn to run a successful business.
We will train you in all aspects of running your own chimney sweep business, and so whatever your background, if you are hard working with a passion for learning, we would love to hear from you.
If you are interested in owning your own chimney sweep franchise business in Scotland, please fill in the short form.