Marla Custom Blinds Franchise Northern Ireland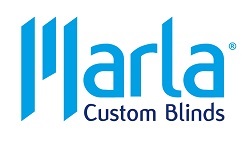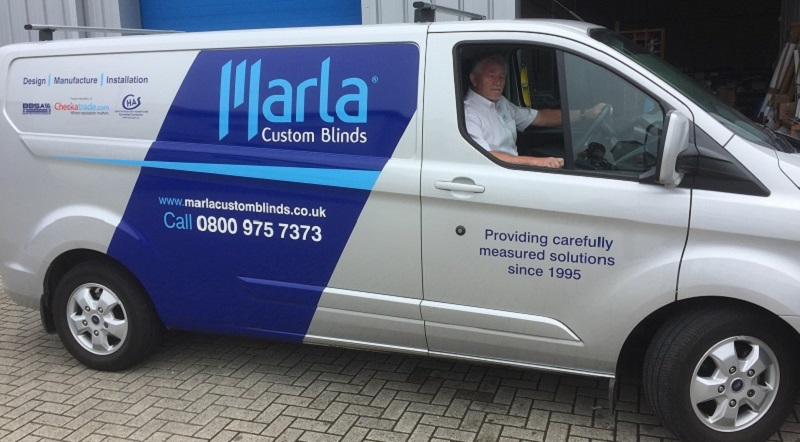 In an industry worth over £1billion, Marla Custom Blinds is seeking a Northern Ireland Master Franchisee!
With the largest range of bespoke blinds, awnings and shutters since 1995, Marla Custom Blinds are increasing their growth across the UK and are looking for enthusiatic franchisees to help their expansion across Northern Ireland! Both Master License and single unit opportunties are available.
Marla Blinds offers both high-quality products and high-level customer service. Combined with 25+ years of knowledge in this marketplace, you will be backed by an experienced support network.
The custom blinds industry is still growing and the full potential of this opportunity is waiting to be unlocked!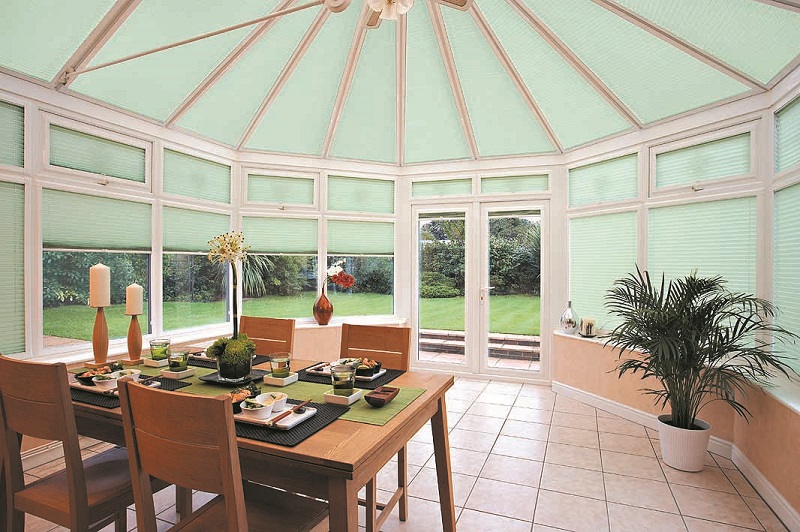 The role of a Marla Custom Blinds franchise
Your role as a franchisee starts out to include:
Organising appointments with potential customers
Discussing their needs and delivering them with bespoke blind solutions
Completing site surveys
Undertaking installation work
As your business continues to grow you will take a step back from the 'hands-on' activities and manage a team of qualified fitters to take over the responsibilities of surveying and fitting. This will allow you to focus on expanding your business and pushing it on to the next level.

What we look for in a Marla franchisee
We don't require you to have any experience in the Custom Blinds industry, just an enthusiastic attitude, professionalism and business-mind. An understanding of DIY is preferential, but with our expert training and quality products, we'll supply you with all the support and tools you need to help create a successful business.
Your franchise investment
To start your own Marla Custom Blinds franchise we ask for an initial investment of £14,995 and includes £5,000 towards a 3-month launch marketing campaign. This includes your comprehensive full training course and support to get you hitting the ground running from day one.
Make it a success from day one...
For your £14,995 investment get a start-up business that could repay you within the first 3 months!
First-class marketing agency expertise that can deliver enquirers from the beginning
With high-quality products that are always in-demand, take advantage of this great businesss offering with substantial profit potential!
We offer an opportunity to grow your business as quickly as you would like
Tailor your day to suit you - work from home, an office and take back control of your work/life balance!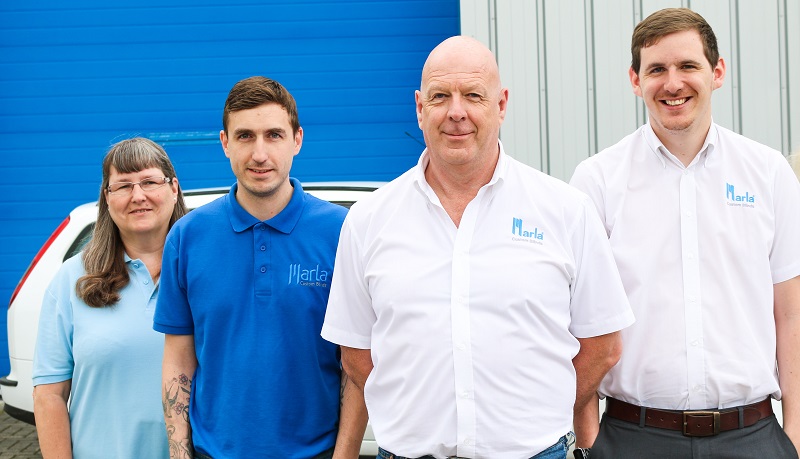 How we train and support you
With Marla Blinds we provide expert support and guidance that includes:
First-class training, both at head office and in your territory
A Personal franchise manager (mentor) who will work with you for the first 3 months
Operational support to ensure your franchise is running smoothly from day-one
Accounting support with bespoke accounts software
First-class marketing campaign at launch and on-going
Funding support and options
Key reasons to join Marla Custom Blinds
Be rewarded for your efforts - Marla has a tried & tested business model and we'll support you all the way to achieving a healthy and secure franchise
Build your business from home - Keep your overheads to a minimum with no shop or business premises required!
You manage, we support - You can work the hours that suits the lifestyle and income you want, it's totally up to you. And rest assured we're your business partner, here to help you make it happen.
Support from the team, and a family business - We are family run business, with passionate personnel, so you'll be surrounded by like-minded people who are available to support you whenever you need it.
Growing industry with great profit potential - The window coverings market in the UK is worth an estimated £1.34 billion and growing
Our accreditation's means quality and reassurance - Marla is a member of the British Franchise Association and of the British Blind and Shutter Association and is vetted by the Trading Stadards backed scheme; Buy with Confidence.

If you are interested in finding out more about Marla Custom Blinds franchise in Northern Ireland, please fill in the form below: