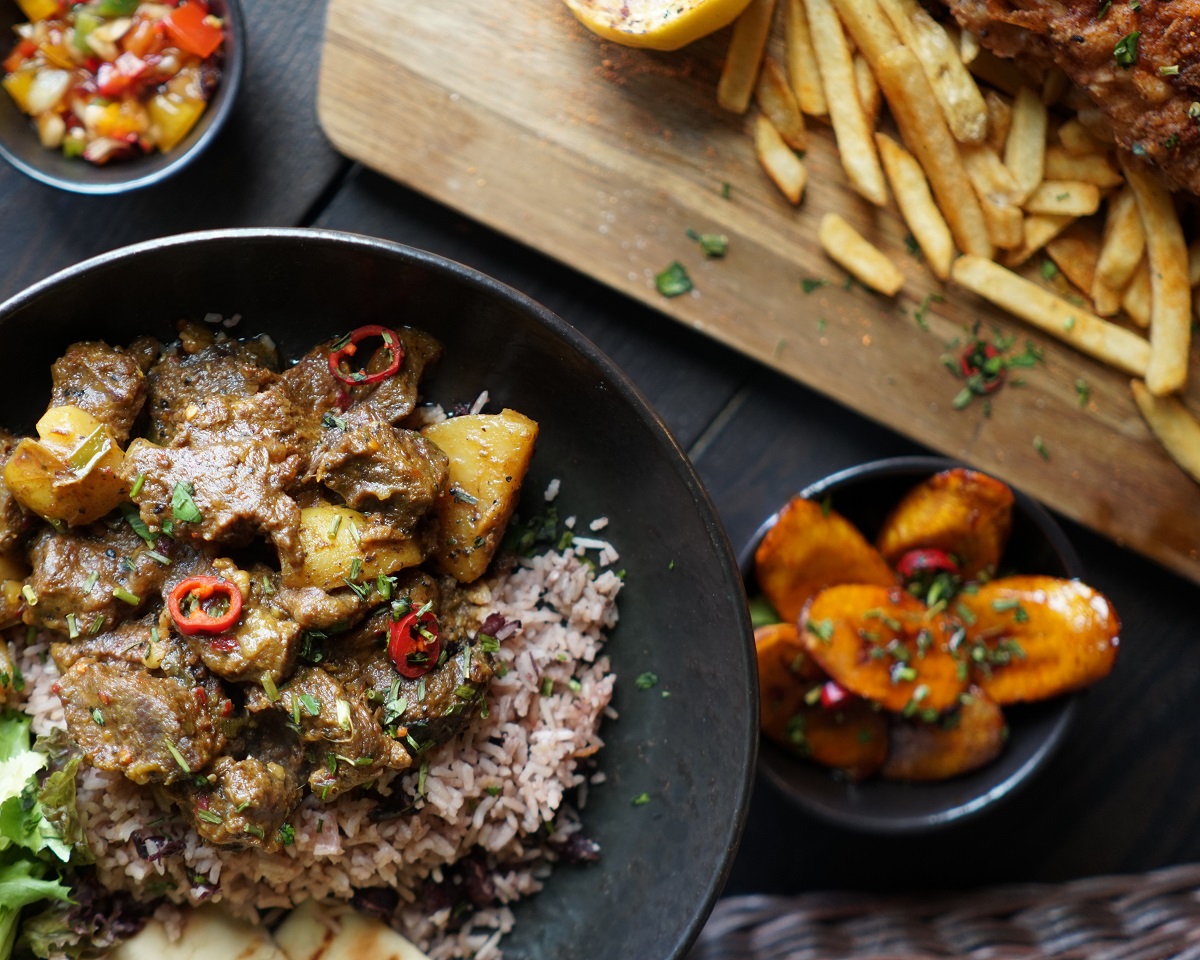 Afrikana was established in 2018 by business entrepreneur Omair Ali. Omair gained his vast experience in the hospitality sector working across various restaurant groups in the UK and Dubai. After four years Omair decided to move back to the UK and start a venture of his own.
The vision began when he identified a gap in the current market for authentic home-cooked Afrikana infused food. This led to him introducing an African inspired restaurant offering high-end quality food infused with a twist of beautiful African flavours to Aldridge in the West Midlands.
We believe we have introduced a "homecooked" essence of African food to the main high street by incorporating authentic flavours in to dishes most loved by everyone. But we don't stop there, we like to express the beautiful culture through art, music, interior and the overall ambience to ensure we provide customers with the full Afrikana experience.
A new and exciting venture, not only consisting of a delectable menu but a wholesome business model which had success written all over it.
Our development so far
Whilst 2020 was a challenging year for everyone, Afrikana took this time to support its franchisees and strengthen their franchise model. We are now ready to continue with our development across the UK. We currently have stores open in Aldridge, Blackburn, Birmingham, Cardiff, Derby, Dalston (London) and Leicester.
Opening in 2022 - Ealing Broadway, Bristol, Coventry, Luton and Milton Keynes.
"Taking an Afrikana franchise has got to be potentially one of the most rewarding risks I have taken. I mean we opened our store in the middle of a pandemic! But Afrikana has helped so much in guiding us to set up our dream store so it is a safe, secure and excitable experience for everyone!... Cardiff is buzzing and Afrikana is the definitely hot spot right now!" – Afrikana Cardiff Franchisee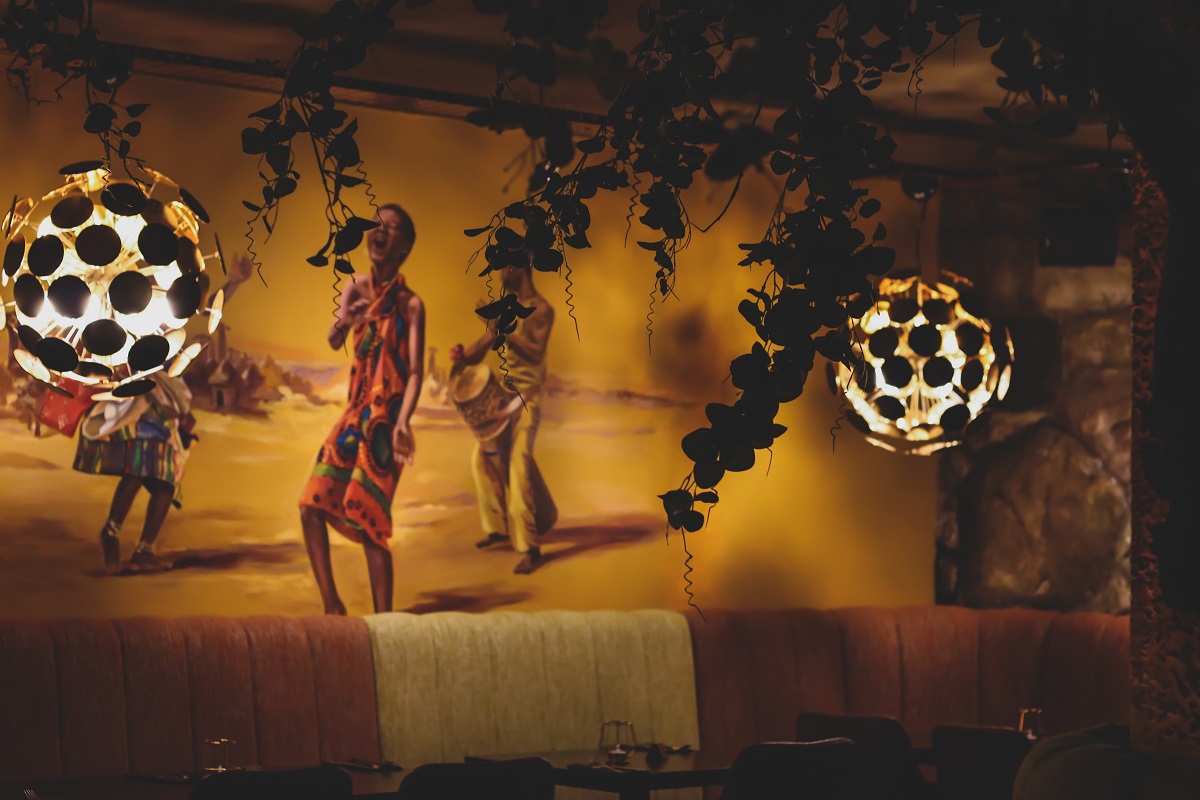 Franchise models and costs
There are 3 different Afrikana models – Lil' Afrikana, Afrikana and Afrikana XL.
Lil' Afrikana (Takeaway/express model)
SQ FT 600: 1000
Seating: 20 to 40 seats
Total project cost: £150,000 - £200,000
The Afrikana
SQ FT: 1,500 – 2,500
Seating: 50 – 100
Total project cost: £310,000 - £375,000
Afrikana XL
SQ FT: 2,500 – 4,000
Seating: 100 – 200 seats
Total project cost: £390,000 - £475,000
How we support you
Our team specialises in a number of fields which ensure the business runs as smooth and efficiently as possible, including marketing, branding, finance, architecture and much more. During the current Covid-19 pandemic, we as a business have had to rapidly adapt to the new normal, but through it all, the company stood united by its team, every employee, every franchisee and every customer, we're always here to help.
Marketing
We have a dedicated in-house Marketing and Design team that are continuously expanding and exploring fresh new ideas. We believe it is about improving ourselves each day and every day and keeping focused in the direction we wish for Afrikana to go.
Branding
From the packaging and consumables to our in-house sauces, we offer high quality packaging and products. All our items are branded to ensure that we make ourselves known, we stand out and everybody is aware of Afrikana. We aim to keep our image, alive, vibrant and loud!
Events & PR
We believe that through events and by maintaining a solid foundation in PR is what sets us apart from competitors. Our team ensures to hold events every month across our stores to give customers a true insight of Afrikana – an experience they won't forget. From Djs to live African drummers, we thrive off creating an unmissable atmosphere. We can ensure one thing, Afrikana does it big!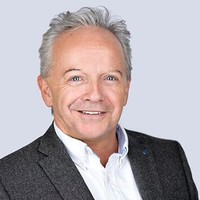 Interested in Afrikana?
Contact Paul Davies
Head of Franchise Recruitment
---
Click on the link below to receive further information on our franchise opportunity. You can also connect directly with us to ask any questions.
Request more info > or connect with Paul :




This is FREE and non-obligatory; we never share or sell your personal information.