InXpress Franchise London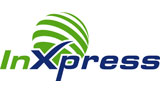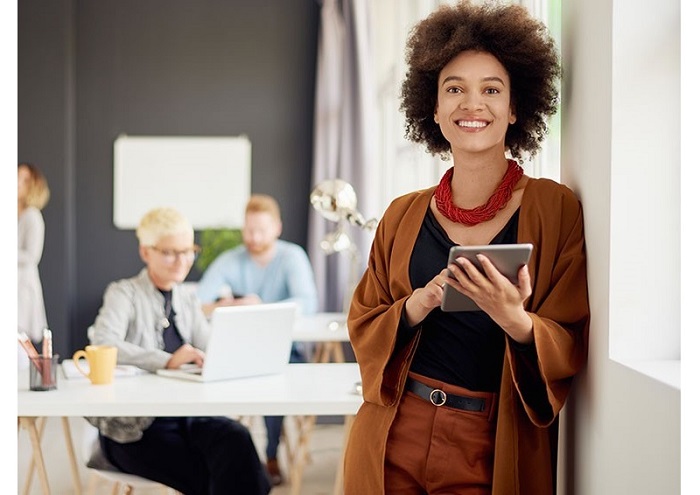 InXpress sets its sights on London expansion
Join InXpress and become a leader in the UK parcel delivery and international courier services
InXpress, global franchisor of international and domestic express parcel delivery and transportation services, is looking to further expand its London network.
Established in 1999, our franchisees offer express, freight and mail services through world-class carriers that customers know and trust. We are known for our top-quality services, world-class customer care and competitive prices.
InXpress franchise opportunity
Your InXpress business can be run from home or from an office space; you don't need space to store vans or parcels.
You will become the owner of a business that represents a significant capital asset in a relatively short period of time. Every time your customer sends a parcel, you will make a profit on each consignment. InXpress is a true residual income business; exciting and financially rewarding.
With over 300 franchisees worldwide, you can ensure that we have the systems and processes in place to help you deliver the very best customer service to customers in all corners of the world.
This exciting opportunity will allow you to join a global franchise with an established network in the UK, including London.
How we train and support you
With a long history in managing successful businesses, we're in the best position to train and support our franchisees in running a sales and management franchise.
All our franchisees receive:
Initial training at our support centre
Ongoing training
Field support visits
Franchise Development Programme
Franchisee mentoring system
Dedicated franchise support
Free training for sales reps
Marketing tools
Networking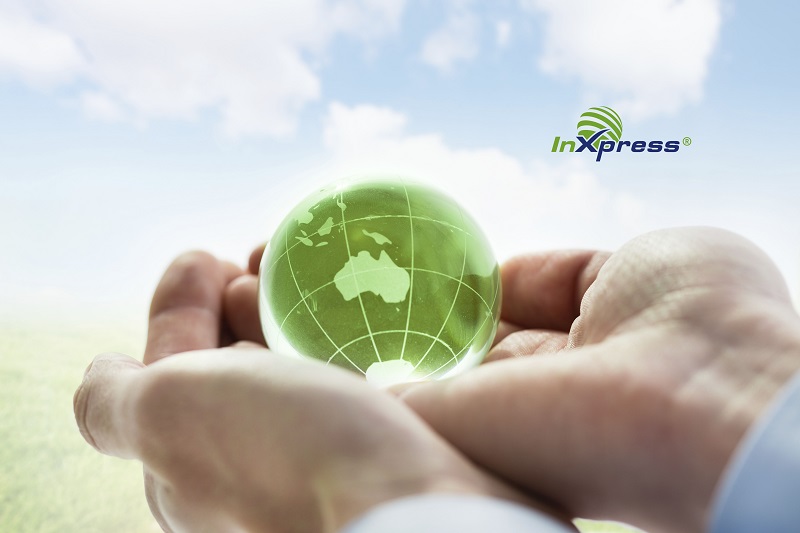 How much does an InXpress franchise cost?
The InXpress franchise fee is £30,000 plus working capital of approximately £15,000.
Our franchise package includes everything you need to get your business off the ground quickly and successfully. This means that overheads are low, giving you the advantage of being able to grow the business in any way you wish to.
Are you right for InXpress?
We're looking for franchisees who:
Are sales minded
Have an aptitude for business
Enjoy selling and marketing their services
By partnering your drive, commitment and enthusiasm with our backup, support and concept, we're confident that you will have the recipe for a successful and profitable business with the freedom you've been looking for.
If you are interested in finding out more about InXpress opportunity n London, please fill in the form below.