Established Monkey Puzzle Day Nurseries franchise for sale in North London
An outstanding nursery facility, for children aged 3 months – 5 years old, immediately available for resale to someone looking to buy an already established and successful franchise nursery business.
The nursery is a beautiful location in North London. Established in 2016, the facility currently has staff in place and children enrolled, presenting an excellent business opportunity in the childcare sector.
Offers in the region of £650K
Turnover: past financial year in the region of £640K. Filed accounts can be shared, anything else will only be provided once an offer is made.
About Monkey Puzzle Day Nurseries
For over fifteen years Monkey Puzzle Day Nurseries have been working closely with parents, staff and Ofsted to deliver childcare of the highest quality, providing children with unlimited opportunities to learn, develop and grow within a safe, secure and caring environment.
Monkey Puzzle Day Nurseries has now grown to over 60 childcare settings nationwide. This makes us the UK's largest childcare franchise network and the 3rd largest childcare provider overall. We are hugely fortunate to work so closely with our passionate and committed nursery owners, supporting them with the delivery of high-quality childcare.
To find out more about this nursery for sale, please fill in the short form below. We would be delighted to answer any questions you may have.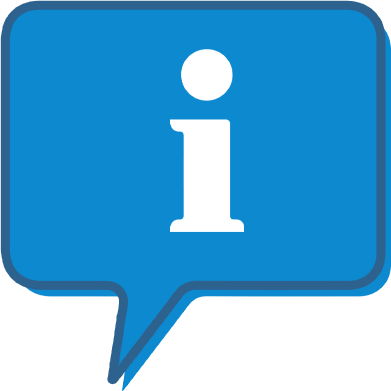 Interested and want to know more?
By clicking the link below, we can send you further information on this franchise resale opportunity and allow you to contact them direct with any questions.
Request further details on this resale
This is FREE and non-obligatory; we never share or sell your personal information.