Vodafone Franchise Scotland
Request FREE franchise prospectus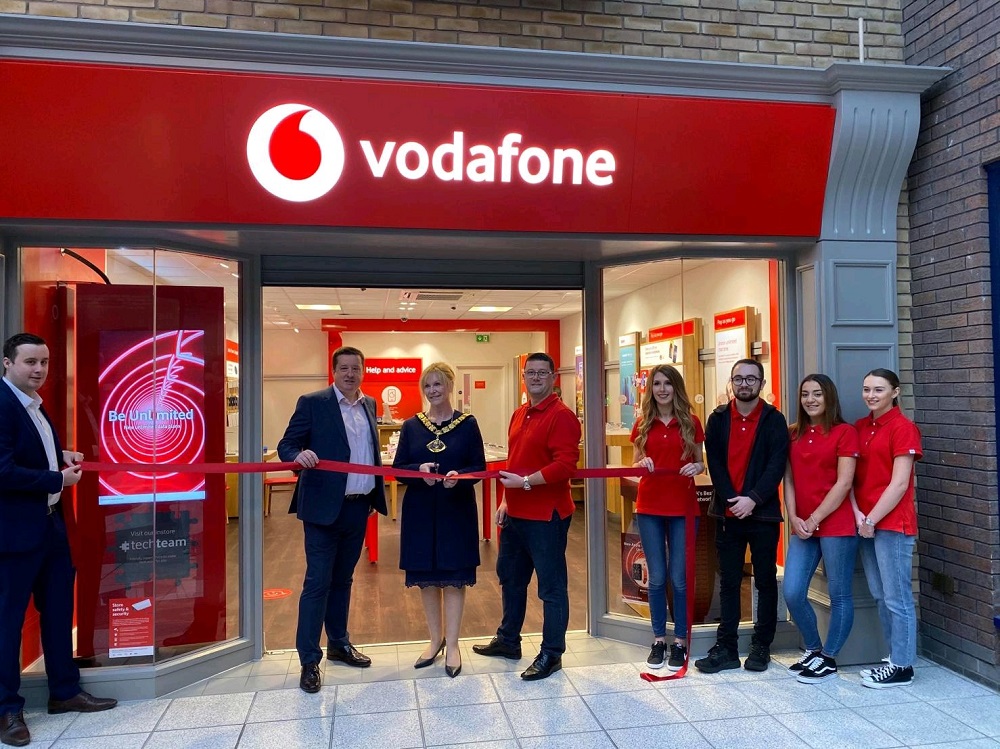 Run your own Vodafone store in Scotland
Our franchise model isn't a traditional franchise model. It's different. Your store comes fully stocked, fully staffed and ready to go. There is NO UPFRONT FEE. We simply ask that you can show evidence that you have access to enough funds (around £100k clear working capital) to run your business for the first 3 months.
You will then receive a commissions payment from Vodafone for last month's sales. Everything else, including marketing, building maintenance, point of sale, IT support and staff training is covered by us!
So, what's the catch? There isn't one!
Established stores
Your store comes stocked, staffed and ready to go, so you can hit the ground running from day one. Most of our Partners start with one or two stores then, once they've got themselves up and running, they take on further stores. You could end up running as many as three Vodafone stores!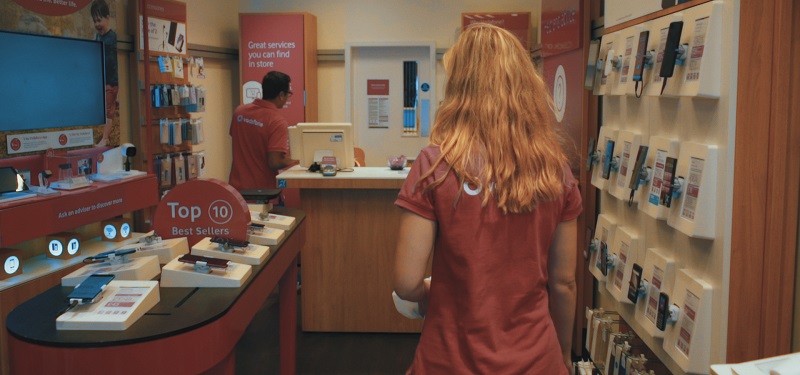 We've got you covered
Prior to you signing on the dotted line you'll go on a 2-day course with Franchise Finance where you'll learn all there is to know about running a business; from building your business plan to monitoring the performance of your business. You will then spend a month in store with a fellow Partner Agent or Store Manager where you will learn everything you need to know about the day to day running of your store!
Once you've got your keys, support and training doesn't stop there. You will have regular meetings with your local Regional Manager who will assist with setting your targets and monitoring your business performance and KPI's. Regular training is then given to you and your team as and when it is needed ensuring that you are constantly up to date and given all the tools you need to run a successful Vodafone store.
You run the show
As a Partner Agent you will have the responsibility of the day to day running of the store. You can either manage the store yourself or you can employ a store manager. You will be your own boss but with the support from a major global organisation providing you with a massive safety net.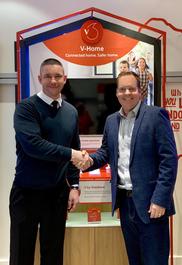 Who are we looking for?
We require our franchisee to be hands on and involved in the day-to-day running of the business so living within a commutable distance of your store is a must.
It is not essential for you to have retail experience, however knowledge of the retail industry is a must.
Scott Christie has spent the past 20 years working for Vodafone, from sales advisor to senior store manager, so when the opportunity arose to become a Vodafone partner, Scott new it was the next sensible step for him. Scott took over the running of three existing Vodafone stores in Edinburgh, Livingston and Stirling.
"I was a very experienced store manager and had reached my potential in that role. When Vodafone announced the Partner Programme, I debated whether to stay in my current position or become a Partner. I then decided that the potential outweighed the risk and the opportunity was just too good to pass up."
Where we are recruiting?
We are recruiting in all major towns and cities across Scotland.