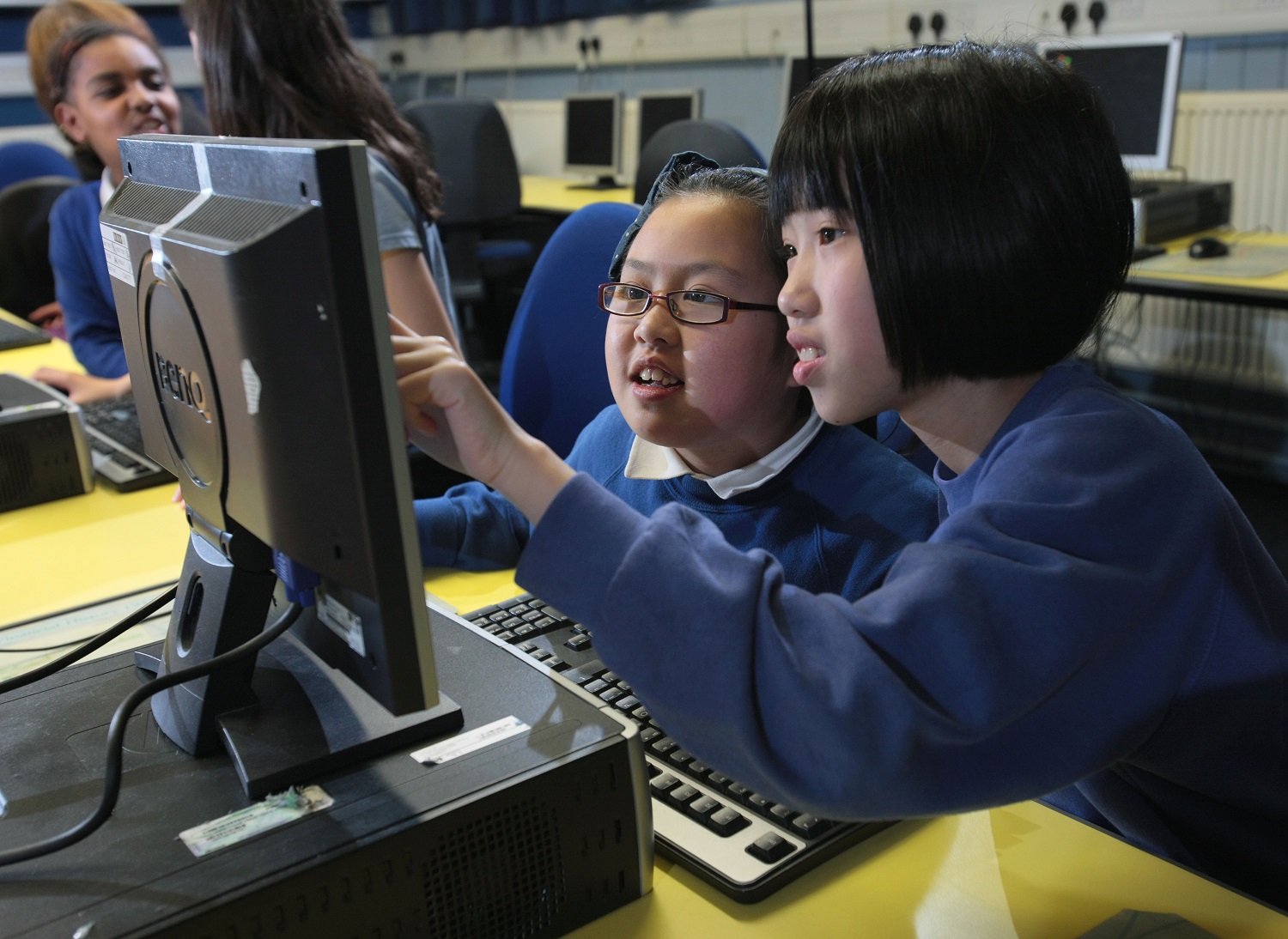 ComputerXplorers Franchise For Sale in West Lothian, Midlothian, Falkirk & Borders)
ComputerXplorers West Lothian, Midlothian, Falkirk & Borders) is an established and well-respected business that has been running successfully since 2009. This is a fantastic opportunity to secure a low cost, home, and lifestyle-based business with a steady income stream in a sound, recession-proof marketplace.
ComputerXplorers is the leading provider of quality technology education for children from the age of 3 to 14. The clubs and classes are linked to the Curriculum for Excellence and with over 200 pieces of curriculum, lesson plans and parent updates the range is comprehensive and the breadth of offering substantial.
We have strong relationships with local primary schools and event providers and previous customers have included everyone from The Edinburgh Science Festival and Edinburgh Council to Historic Scotland, the National Trust for Scotland and Excel Sports Camp Edinburgh. We have a fantastic reputation with thousands of parents and children in the area and have a strong and active social media presence. Any purchaser will be introduced to our existing regular customers and schools.
"My 9 year old absolutely loved doing the summer CAD design and Minecraft Class. He really enjoyed being shown new design software and developing his Minecraft knowledge as well as sharing ideas with other group members"
"I would recommend ComputerXplorers and hope to do more classes in the future"
FUTURE OPPORTUNITIES
This is a great opportunity to take over a well-established business with huge scope for further development in this rapidly expanding marketplace with ever increasing demand for children's coding and technology classes.
Our online class timetable which we launched during COVID restrictions has been a huge success and is going from strength to strength and will form a key part of the business going forward.
In the past couple of years, the focus of the business has been online. However, there is huge scope to further develop the business further through resuming face to face classes and opportunities.
In addition, there are multiple routes to market such as pre-schools/nurseries, corporate and in school workshops which have been largely untapped and present significant areas of development for the purchaser.
"Your micro:bit workshops have enthused many of the pupils into the idea of what STEM subjects can be which has led to an increase in the uptake of our STEM enrichment course. A big plus is the amount of interest amongst girls as they have been a priority for us" (David, Ross High School)
SUPPORT
You will receive extensive training and a marketing campaign from the Franchisor along with a 10-year licence to trade under ComputerXplorers plus detailed administrative and financial records and you can expect to benefit from collaboration and support from the franchise network.
PRICE - £14,950
INTERESTED
For further information or to ask any questions, please contact Lynne at lynnek@computerxplorers.co.uk or fill in the form below.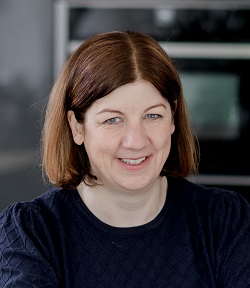 Interested in ComputerXplorers - West Lothian, Midlothian, Falkirk & Borders?
Contact Lynne Kerr
Current business owner
---
Click on the link below to receive further information on our franchise opportunity. You can also connect directly with us to ask any questions.
Request more info > or connect with Lynne :


This is FREE and non-obligatory; we never share or sell your personal information.