Autoglym Franchise Scotland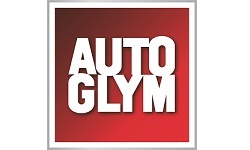 Request FREE franchise prospectus
Autoglym car care products are used by car enthusiasts, vehicle manufacturers, transport operators and trade businesses who demand the perfect finish on their vehicles; 73% of professionals in the car care industry have used an Autoglym product in the past two years.
We are looking to increase our extensive network of franchisees by expanding further in Scotland.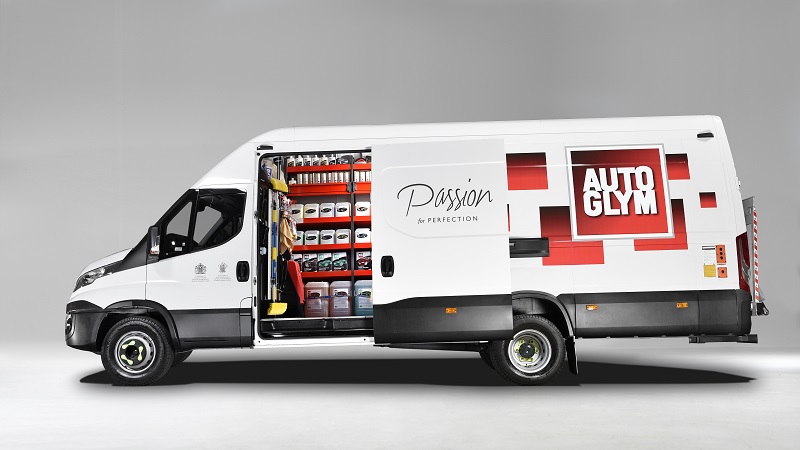 The Autoglym franchise opportunity
Our franchisees distribute Autoglym Professional products from their own van based mobile showrooms. Each franchisee purchases an exclusive geographical territory and develops their business and customer base within this region.
Anyone with a vehicle is your customer; this includes valeters, detailers, fleet and haulage companies, car showrooms, coach operators, vehicle hire companies, plant hire companies, funeral directors. You will also benefit from our partnerships with national accounts including contract vehicle cleaning companies.
As with any franchise purchase there is an initial capital investment to get the business established. This investment includes your goodwill payment for your business as well as any other operational set up costs – with a minimum start-up cost of £50,000. This investment can vary depending upon the number of sales areas, area size and current business levels within the area.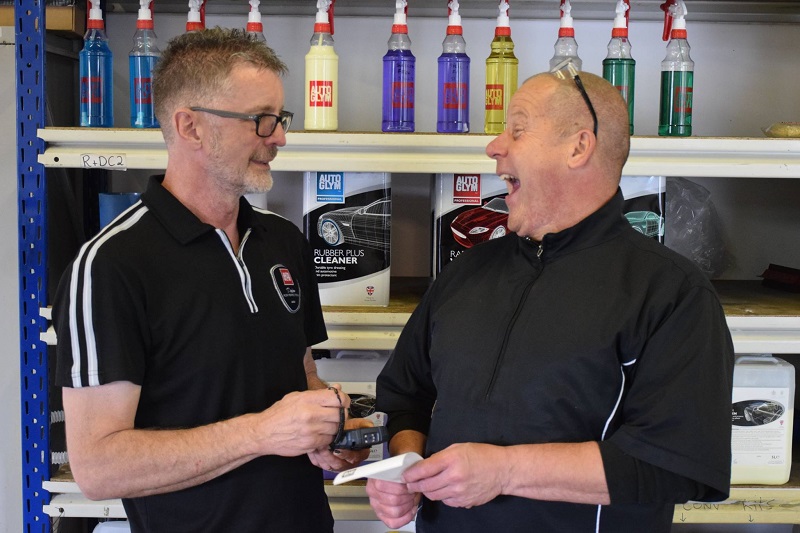 Training and support
As an Autoglym franchisee you will receive full support and training from the Autoglym franchise team.
Marketing support from the UK's favourite car care brand
Sales and targeting support
In-field product training and customer support from our expert technical team
Commercial advice on running and building a sustainable, profitable business
Business plan development
A 5 year financial roadmap to success
In today's market usually a minimum of 30% self-funding is required to secure a loan on working capital.
If you are interested in an Autoglym franchise, please fill in the form below.