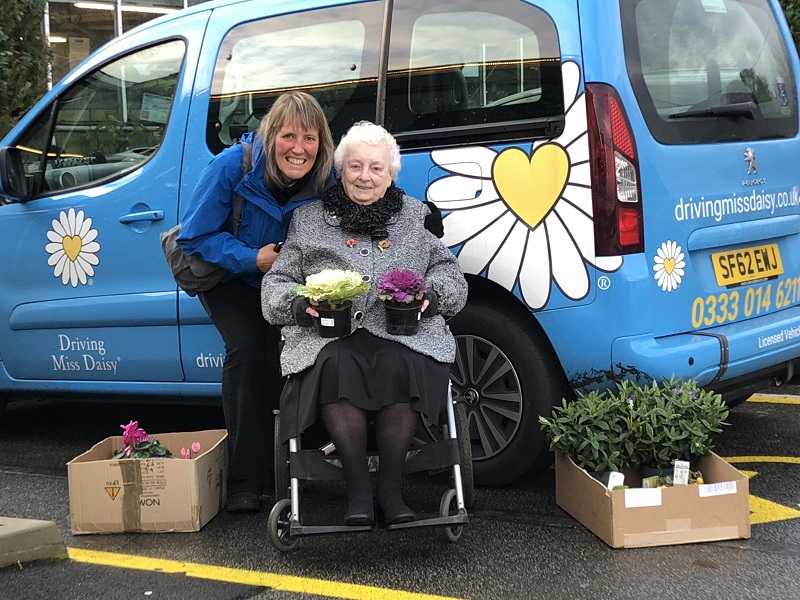 Make a positive difference to peoples lives whilst earning well and building a valuable asset in a rapidly growing sector.
Even before Covid-19 we live in a much changed world with an increasing social need. The services we provide enable people to maintain independence and lead the life they choose.
Driving Miss Daisy® is a unique transportation and companionship franchise using a proven business model with a solid track record. Our business opportunity offers low start-up costs and is home-based and benefiting from low overheads. This presents you with the opportunity to develop a profitable business and build equity value. You will also enter the lucrative social care sector at a much lower investment level than traditional care franchises without providing personal care or registering with the Care Quality Commission or Care Inspectorate Scotland.
We understand the power of supporting each other to build sustainable, profitable businesses. We thrive on optimism, hard work, fun, and 'telling the story'. You will be in business for yourself, but not by yourself. You are joining a supportive, collaborative team; you part of the Driving Miss Daisy® family.
Please allow us to introduce who we are and what we do through this short ITN produced video.
How much does it cost to own a Driving Miss Daisy® Franchise?
To open a Driving Miss Daisy® franchise the investment level starts at less than £10,000 + VAT, depending on the size of the territory, your location and your aspirations (terms and conditions apply). Driving Miss Daisy® has secured competitive finance packages with financial institutions to assist with setting up your business. When required, these options can be explored with you.
You will require a liveried, fit-for-purpose vehicle for your services which will be purchased by you. Driving Miss Daisy® works with you to deliver the vehicle you want and organises the livery of the car.
A franchise provides you with:
A licence to run your own Driving Miss Daisy® business; an established brand with a proven track record
Full, comprehensive training providing you with best-practice, knowledge and expertise to hit the ground running
A 12-point support programme for ongoing growth and development of your franchise, including a mentoring programme
A comprehensive business system and customer relationship management system including invoicing and reporting capabilities
A franchise resource pack in an easy reference modular format, to support the successful running of your business
Marketing materials to promote your business and stimulate demand as soon as you are operational, including uniform
Support in gaining appropriate hire licences
Launch a professional image with dedicated local Facebook Page, business stationery, business cards, letters of introduction
Website and social media facilities to socialise the brand and your business in your locality
Our dedicated Client Services Centre field the calls from new potential clients in your area, sympathetically taking their requirements and passing the details to you. They act as your dedicated call centre ensuring you don't miss a lead
On-going training and best practice will always be available; we are passionate about sharing ideas that lead to success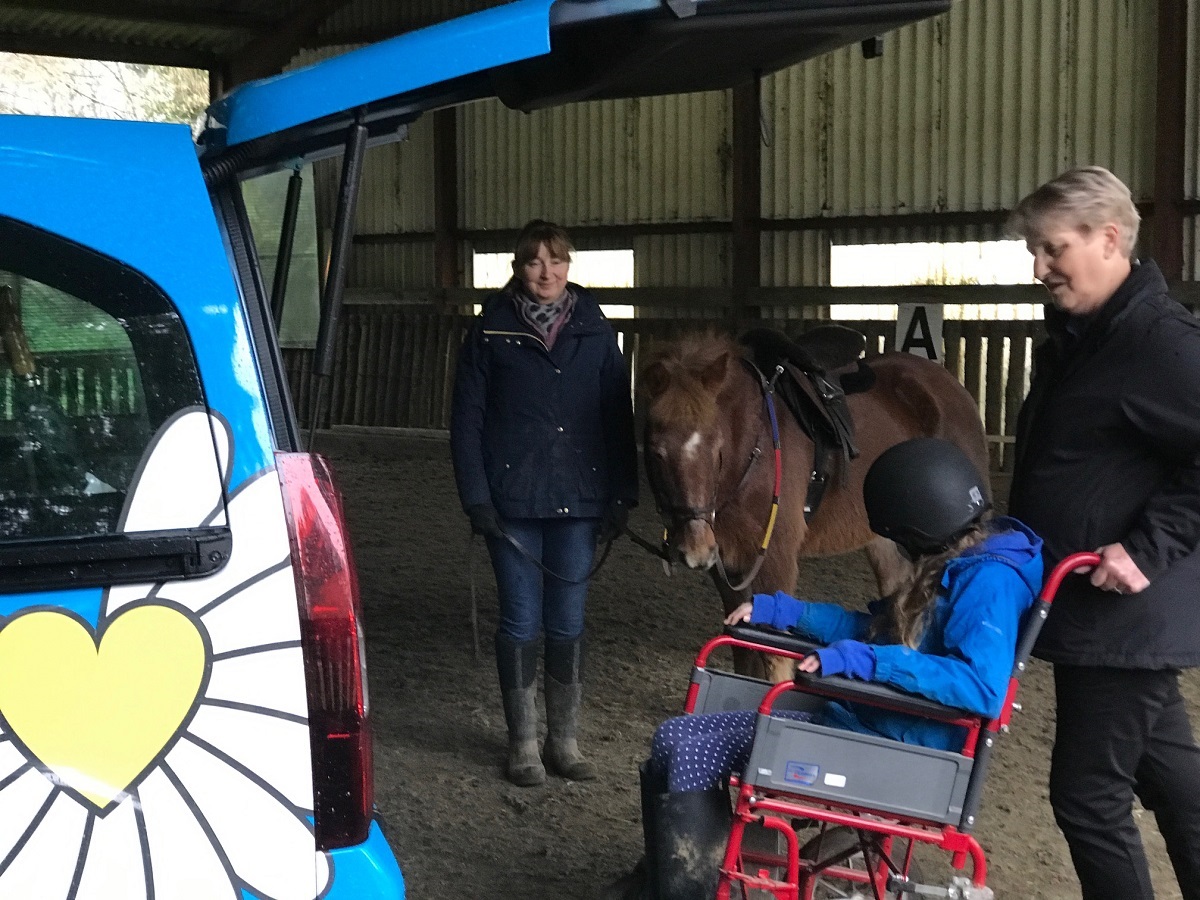 A growing market with huge demand
The Driving Miss Daisy® franchise business market is diverse and broad.
The 'Sandwich' Generation. Booking Driving Miss Daisy® services often comes from people in their 30s, 40s and 50s. They juggle full-time careers, a growing family of their own and have elderly relatives. Parents may not live in the same geographical area, adding even more stress. The sandwich generation are time-poor; hence our services are so important and relied upon.
Our Ageing Population. The sector with the greatest need is the ageing population. A consequence of ageing usually involves giving up driving at some point. However, when people do not drive, they can experience a restriction in lifestyle choices. As a result, isolation and loneliness can prevail, often leading to ill-health. This market segment offers massive growth potential. Services like taking people to appointments or going on social outings can literally, change lives.
Specialist Home-to-Holiday Service. Working with holiday companies, we provide their customers with a home-to-holiday transportation service. Often, these services are for disabled guests and their families.
Dementia. People living with dementia and their families, use Driving Miss Daisy®. Importantly, all drivers are Dementia Friends, and our understanding and companionship services are sought-after.
Contract Business. As a franchise business, contracts provide a consistent income, so many franchisees tender for contracts, e.g. school runs, to support business growth.
Due to this immense, growing demand for the services Driving Miss Daisy® offers, there is an ideal client base to grow a thriving and profitable business with a multi-car franchise.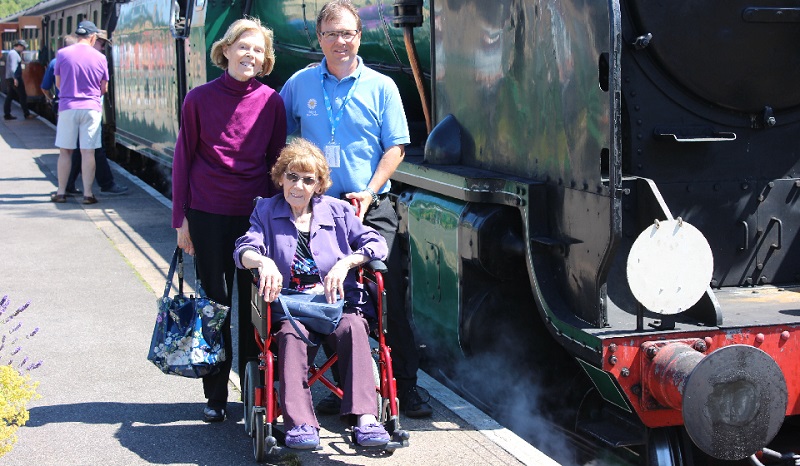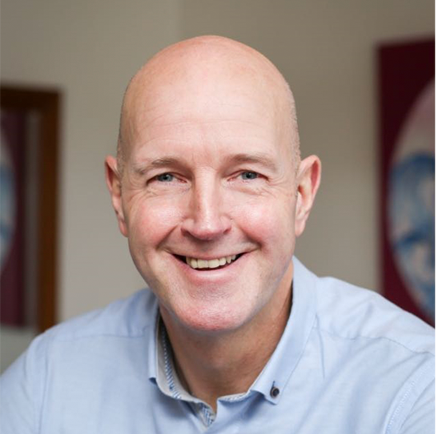 Interested in Driving Miss Daisy?
Contact John Overdijking
Head of Franchise Recruitment
---
Click on the link below to receive further information on our franchise opportunity. You can also connect directly with us to ask any questions.
Request more info > or connect with John:




This is FREE and non-obligatory; we never share or sell your personal information.