Posted:18-January-2023
New franchisee in Lymington for Driving Miss Daisy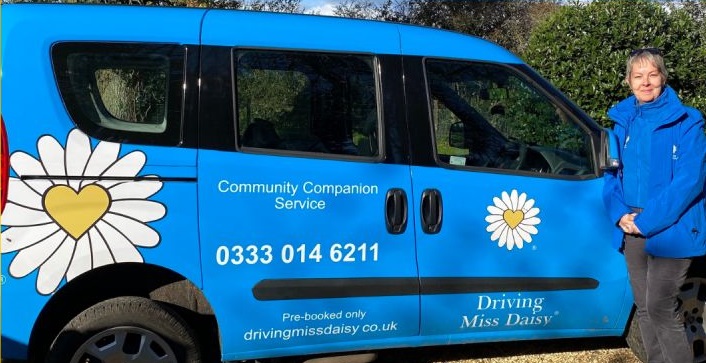 Sam Hague has joined Driving Miss Daisy as the new franchisee for Lymington. Sam and her team will be covering Lymington to Christchurch and everywhere in between.
Sam has had an exciting career in sports broadcasting, living for many years in the Far East and travelling the world to many different events. Her parents lived in Lymington for 30 years and Sam and her family always enjoyed visiting them and spending time in the New Forest. Her partner and mother still live locally and Sam has now made her home just outside Milford on Sea.
Sam was looking for a new opportunity to get her away from her desk and computer, and into and contribute to the community around her. Having supported her elderly parents in recent years, Sam became aware of Driving Miss Daisy and felt it was the perfect fit for her.

When asked why she chose a Driving Miss Daisy franchise, Sam responded with -

"I was looking for a scalable business opportunity that would get me away from a desk and computer, out into the community and provide a strong income as well. The Driving Miss Daisy model is a well-proven one with so many teams now already operational and as a brand and ethos, it speaks for itself. It offers flexibility for each franchise without pressure from HQ and has the feeling of being part of a large family rather than a franchise network. I'm yet to get fully operational so how successful it will be for me is yet unknown, but I am positive and looking forward to getting going."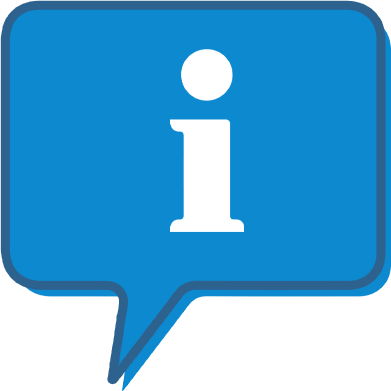 Interested and want to know more about Driving Miss Daisy?
The Driving Miss Daisy profile outlines all aspects of their franchise opportunity and allows you to contact them for further information or to ask a question.