Exclusive interview with Paul Nuth, Driving Miss Daisy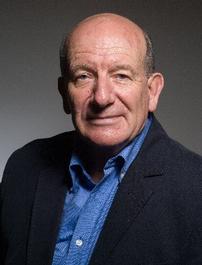 Franchisors name: Paul R Nuth
Name of franchise: Driving Miss Daisy
Tell us a bit about yourself including when and why you joined Driving Miss Daisy and your past employment within or outside of franchising:
I live in Lee-on-the-Solent, Hampshire, with my wife Ada of 48 years. We have 2 adult sons and 4 granddaughters.
I left home at 15 to join the Royal Navy primarily to escape the home life, see the world and play sport. My career in the Navy spanned 28 years with a Commission gained at 27 years old, finally leaving at the age of 43 having joined the Royal Australian Navy for the last 5 years.
I returned to the UK in 1992 and joined a consulting company of six delivering complex systems consulting services (Management Information, Command & Control Systems) to the Defence, Aerospace and Transport sectors. We sold the company in 2000 to a French multi-national company, having grown it to 55 people. I stayed with new organisation for another 13 years establishing new businesses in the UK, France, Australia and North America.
Having been offered and accepted voluntary redundancy in September 2013, I went off to New Zealand with my wife in February 2014 to think about the future; having no intentions of retiring and seeking a future which was enterprising but with meaning.
We rented an apartment in Auckland (Devonport), and on a morning walk along the foreshore, shortly after arriving for a month-long stay, Ada spotted and pointed out to me a very bright blue vehicle adorned with "Daisies". This was a vehicle owned by the Driving Miss Daisy Franchise for the Auckland Devonport area.
Like many, I had seen the film 30 years earlier, and understood the relevance of what this vehicle represented, and within an hour had decided to establish something similar in the UK where we lived. At this stage nothing was known about the Franchise behind the service in New Zealand or indeed Canada before that.
That same day I registered 2 domain names "Driving Daisy" and "Driving Daisy Lee", all before any research! This was done when I got back to the UK from holiday and it look very little time to decide that getting a Franchise started in the UK was by far the easiest way to get started with the minimum of risk.
Having made contact with the New Zealand Franchisor it become apparent rapidly that the opportunity to make a big positive difference to our communities in the UK could not be missed. After months of hard work, the first pilot franchises were launched in January 2015 in Lee-on-the-Solent, Hampshire and Farnham in Surrey. There are now 35 franchises in the UK with others in the processes of getting started.
What have been Driving Miss Daisy's biggest achievements/successes to date so far?
Being able to attract some wonderful people to deliver the Driving Miss Daisy services to their local communities. Last year we completed 37,000 engagements with the most vulnerable people in society supporting not only the end recipient but in large measure, their families too.
And what challenges have you had to overcome?
Finding the right people to take up the Franchises and to develop the UK leadership team from a starting position of just me!
What differentiates Driving Miss Daisy from the competition?
With only a handful of exceptions all the franchisees have been found by communicating with people who are attracted by what we do and the difference we make to peoples lives.
What changes have you seen in your industry over recent years? And how have you adapted to them?
We sit between the various transport providers and the care sector in providing a means of transport and companionship for the most vulnerable in society. The ability to stay independent and engaged socially is immensely important and this is being recognised at a national level. Combatting loneliness and social isolation has an enormous health, societal and cost impact – and Driving Miss Daisy are ideally placed to support our communities.
What does the future hold for Driving Miss Daisy?
Rapid and sustained growth to provide the services in specialist transport and caring companions society needs. Upwards of 5,000 vehicles and 15,000 companions is the objective over the next 7 to 10 years.
What expansion plans have you got nationally and internationally?
We have a 10-year plan to provide comprehensive service wherever they are need throughout the UK.
International expansion will be considered from 2020 onwards as appropriate.
What advice would you give to someone considering franchising their business?
Get advice from a successful existing franchisor in the same or adjacent business sector.
Get advice from a someone who has achieved success in and outside the franchise sector.
If you had to do it all again, what would you do differently?
Achieve considerably more operating capital in order to federate more rapidly.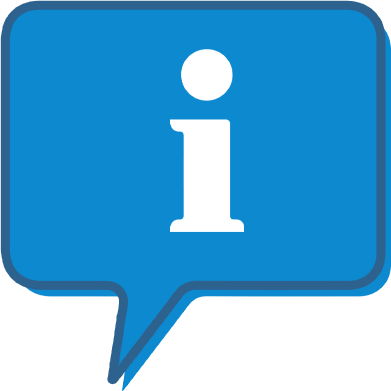 Interested and want to know more about Driving Miss Daisy?
The Driving Miss Daisy profile outlines all aspects of their franchise opportunity and allows you to contact them for further information or to ask a question.