Posted:01-February-2022
Davina's 5 year' Daisy Business Growing from Strength to Strength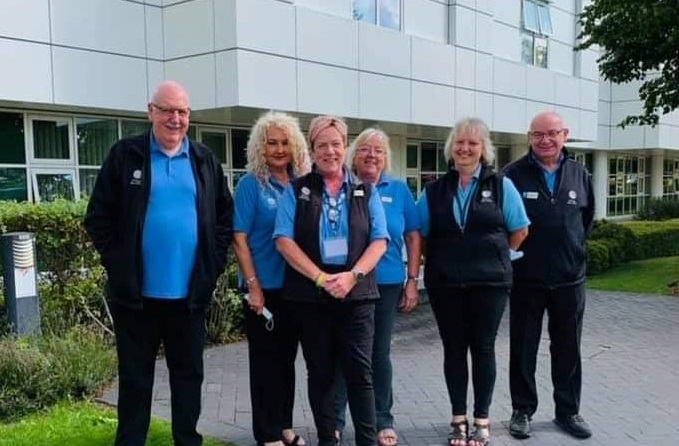 From corporate hospitality to business owner, Davina is celebrating her 5th successful year running a Driving Miss Daisy Franchise in Kingswinford, nr Dudley.
A REAL PEOPLE PERSON and keen snooker player, Davina describes herself as gregarious and enjoys a good chat! This has helped her win the hearts of the residents in her local community resulting in an excellent reputation and the go to provider for transportation and companionship services.
INSPIRED BY HER DAD, who also ran his own business, Davina looked extensively for something that would fit around being a single mum of two teenage daughters whilst carving out a legacy she could build of her own and using her inter-personal skills.
IT WASN'T ALL PLAIN SAILING, Davina quickly grasped the concept, warmed instantly to the passion shown by Paul Nuth who talked over the opportunity but she was quite overwhelmed by the taxi licensing process which seemed male dominated, 'I remember going into licensing and feeling out of place because the men saw it as taxi work and not what women do'. Little did they know how different Driving Miss Daisy is from a standard taxi business! Now Davina re-licenses each year, brimming with confidence, the team commending her for how well she has progressed over the years.
DAVINA CELEBRATES 5 successful years this April reflecting on the many and varied experiences encountered. Her clients mean a tremendous amount to her and the reviews received are a testament to her hard work, grit and determination to ensure everyone receives a first class service with Davina and her team always going the extra mile.
Usually working 7 days a week, Davina can be found doing all manner of things! Often at the local Russell Hospital providing much needed discharge support for patients returning home from a spell in hospital, to numerous weddings, proms, family celebrations and a host of 'every day trips'. She won the Driving Miss Daisy Small Acorns Award in 2019 from turning a small piece of work into something incredible.
MEETING SOME REMARKABLE PEOPLE on her travels and finding inspiration from many, Davina warmly remembers David and Muriel a couple married for 65 years who used her service for 4 until their passing in the last few months. The support Davina offered was truly a family affair which included their daughter Alison and David's sister Gwen.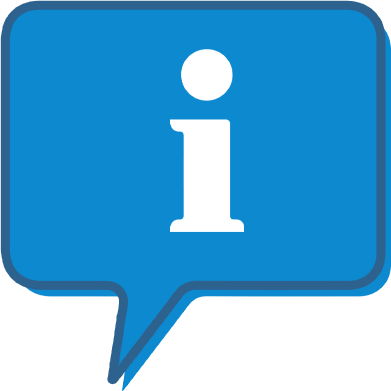 Interested and want to know more about Driving Miss Daisy?
The Driving Miss Daisy profile outlines all aspects of their franchise opportunity and allows you to contact them for further information or to ask a question.