Posted:08-October-2021
Driving Miss Daisy hits new records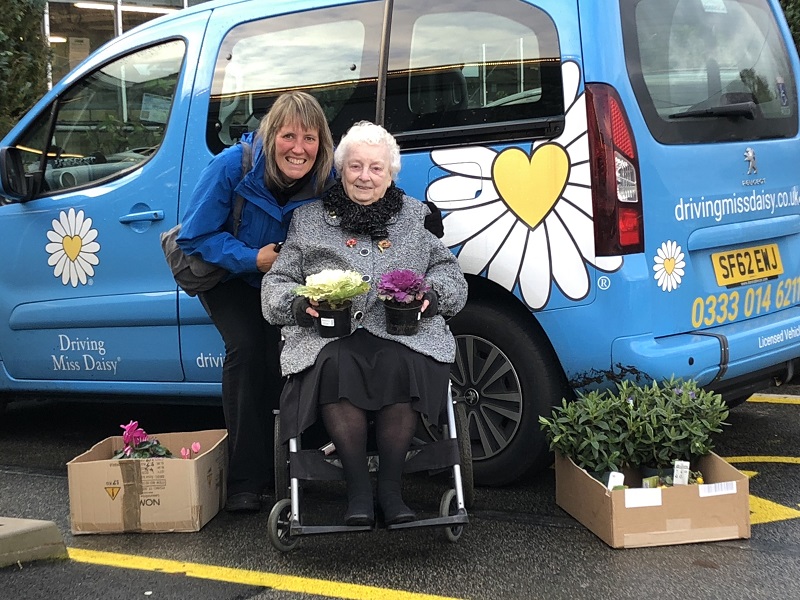 As the UK's only nationwide Assisted Transportation & Companionship service Driving Miss Daisy delivers a very unique service to people who find it difficult to get out and about and live their lives as they would wish for reasons of age, physical or mental disabilities or acute or chronic health conditions.
Needless to say it has been a very challenging year for everyone and especially for many businesses who rely on close contact with clients especially in our case of driving clients and providing companionship. The Spring of 2020 after the national lockdown started meant they could not take people out of their homes to appointments, social engagements, a walk and a coffee and all the other activities Driving Miss Daisy undertake with their thousands of clients.
They did provide other services like doing their clients food shopping and taking it to them, keeping in touch by phone to make sure they felt supported and a range of other services which complied with the lock down rules.
Ann Overdijking from Driving Miss Daisy Glasgow South comments: " Between March and July 2020 it was very quiet in my business due to the restrictions put on us all . I did my best to stay in touch with my clients and help them out in any way I could whilst sticking to the lock down rules. We are all about helping people get out their homes and when this was now allowed, I had to get creative to continue supporting my clients and make sure they knew they were not facing the pandemic alone."
A year on its a completely different and much more positive picture . After more than 6 years operating in the UK Driving Miss Daisy franchisees hit a new record in July 2021 with the most client engagements and revenue ever . Demand is going through the roof as everyone wants to get back to living their lives to the full and know their local Driving Miss Daisy Team can help them do exactly that.
John Overdijking who is responsible for Franchisee Recruitment says: " With currently 49 sold locations there is such a need and latent demand for our unique services all around the UK. I believe with our new menu of joining options starting at as little as £5,000 plus VAT there is a massive opportunity to help thousands more clients live a better life through our driving and companionship services whilst building a profitable, scaleable and rewarding franchise business. We are looking to double the number of locations in the next few years and even then the demand will significantly outweigh our ability to help clients. It's all about finding the right people. People who want to give something back and make a difference to others and have the skills to develop a business with a comprehensive training and support package to help them do it."
For more information how to take advantage of this fast growing and unique business opportunity please call our Franchise Recruitment Team on 0333 014 6211.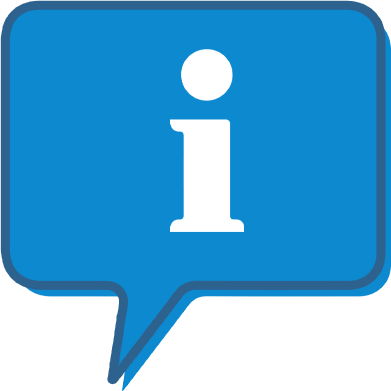 Interested and want to know more about Driving Miss Daisy?
The Driving Miss Daisy profile outlines all aspects of their franchise opportunity and allows you to contact them for further information or to ask a question.