whichfranchise approved business suppliers

whichfranchise Approved Business Suppliers have been handpicked by whichfranchise as quality suppliers within the franchise industry.
Like many other small businesses, franchisors and franchisees rely on getting the best deals from the best suppliers. By offering a directory of quality approved business suppliers to the franchise industry, we can be sure that you are being served by suppliers who understand your requirements and can deliver first-class solutions.
AXA PPP HEALTHCARE FOR THE FRANCHISE INDUSTRY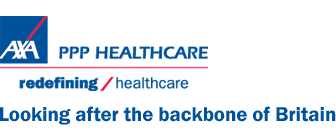 When you're giving everything, it pays to make sure your health is 100%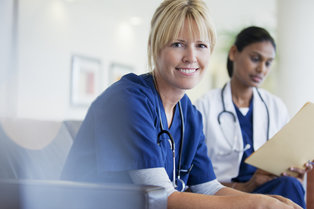 One of the most exciting things about working in franchising is that you - and your staff - really matter. So it's worth investing in health cover that can fast-track you to expert treatment as soon as you need it.