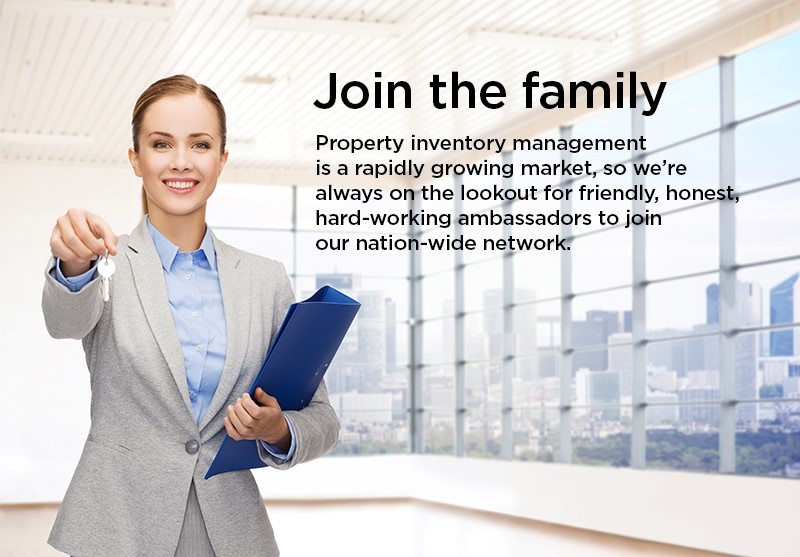 No Letting Go franchise…the inventory specialists for rental properties
No Letting Go is the UK's largest national inventory management company providing a comprehensive range of services designed to preserve the valuable property assets of landlords and letting agents.
Our services include the compilation of inventory and schedule of condition and contents reports for rented properties; the professional checking in and out of tenants at the start and end of a residential rental agreement and interim visits to assess the condition of the property during the term of a tenant's occupancy.
Committed to protecting landlord properties
No Letting Go's proposition:
We offer a service that is completely neutral
We guarantee 100% consistency and accuracy in terms of the quality of our reporting
We provide an ethical, wholly professional service
We're customer focused and committed to our client's needs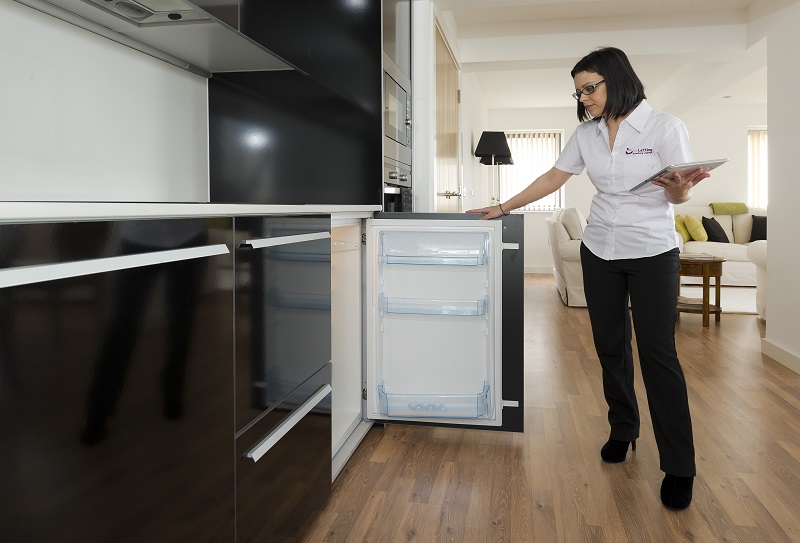 No Letting Go history
Since 2002 the business has grown to become a successful and reputable enterprise. In 2006, Nick Lyons who has a proven track record in the property and franchise markets, spotted the potential to roll out the No Letting Go proposition as a national franchise brand, offering the same quality service and professionalism which had become the hallmark of the original business, across the country.
How we train and support you
The No Letting Go inventory management training is the most comprehensive in the market today. Our training not only focuses on the delivery and management of the condition of a property prior, during and after a tenancy, but also on a wider understanding of the lettings business, so relevant to the role.
This includes knowledge of tenancy deposit schemes, legal requirements, tenancies agreements, landlord and tenant obligations and much more.
To ensure our high standards are maintained, it is crucial that our clerks and the franchise business owners understand all aspects of the lettings procedure, ensuring we continue to offer the very best in the market place.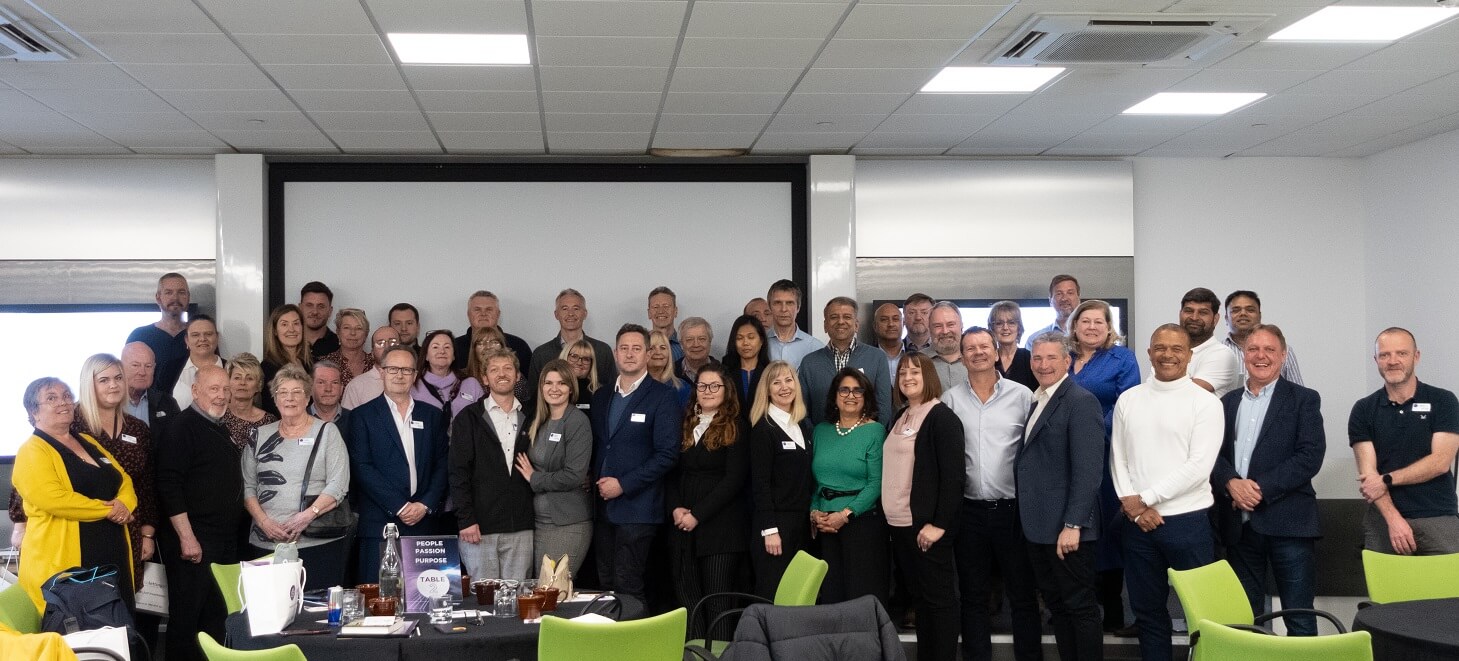 We tick all the boxes
This is a proven business opportunity which ticks all your boxes:
requires minimal working capital
potential for high margins
speedy return on your investment
scope to expand
offer of superb national training
brilliant franchisee support programme
No Letting Go franchise territories are based on a significant number of letting agents and let properties to enable you to scale up and grow the franchise business quickly.
Inventory management is a very low overhead business allowing the franchisee to achieve high gross margins and profits before drawings, interest and tax of around 25 – 30%. In order to capitalize on this a franchisee will develop relationships with the local letting and estate agents and recruit local independent inventory clerks in order to fulfill the demand. This will lead to the potential to build a business with a substantial turnover.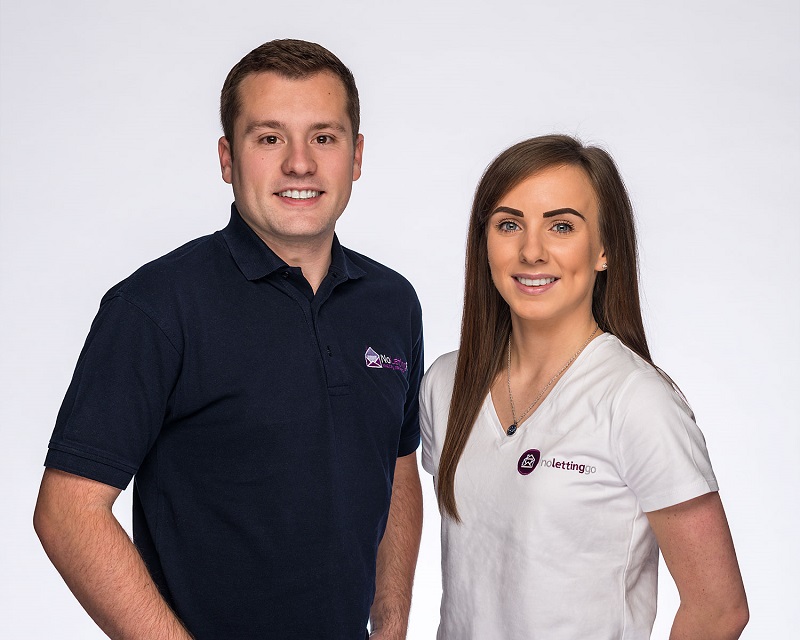 Are we right for each other?
As we demand such taxing high standards from our people, we operate a stringent recruitment process. Our teams are carefully selected to ensure we consistently appoint high calibre, proficient personnel representative of our quality client base.
No prior experience of the inventory management sector is required as the franchise opportunity brings with it an extensive professional training programme, designed to equip franchisees with all the necessary skills and expertise to launch and run a successful and profitable enterprise.
Can you afford to let us go?
Typically, No Letting Go franchise owners tick these boxes:
Entrepreneurial with the vision to grow their own business
Driven, self starters with a strong sales /business focus
Motivated individuals with the capacity to motivate others
Thorough, meticulous with a great eye for detail
Reliable, efficient and organized
Diplomatic and good communicators able to deal / mediate with the general public
Able to commit to a full-time business with some weekend work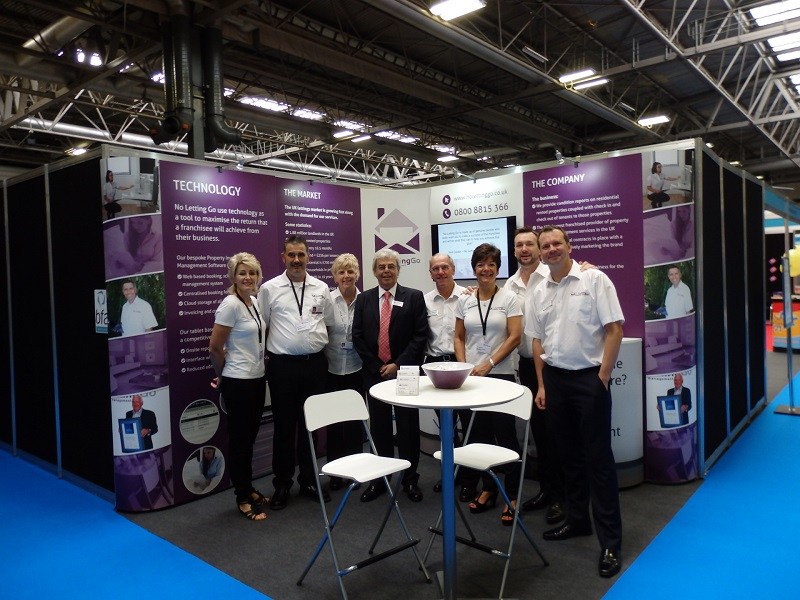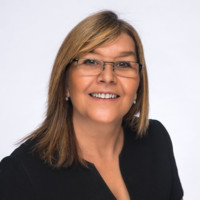 Interested in No Letting Go ?
Contact Nikki Higgins
Franchise Sales
---
Click on the link below to receive further information on our franchise opportunity. You can also connect directly with us to ask any questions.
Request more info > or connect with Nikki :


This is FREE and non-obligatory; we never share or sell your personal information.