Posted:20-January-2023
A love for property led to No Letting Go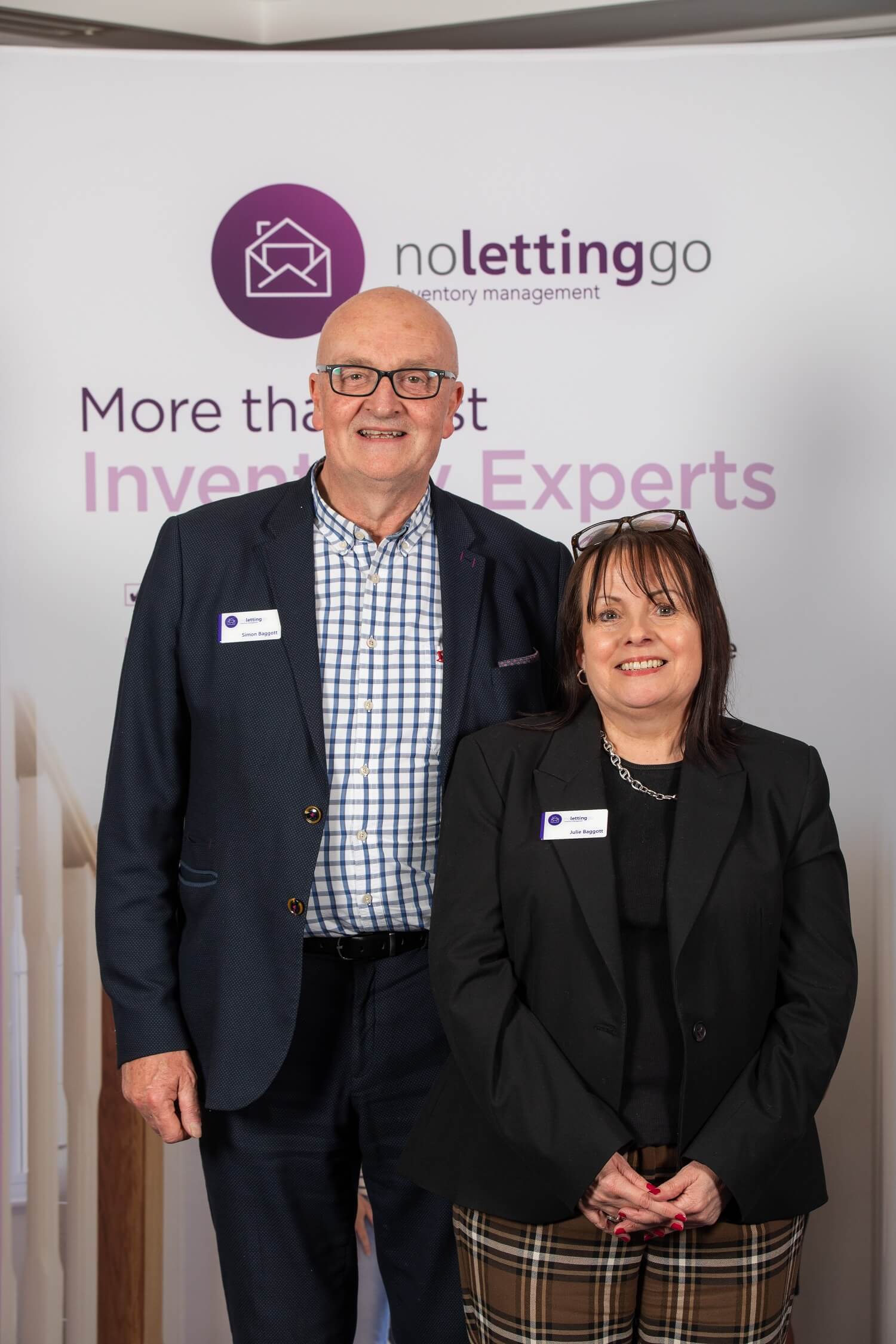 Name: Simon and Julie Baggott
Location: Kettering
Franchise: No Letting Go
Date launched the franchise: April 2020
Can you tell us a bit about yourself and what you were doing prior to buying your No Letting Go franchise business?
Julie has enjoyed a long career within the health industry working within management and operations, gaining a depth of experience in resource management.
Simon has a background in software sales and has worked internationally connecting with clients and providing a solution-based service. Before embarking on the franchise journey, we ventured into property development and after thoroughly enjoying this we wanted to building a business centred around property.
Can you also tell us about No Letting Go?
We were looking for a services business and were particularly attracted to No Letting Go as it was centred around property. After exploring a number of territories we purchased Kettering with the aim to extend in the future.
Why did you go down the franchise route? What made you choose the property inventory industry? And why No Letting Go?
We looked at franchising over 20 years ago and it has been at the back of my mind for some time, but with a secure career it was not the right time. However, I always had that aspiration of being my own boss and the flexibility that comes with it, and of course an income directly linked to my efforts. Franchising takes away the uncertainty of running your own business as there is system in place that help you grow your business and a proven track record. These systems would take years to build, and the franchise takes away these worries.
No Letting Go also provide national work, which has assisted us to become established within our territory. Running a business is hard work and requires you to be multi-disciplined, but the support network a franchise provides was an intrinsic part of our decision process.
My advice is choose something you're interested in because then you will enjoy it. No Letting Go was a great fit for us as we can work on our own and set our own agenda.
How did you raise the finance?
No Letting Go is a lower cost franchise as premises and stock are not required, so we were able to self-funded our franchise.
What training and support did you receive initially and ongoing?
As we opened our franchise the pandemic was starting, so we had a training week at Head Office and then one day on live jobs with our trainer Debbie. Due to the lockdown and advice not to travel at the time, we received ongoing virtual training via zoom and network support via the offices. There is a massive benefit of being part of a company that has got good systems and a team that's adaptable!
How would you describe your day-to-day role as a franchisee?
Within the first year we did everything – you wear many hats! Now our roles have changed. Julie's role is now looking after admin and Simon's role is focused on growing the business. I enjoy marketing and selling, and I love getting to meet agents and finding out how I can really assist their businesses. Whilst I still undertake a lot of the work, I am gradually building up a team and passing work out to them. This enables me to focus on growth, training and service delivery.
What challenges have you faced and what are your key successes to date?
We were thrown in at the deep end with property visits as many estate agents needed help with them and we had to make sure we could fit in the workload while building the business, and conducting the work as efficiently as possible. Another challenge was recruiting the right staff and making sure they were the right fit for the business. Head Office issued industry specific rules and guidance during the pandemic, so we were able to continue working whilst ensuring staff, tenants and landlords were kept safe.
Has becoming a franchisee changed your life, if so, how?
It has made me more focused, ive become a great problem solver and it certainly keeps me busy! I have really enjoyed my journey so far and im really excited to see what we can achieve over the next 2 years. Starting a business is seldom a part time pursuit and I really have committed my time, energy and focus. I anticipate over the next couple of years I will gradually be spending most of my time on managing the business, rather than working in it, as this is the only way to achieve our ambitious growth plans without reaching the point of saturation.
How do you achieve a work-life balance?
By making sure we utilise the calendar system within the software and having great time management. Recruiting assessors also allows you to spend more time building the business, and reach more clients.
If you have staff, how do you retain your best staff and keep morale high and productive; how do you incentivise your staff and recognise success?
By treating them with respect and not overloading them with work. Ensuring that we provide really good training from the start and keeping them in the loop with their work as things can change last minute. It's also important to provide that ongoing support and encourage them to ask for help as issues arise. We have found providing a clear contract builds that understanding from the start with the option to grow their role if they wish too. Retaining staff is about understanding what they want from the job, and offering to develop their role is really appealing if they have that appetite.
What is the most invaluable piece of advice you could give someone looking to buy their first franchise?
Make sure that you do your research to make sure you are selecting the correct franchise and you suit that business. Don't think that a franchise is an easy option and the work is just going to flow in. Its hard work and you wear many hats – if you don't have clients then its your job to go and find them. The franchise system provides the tools, but you have to apply them, so you really do need that drive and ambition, that successful business owners have.
In your opinion, what makes a successful franchisee?
A successful franchise is one with a great reputation achieved through following the core values and system. Tenacity and determination to build clients will enable your business to start generating a good income, but you must keep focused on the wider business. It's so easy to get swept up in the day to day workload, but to be really successful you must grow a team around you and work on your growth and strategy.
What are your plans for the future?
To grow the business with a team of assessors doing the work. We love the fact we can build the franchise and then live off the income.
If you had to do it all again, what would you do differently?
We would get an accountant from the start and spend more time with franchisees shadowing them.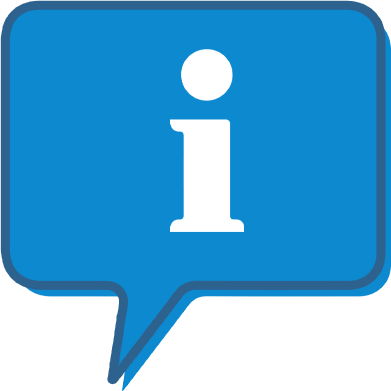 Interested and want to know more about No Letting Go ?
The No Letting Go profile outlines all aspects of their franchise opportunity and allows you to contact them for further information or to ask a question.