Date Updated: 20-November-2015
AXA PPP healthcare healthcare for the franchise industry
Healthcare solutions for the franchise industry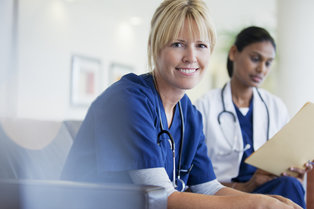 As a franchisee you will understand the importance of keeping your business running through all eventualities. But what happens if you or members of your staff are suddenly taken ill and can't work? It has never been more important to look after your employees' and your own health and ensure that your business is taken care of, should the unforeseen happen.
If you are a franchisor, providing health cover to your franchisees as part of their franchise package makes sense for both parties. No matter how great your franchise model, ultimately it will be the franchisees' efforts that determine whether their franchise succeeds. With healthcare cover in place you can be confident that you've done all you can to help.
At whichfranchise we agree that nothing is more important than your health, which is why we have teamed up with AXA PPP healthcare to offer private healthcare solutions that are perfect for the franchise industry.
Flexible healthcare at an affordable cost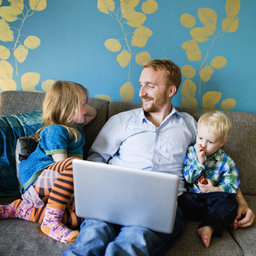 Many of our members find that their membership fees are less than the money they spend on everyday expenses like mobile phone charges, toner cartridges, or even a daily visit to the coffee shop. With our healthcare plans you can choose the kind of cover that suits your business, helping you to add or tweak until you get the cover you need at a price that's right for you.
You can cover family members and may be able to get different levels of cover for different members of staff too. And you can add people to your plan as your business grows. Our healthcare cover includes:
Fast-track specialist appointments - we can book slots that suit your diary – near home or work and even at weekends and outside of normal working hours
Get better and back to work faster - adding the little things like great food, en suite rooms, and usually wifi in most hospitals so it's easy to stay in touch can make all the difference
Contact medical experts 24/7 - counsellors and nurses ready to offer expert health information at the end of the phone
Enhanced cover and care for heart and cancer - with support from dedicated nurses at the end of the phone helping members and their families
Working Body - speak to a physiotherapist without needing to see a GP first, helping to get your team back to health and work quickly. Working body is available when you choose the therapies module
Add value to your team with member offers - including a range of gym discounts nationwide
What next? To speak to one of our advisors for a non-obligatory chat on the healthcare needs of your business please fill in the form below.