Discover rewarding franchise management opportunities with one of the UK's leading drain care and maintenance companies
Drainage in the UK is a multi-billion pound, highly profitable sector with demand 365 days of the year, 24 hours a day.
Founded in 1983, Metro Rod is a leading provider of drain clearance and maintenance services, we have been clearing and unblocking drains for more than 35 years and we're proud of our reputation for quality service and customer satisfaction.
Metro Rod serves national business customers across multiple sectors including facilities management, retail, water utilities, social housing, hospitality and insurance, as well as local businesses and other customers in the private and public sectors. Some of our clients include:
The Franchise Opportunity
Our emergency repair services and regular drain maintenance contracts have kept Metro Rod franchisees busy, regardless of the state of the economy. Not only will you benefit from the work we channel through to you, plus pre planned maintenance contracts, you will also service your own local portfolio of customers.
We have been FULL members of the British Franchising Association (BFA) since 1997.
For hard working and dedicated franchisees, the Metro Rod franchise model can generate a fantastic earning potential. A large proportion of our franchisee's turnover in excess of £1m per year.
Metro Rod currently has opportunities for:
those with management or small business operation experience; no drainage experience is necessary.
And those with drainage experience
Available opportunities
Investing in a Metro Rod franchise resale allows you to build from an established customer base with ongoing revenue, a fleet of vehicles, associated equipment and trained staff. Available resales for those looking for a management opportunity:
4 locations coming soon, contact us to find out more before they officially hit the market.
We also have areas that are currently company owned that we are releasing for sale. This is a unique opportunity as it allows you to join the Metro Rod network for a green field price of £50k. There is existing turnover in these areas as we have current customer bases in all of them. You do need to build your own team and assets.
These are ideal for skilled drainage engineers, tanker drivers, pump engineers, waste management professionals, water management experts, civil engineers, or construction workers seeking an exciting new opportunity.
The areas are:
If you have an interest in Metro Rod, but these are not suitable areas, please contact us to see if your area will be coming to the market.
We have relationships with some of the major banks with our proven track record and financial supporting data loans of 70% are possible.
"Tracey was my first contact when I enquired about a Metro Rod resale opportunity. She obviously knew her stuff, was easy to talk to and made what was a huge personal decision so much easier as a result.
I always felt Tracey made every effort to make the process & negotiations as transparent as possible and was great help when coordinating the all the parties involved in the sale."
Daniel Rhodes, Managing Director, Metro Rod (South Yorkshire)
Benefits of being a Metro Rod franchisee
No prior experience of drainage necessary - Our hugely experienced technical team offer full training to get you started and stay with you using our tried and tested support programme.
Sales and marketing support – websites, advertising and a full brand pack of materials plus our Metro Rod's support centre team assist franchisees in new business generation through their dedicated national accounts team.
Being part of Franchise Brands - benefit from the Franchise Brands marketing centre of excellence, a team of experienced and knowledgeable marketing professionals who work on national brand awareness campaigns with some of the world's best media agencies.
Large support centre –a team supporting you from training, business set up, marketing, processing quotes, handling enquires to accounts including invoicing and payment collection. Our support centre team handles more than 15,000 calls and 8,000 emails per month serving customers and providing work for our network of franchisees.
In-house call centre team working 24/7 365 days a year processing enquiries and quotations.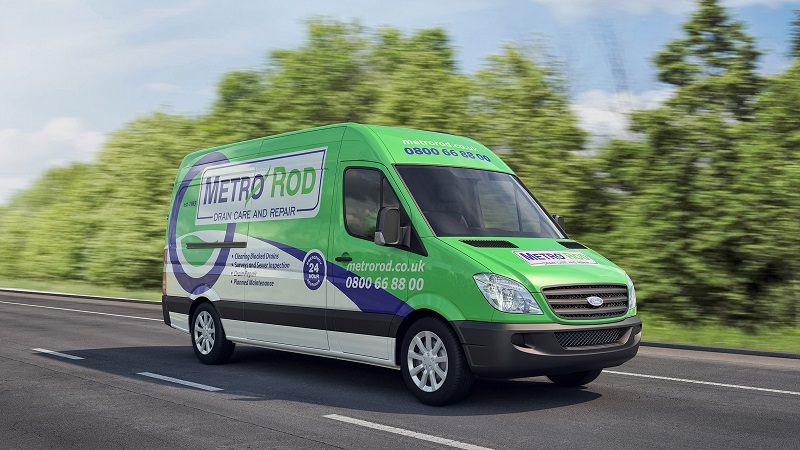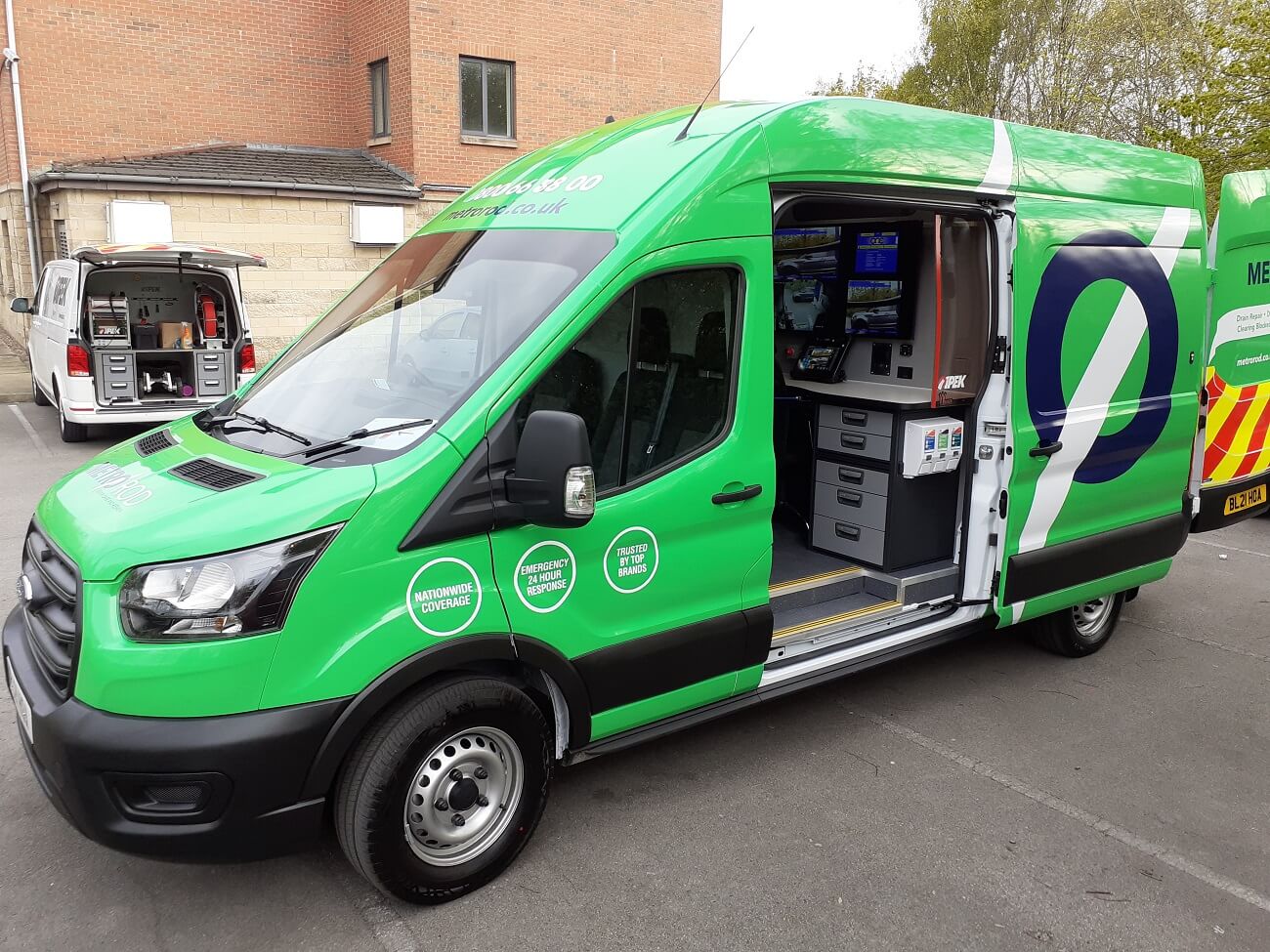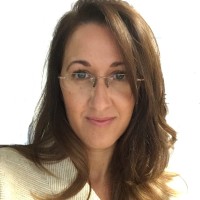 Interested in Metro Rod ?
Contact Tracey Cockerton
Franchise Recruitment Manager
---
Click on the link below to receive further information on our franchise opportunity. You can also connect directly with us to ask any questions.
Request more info > or connect with Tracey :





This is FREE and non-obligatory; we never share or sell your personal information.