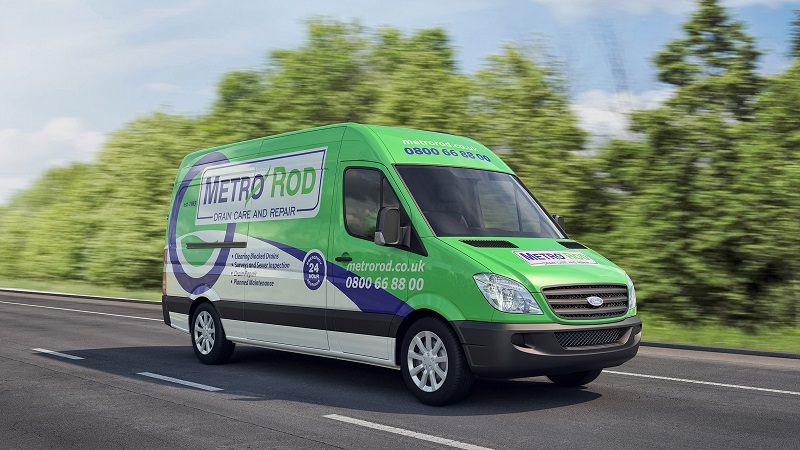 Metro Rod franchise resale in Edinburgh
A unique opportunity has been created to own a Metro Rod business in Edinburgh. The Edinburgh Metro Rod franchise is a complete business package, with staff, assets and a history of customers and consistent turnover. This is a great opportunity to purchase a turnkey business that you can drive forward and develop to its next phase of growth.
Investing in a Metro Rod franchise means you can build from the established customer base the previous franchise owners have created so you benefit from ongoing revenue, a fleet of vehicles, associated equipment and trained staff.
Founded in 1983, Metro Rod is a leading provider of drain clearance and maintenance services, we have been clearing and unblocking drains for more than thirty years and we're proud of our reputation for quality service and customer satisfaction. Major companies and leading high street names trust us to deal with all their regular drain maintenance and we bring the same high standards to our individual residential customers too.
You will benefit from a history of satisfied customers and a well-respected brand name. Metro Rod serves national business customers across multiple sectors including facilities management, retail, water utilities, social housing, hospitality and insurance, as well as local businesses and other customers in the private and public sectors.
Great relationships have been built with some of the largest businesses in the UK meaning that 60-70% of the work is channelled through from the support centre but there is clearly scope to win additional work locally within this territory a strong and sustained marketing effort supported by Metro Rod centrally, this would help to further realise the very significant further potential in the commercial and domestic customer base in this area.
Selling Price: £350,000 including assets
Turnover: On Request
To find out more about this Metro Rod franchise, please fill in the form below. We can answer any questions you may have about the business before expressing an interest in it.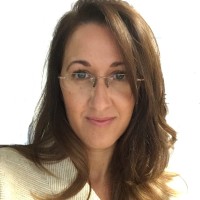 Interested in Metro Rod - Edinburgh?
Contact Tracey Cockerton
Franchise Recruitment Manager
---
Click on the link below to receive further information on our franchise opportunity. You can also connect directly with us to ask any questions.
Request more info > or connect with Tracey :



This is FREE and non-obligatory; we never share or sell your personal information.