Posted:25-April-2023
Metro Rod Bristol has been a true family business for over 22 years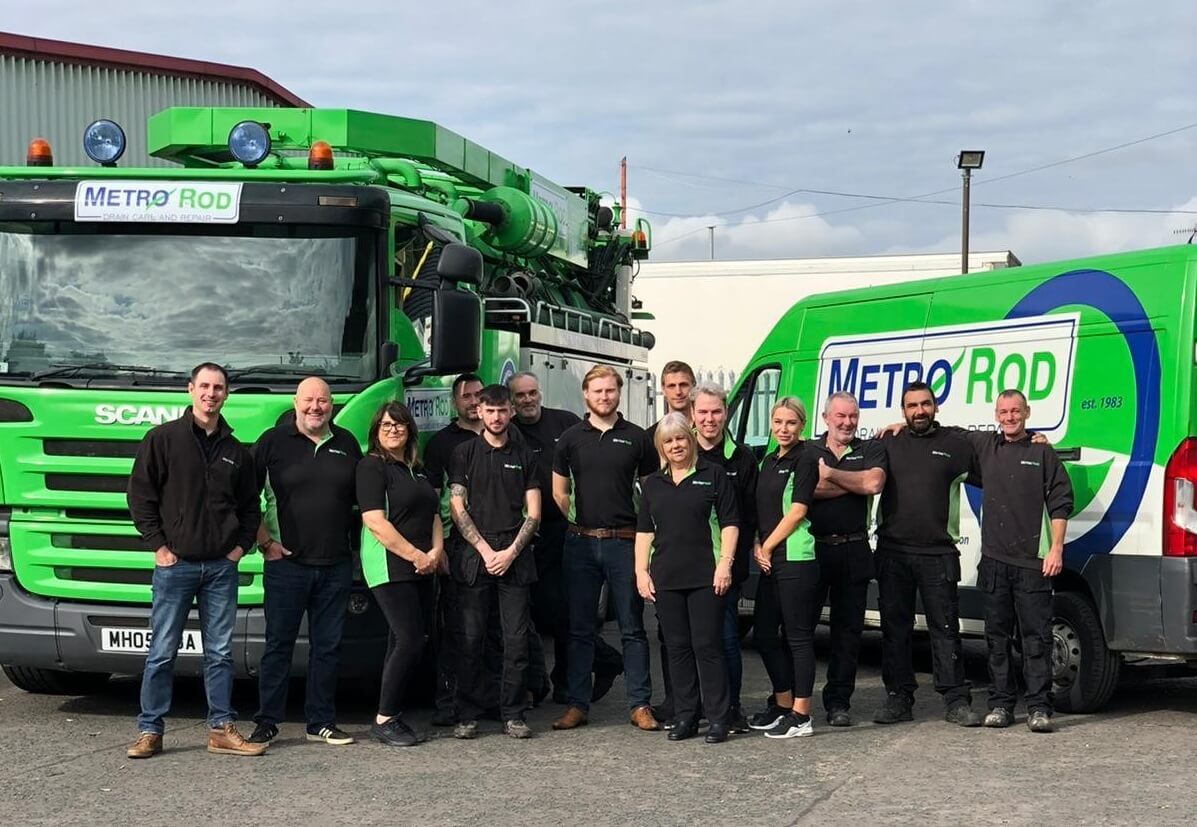 CAN YOU TELL ME A BIT ABOUT YOURSELF AND WHAT YOU WERE DOING PRIOR TO BUYING A FRANCHISE BUSINESS?
Clive was working in construction, and I ran my own business doing sewing alterations. Clive was working away from home quite a bit and we weren't having the quality time together that we had hoped for. We were fast approaching 50 so decided that we would look for something new that hopefully we could work on together.
WHY DID YOU GO DOWN THE FRANCHISE ROUTE? WHAT MADE YOU CHOOSE THIS INDUSTRY?
Clive's brother ran a drainage business in Bath which he wanted to expand, so asked us if we would be interested in joining him. We decided we would, then his brother saw the advert for Metro Rod and mentioned it to us. He/we thought that would be a better option as we had two sons whom we thought might be interested in joining the business at some stage in the future.
WHAT MADE YOU DECIDE TO GO AHEAD WITH THE FRANCHISE?
We went for an interview in Macclesfield, everything was explained to us so well and the support offered for what would be to us, a new venture, was excellent. When we went through the contract with our solicitor, he could not believe that everything had been explained to us in such detail. It seemed like a really good opportunity with a really professional company.
WHAT HAVE YOU LEARNT FROM RUNNING A METRO ROD BUSINESS?
We knew nothing about running a business when we started, the support and training we received was incredible. There was always someone at the end of the phone to help with any situation, we never felt that we were "going it alone".
WHAT MAKES METRO ROD A GREAT BUSINESS TO BE IN?
We knew nothing about the "world of drainage" and over the years we have learnt that Metro Rod are professional, honest, want to be the best that they can be and expect that from each and every one of their franchises.
WHAT SETS YOUR BUSINESS APART FROM COMPETITORS?
Professionalism, health and safety record, quality of works and knowledge, good prices, staff who are polite and courteous and go the extra mile
IN YOUR OPINION, WHAT MAKES A SUCCESSFUL FRANCHISEE?
I think you need to be prepared to work hard, preferably from starting at the bottom and working to the top, so that you have firsthand knowledge of what the job entails. Then and only then can you have the respect of your employees and expect them to work to the same standard. The responsibility is there 24/7 365 days a year.
HOW WOULD YOU DESCRIBE YOUR DAY TO DAY ROLE AS A FRANCHISEE
We now leave the day to day running of the business to our sons and office manager. We give our final agreement on investments etc. Our roles are now in the background, so very different from when we started where we did everything. We are lucky in that the staff who run the business on our behalf do it to our standard.
WHAT WOULD YOU SAY TO OTHER PEOPLE CONSIDERING JOINING THE NETWORK?
Go for it! Don't wait until you reach 50 like we did, decide, commit, invest and believe in what you are doing. You won't regret it.
TRAINING AND SUPPORT DID YOU RECEIVE INITIALLY AND WHAT IS THE ONGOING SUPPORT LIKE?
Clive had training at one of the depots for 2 weeks then a dedicated trainer came down to the area for two weeks to go out on the road with him to boost his confidence and show him things in situ. I had 2 weeks training at Head Office, then dedicated trainer for 2 weeks when we went live. At the end of the first month someone came down from head office to go through the end of month paperwork with me (in those days 22 years ago, everything was done by hand, no computer!) the ongoing support was and still is excellent . It has only got better over the years.
HAS BECOMING A FRANCHISEE CHANGED YOUR LIFE, IF SO HOW?
Metro Rod has been our life for 22 years, in the early days it was all consuming we ate drank and slept it. We have 2 sons who have joined us and so it has become a real family business, we have been lucky enough to find and retain some excellent members of our team and we all work together very well.
HOW DO YOU RETAIN YOUR BEST STAFF AND KEEP MORALE HIGH AND PRODUCTIVE; HOW DO YOU INCENTIVISE YOUR STAFF AND RECOGNISE SUCCESS?
We pay very well, slightly higher than the Metro Rod average, we offer commission to the engineers, we pass on praise and compliments. We have always thanked our staff for all they do for us. With the staff who have been with us for a long time we know their families/partners/children and always ask about them. If one of them has a personal crisis we are very amenable. We reward loyalty.
CAN YOU TELL US ABOUT ANY COMMUNITY INVOLVEMENT, INCLUDING ANY LOCAL PARTNERSHIPS, INCENTIVES OR CHARITY WORK YOU ARE INVOLVED IN?
We sponsored a local junior rugby team for many years – the team is now over 18 and so there is a natural break in the support. We have also sponsored a local charity called "I can and I am" on a fundraising row 26 miles across the choppy Bristol Channel from Devon to South Wales.
WHAT IS THE MOST INVALUABLE PIECE OF ADVICE YOU COULD GIVE SOMEONE LOOKING TO BUY THEIR FIRST FRANCHISE?
Totally commit and work with the franchisor to get the best out of the business and be prepared to work around the clock.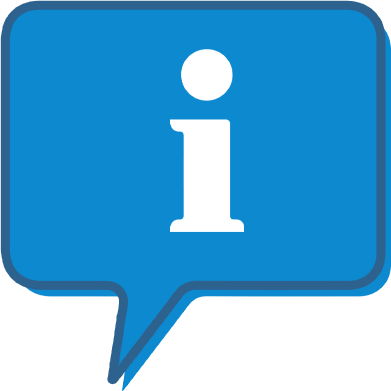 Interested and want to know more about Metro Rod ?
The Metro Rod profile outlines all aspects of their franchise opportunity and allows you to contact them for further information or to ask a question.