Husse Franchise UK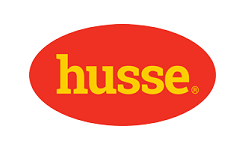 Husse is the fastest growing pet food franchise in the UK and the only one with international success; we have over 1000 franchisees operating in over 50 countries.
Established in 1987, Husse (pronounced "hoo-say"), produces and sells a wide range of affordable premium pet food, accessories, health and hygiene products for cats and dogs, and care supplements for horses.
With a 95% customer retention rate - our money-back taste guarantee demonstrates our confidence in the quality of our products and is covered by Husse UK's head office.
Our products are produced from independently verified human grade natural ingredients. Our 100% sincere label policy provides our customers with complete confidence and reassurance.
We are ISO 9001 regulated, and believed to be the first European pet food company to be granted a DA license to import into the United States.
We are now looking to build on our UK success with the recruitment of new franchisees across the country and so are interested in hearing from positive and outgoing people who have a desire to run their own business locally whilst part of a global success story.
Husse franchisees (pet food nutritionists) deliver our super premium products to several hundred thousand loyal customers at no extra cost direct to their door.
Pet food is in year-round demand and our franchisees benefit from high profit margins across our 350-product range.
Husse franchisees have joined us from all walks of life. Though some sales experience is beneficial in becoming a Husse franchisee, more important is the ability to meet and get on with new people; Husse is very much a people's business and we rely on the friendliness and great customer service of our franchisees to drive the business forward.
Whilst you operate, and develop your local business based on your own work, you will also help growing the organization's performance and development. We will help you, of course to both get started and develop. You get a basic introduction and ongoing training and support for product knowledge, nutrition, IT system, master's concepts, etc.
Husse pet nutritionists benefit from choosing their own working hours, a flexible lifestyle and the ability to manage their business from home. Other key benefits include:
- Lifestyle business – Husse pet nutritionists operate in their local area, focusing on building trust with local pet owners and pet-related businesses. They enjoy meeting new people and at the same time being able to make money - just by following a proven business concept that is successful all-year round.
- Opportunity to work part-time, a lifestyle choice – Many of our franchisees initially worked or currently work part-time, due to other commitments or as a lifestyle choice. Whatever your circumstances are, a minimal or no-overhead cost allows our franchisees to launch and develop a business suited to their needs.
- Healthy & natural Scandinavian recipe – Pets love the taste of our unique Scandinavian recipe, unlike other local products which all possess similar ingredients and taste to each other - Husse offers something different to the rest.
- Unique product range – Husse manufactures and sells third-generation dog and cat food. Our 350-product range includes food for all stages of life for cats and dogs. Husse's unique professional products add a new edge to the business to target pet related businesses such as breeders, kennels, catteries, groomers, trainers, etc.
- Taste guarantee - Pets love the taste of our unique recipe which gives us the confidence to offer a money-back taste guarantee covered by HQ - our franchisees have an excellent selling tool to encourage the customer to try Husse.
- Route to market – Husse has developed proven marketing strategies over the years, allowing our franchisees to engage with pet owners all over the world.
How much does a Husse franchise cost? There are 3 different Husse franchise packages:
- Silver: £4900+VAT
- Gold: £9,900+VAT
- Platinum: £13,900+VAT
From the first day a franchisee starts with Husse and every day after, they will always have the reliance of 30 years' industry experience and success. Initial training will cover intranet, nutrition, products, business strategy, marketing and sales.
Ongoing support includes online marketing, an in-house graphic designer, in-house vet to assist you or your customers, continuous training and mentoring. Husse arranges regular meetings, seminars and webinars allowing continuous development of our franchisees.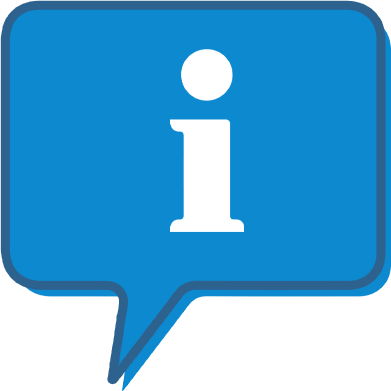 Interested and want to know more?
By clicking the link below, we can send you further information on this franchise opportunity and allow you to contact them direct with any questions.
This is FREE and non-obligatory; we never share or sell your personal information.
Husse is not currently a featured franchise on whichfranchise.com. Below are more UK based Pet franchises currently featured on whichfranchise.com. Click on a logo to view more info on that franchise. Including the latest news, franchisee case studies, videos and detailed info on the operation of the franchise.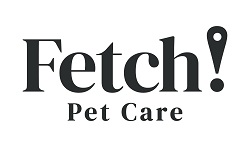 Read More on a Fetch! Pet Care franchise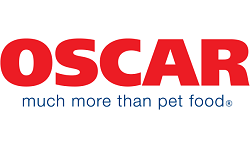 Read More on a OSCAR Pet Foods franchise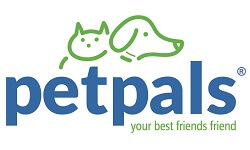 Read More on a Petpals franchise