Posted:21-September-2023
Surrey tech guru wins coveted business award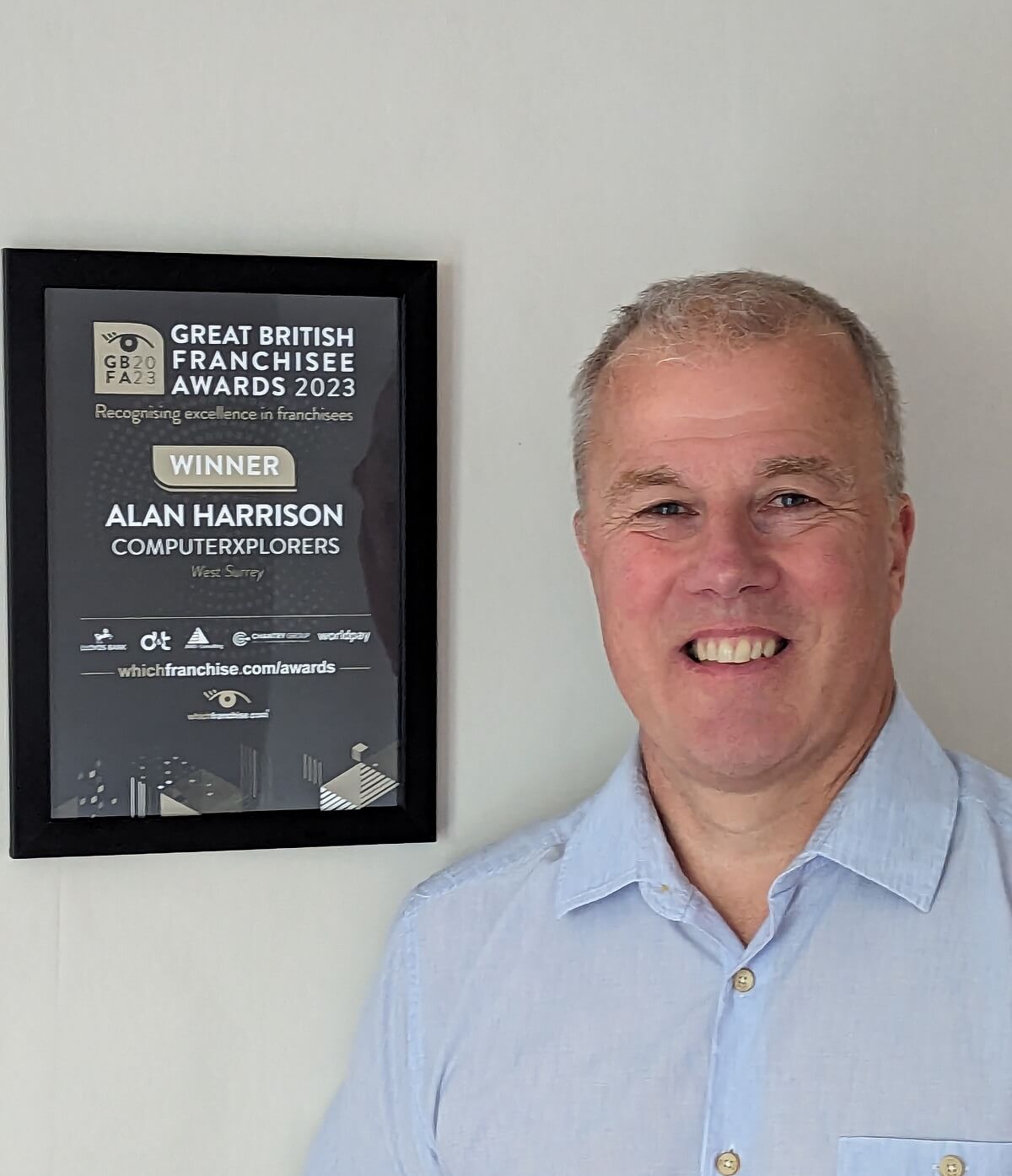 A Guildford man who gives children a head-start in a tech-driven world by teaching them digital skills and computer confidence has won a major industry award.
Alan Harrison, owner of ComputerXplorers West Surrey, is the recipient of a Great British Franchisee Award, one of the most prestigious accolade in the highly competitive franchise sector.
More than a thousand pupils a year depend on him for extra-curricular education at after-school sessions, weekend academies, holiday camps or in-school lessons.
"I'm passionate about making a difference to children's technology education," says Alan. "The technology industry counts for more than 6.3% of UK jobs and this is only forecast to grow.
"ComputerXplorers has the capacity to enhance the computing offer in schools through our unique lesson plans and curriculum, created with professional educators and experts. Our aim is to go above and beyond the national curriculum, equipping children with the latest tech skills."
It's been a learning curve, too, for the former Carlsberg, Warner Brothers and Universal Studios employee, who had to take his entire operation online when Covid restrictions banned face-to-face teaching.
"I had to adapt lesson plans to teach children online, focusing on key skills such as logging into Zoom and online safety, and that also came with complications for safeguarding," he says.
"But within two weeks of lockdown starting, I'd completed my first online class and noted a clear appetite from parents and children to continue in this digital environment."
Like others in the ComputerXplorers network, Alan makes lesson so much fun that children learn without realising it.
And he's a key part of the network, according to its Managing Director, Stuart Harley.
"Alan's instrumental in the selection and onboarding of new franchisees and his opinion is highly valued across our network," he says.
Alan is optimistic about the future.
"Owning and running a consistently profitable business in which I can be hands-on was always my aim," he says, "and I achieved that in the first year. To still be doing it 12 years down the line with the same level of passion is, for me, the biggest success.
"While I'm servicing classes across 25 schools, I have the potential to reach 300 within my franchise area so, even after 12 years, there are still plenty of opportunities."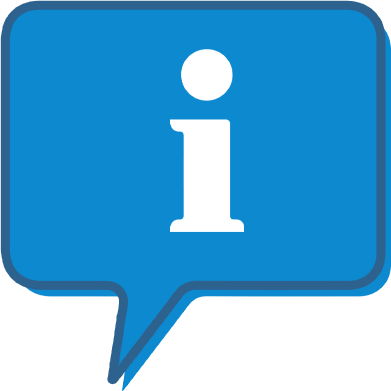 Interested and want to know more about ComputerXplorers?
The ComputerXplorers profile outlines all aspects of their franchise opportunity and allows you to contact them for further information or to ask a question.