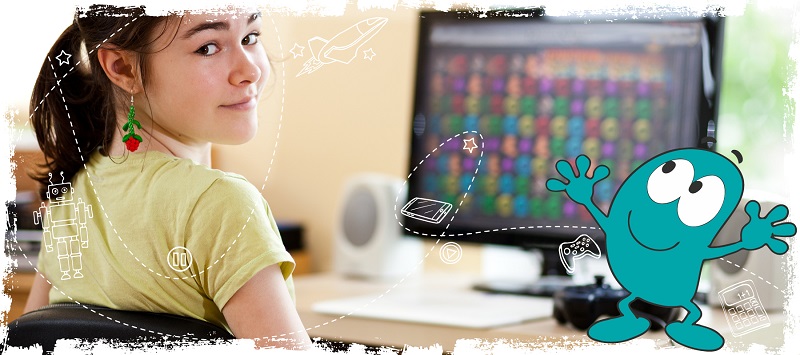 Join the UK's leading children's computing franchise…Prepare children for the future with fun and exciting tech clubs
ComputerXplorers delivers the widest range of fun, educational and inspirational technology and computing classes across the UK.
Classes are delivered in a range of locations including nurseries, schools, holiday clubs, after-school clubs, weekend clubs and other community venues.
We teach children not only what's behind the technology, but build in critical thinking, collaboration, communication, creativity and confidence.
Our extensive range of coding classes are enormously popular and we have even more great tech activities besides! These are just some of the courses we offer – 3D design and printing, augmented reality, app design, digital arts, animation, game design, robotics, engineering, electronics and the latest Minecraft skills – as well as all of our coding courses, of course!
When that chance to make a difference to children's futures is wrapped up in a business opportunity with such low costs, high potential earnings and flexibility it's a powerful combination.
100% funding available - contact us to find more.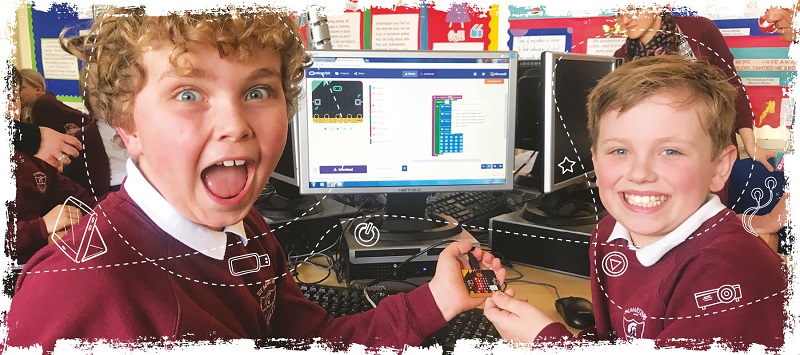 Why choose ComputerXplorers?
Low initial investment – 100% funding available
Flexible hours to suit your lifestyle
Help children make the leap from technology consumers to creative geniuses!
Turnkey business – comprehensive start up package provided
Appointment making service to get you into local schools
Full training and professional ongoing support
High profitability – no rent, no rates and controlled staff costs
No previous experience in IT or education is required!
The role of a ComputerXplorers franchisee
You will be responsible for managing and marketing the business. That means you will be marketing to and meeting with head teachers, nursery owners, and holiday programme leaders. You will recruit, train and manage a team of people to deliver the classes on your behalf.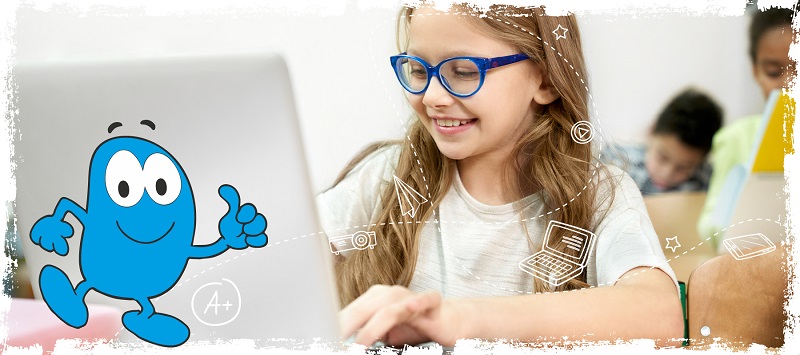 What's our market?
The market is HUGE as the need for children to develop computing skills is now widely recognised.
Fluency and familiarity with computers and technology is essential to nurture the future digital generation and ensure that today's children become creators of technology and not just passive consumers of it.
Demand is exploding as educators and parents recognise the value of these skills…and of course, the children are having so much fun they don't notice how much they are learning!
How much can I earn?
Earnings are very much down to the individual franchisee with the hours they are prepared to invest, together with their drive and ambition. Franchisees have the flexibility to choose the hours that suit them.
Franchisees who have the drive and determination to push themselves and the business forward can earn a substantial income. Franchisees have the potential to earn in excess of £60,000 in year 1.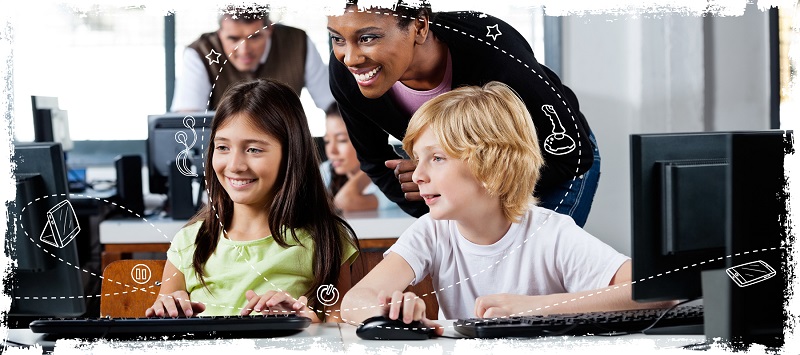 Our support
We are with you all the way as the partnership between franchisee and franchisor is essential to the long-term success of the business. You need to be sure your franchisor is a business you can trust.
With ComputerXplorers you can be certain you have a franchisor with experience and knowledge and a commitment to provide on-going business support.
Substantial business experience from an award-winning franchisor
Recognised expert in children's computer education
Professionally developed business system
Continued curriculum development and software review
Centralised marketing programmes designed to boost your business growth
Proven appointment-generating system helping you gain access to decision makers
Extensive marketing collateral
Comprehensive induction training programme spread over three weeks
On-going one-to-one business advice
Regular conference calls to share best practice and new initiatives
Annual conference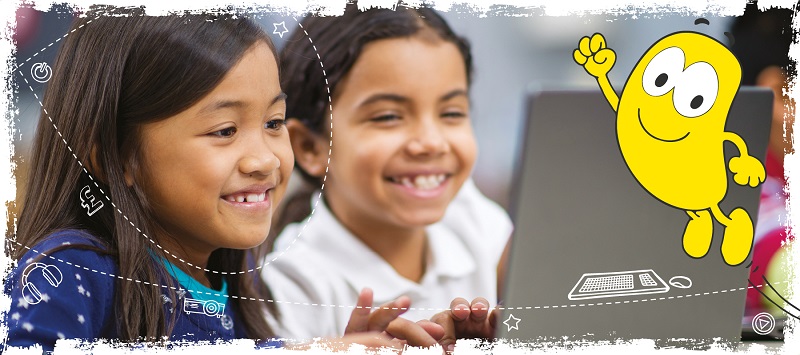 The ComputerXplorers options
ComputerXplorers offers two different options: ComputerXplorers Classic and ComputerXplorers Enhanced.
Option 1: ComputerXplorers Classic
A ComputerXplorers area, exclusive to you, with a minimum of 150 primary schools and 150 nurseries/preschools
Cost £14,950 plus VAT
Additional areas can be purchased at a later date subject to availability.
Option 2: ComputerXplorers Enhanced
A huge area exclusive to you with a minimum of 300 primary schools and 300 nurseries/preschools
Cost: £29,500 plus VAT
With 100% funding available on the Classic option, it's accessible to everyone! Contact us to find out more.
If you're looking for a flexible opportunity to run your own business and start making a difference to children in your community, come and talk to us about how, together, we can prepare children for the future.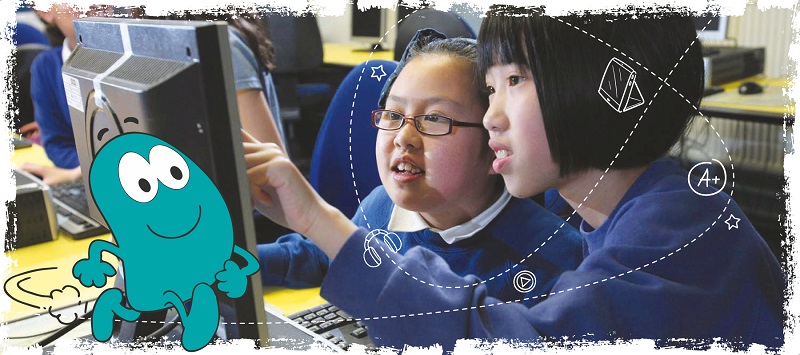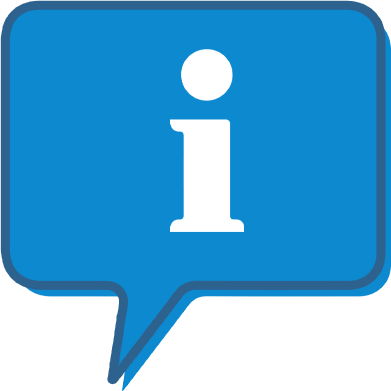 Interested and want to know more?
By clicking the link below, we can send you further information on this franchise opportunity and allow you to contact them direct with any questions.
This is FREE and non-obligatory; we never share or sell your personal information.