Posted:20-September-2023
GUY WARNER: INVESTING IN A FRANCHISE THAT GENUINELY CARES ABOUT OUR SUCCESS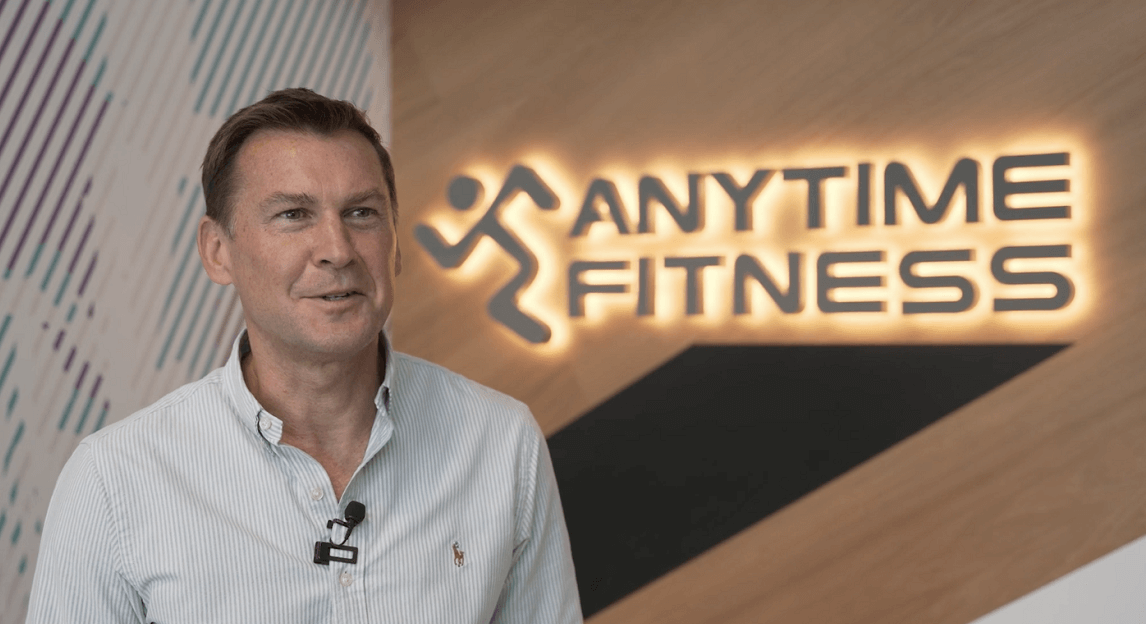 With a long-standing career in the retail industry, Guy Warner opened his first Anytime Fitness gym in 2023 as he grasped the chance to diversify his business portfolio.
Having operated successful convenience stores and petrol stations across the Cotswolds for the past 20 years, Guy identified a significant opportunity to open a gym in Gloucestershire village Bishop's Cleeve.
Despite having no fitness experience, Guy has successfully franchised in other industries and quickly decided that opening his own gym required a franchise partner to join him on the journey.
"What we've found is that if you've got the right franchise, you can have a very profitable business," said Guy. "We had the choice of starting a gym from scratch or partnering with an established brand that would give us the ability to land with credibility on day one with a gym that offers a great experience.
Partnering with Anytime Fitness
As part of his due diligence, Guy researched the franchise opportunities available in the health and fitness industry but it was one key factor that drew him towards Anytime Fitness.
"We looked across the whole market for gym partners and it was the people at Anytime Fitness that I bought into," Guy explained. "They were more interested in our commercial success rather than just opening another unit, which isn't always the case with some franchisors. With the team at Anytime, I found that from day one the success of our gym, our business and a return on our investment were their top priorities which gave me a lot of trust to partner with them."
Leaning on support
Like many other Anytime Fitness franchisees, Guy had no previous experience in the health and fitness industry. With a range of support and training provided to franchisees, this has never proved to be a barrier for success and Guy is incredibly complimentary of the role Anytime Fitness' Support Office team has played in the journey so far.
"The support from Anytime Fitness has genuinely been end-to-end as we went into this business not knowing anything about running a gym. From the site assessment to the initial business plan, right through to the space planning, the fitout, the launch, marketing and the prospecting, the support has been there throughout. Now we're open, the operational and day-to-day support has held our hand and has taken us from a place where we knew nothing about a gym to a place where I wouldn't say we know everything, but we know enough to make this business a success.
Looking to the future
Despite Bishop's Cleeve only having a population of just over 15,000 people, the gym has been welcomed with open arms by the community which praise its inclusivity and friendly team. Having successfully identified the area as having great potential for a gym, the hard work of Guy and his team has capitalised on the opportunity and ensured a flying start to their Anytime Fitness journey
Guy has found the move into the health and fitness sector incredibly rewarding and plans are already underway for a second site.
"The move into the gym world was never going to be a one-off and we wanted to find a brand partner and recipe that would work and roll it out to other locations. That's what we're going to do and we've got a second site lined up and are very much looking to build on the success that we've had at Bishop's Cleeve.
"We certainly have no regrets and the partnership with Anytime Fitness and we can't wait to continue growing."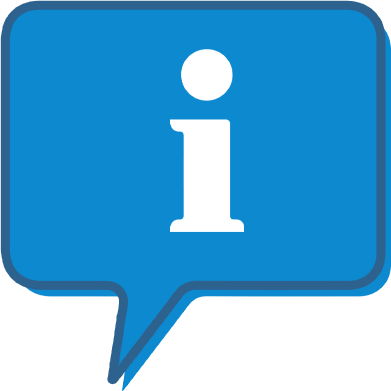 Interested and want to know more about Anytime Fitness?
The Anytime Fitness profile outlines all aspects of their franchise opportunity and allows you to contact them for further information or to ask a question.