Posted:18-September-2023
TIM HORTONS ANNOUNCES LAUNCH OF NEW FRANCHISE MODEL IN THE UK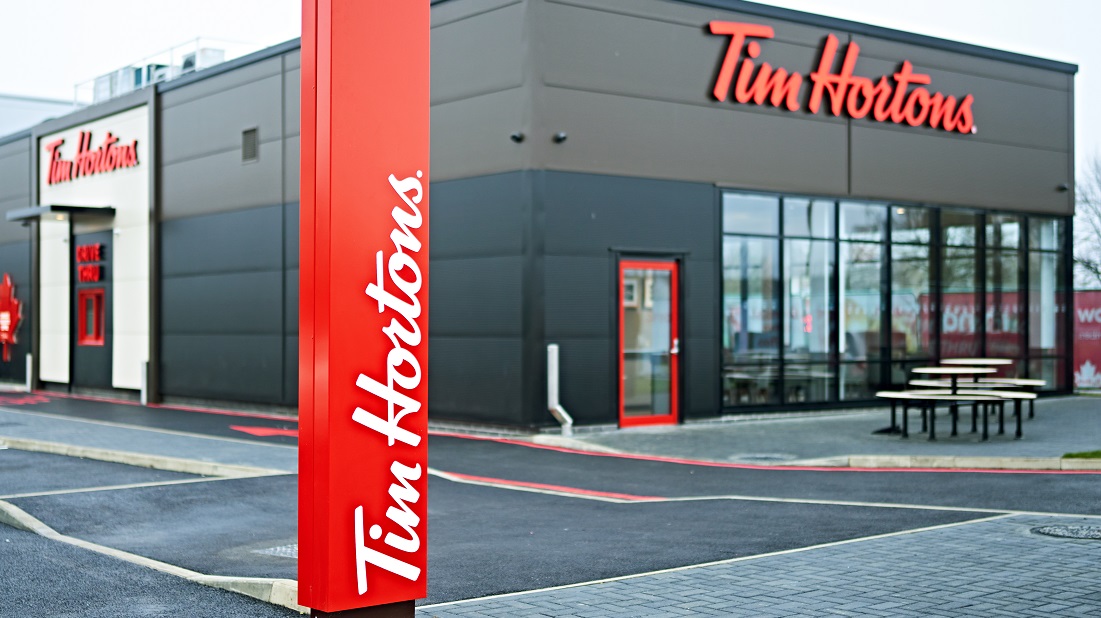 Tim Hortons® the Iconic Canadian, beverage led QSR brand has today announced plans to launch a new franchise model in the UK. A brand-first for the market, the new franchise model will support Tim Hortons® in expanding its current portfolio of 75 restaurants, by growing its national reach at pace to new towns and cities across the country.
Following its UK launch in 2017, the cult Canadian brand, famous for its signature coffee, Iced Capp®, great value breakfast items, made-to-order sandwiches and freshly baked donuts and Timbits®, has quickly become one of the fastest growing brands in the UK – opening 31 sites in 2022 alone.
The launch of the new franchise model follows five years of a test and learn phase, which has created a refined operating model and robust infrastructure that the team is confident will support new franchise partners and help to expand the business from a strategic standpoint. The brand is providing a nationwide opportunity to develop and open both Tim Hortons® drive-thru and high street restaurants. New franchise partners will have the opportunity to work with one of the world's largest coffee brands, as well as the support of a brand that has nearly six decades of franchise experience – with over 1,500 franchisees in Canada and rapidly scaling businesses in China, India, U.A.E & Mexico.
Consumer demand for Tim Hortons® in the UK over the last six years has been high, with each opening across the country seeing huge demand from customers, with some fans camped outside Tim Hortons® restaurants for up to 40 hours ahead of opening. The Park Royal London opening in 2022 was one of its most successful globally in the past five years, with queues of hundreds of cars lined up for its drive-thru.
Commenting on the news, Kevin Hydes, Chief Commercial Officer of Tim Hortons® franchise in the UK, said: "The reception to Tim Hortons® here in the UK has been nothing short of extraordinary. The brand has only grown in demand thanks to the support of loyal fans and excited newcomers ever since we opened our first restaurant in Glasgow back in 2017.
"Serving our guests, the highest quality, range of beverages, donuts and made-to-order food that suits all parts has been our main priority, and now we also want to take Tim Hortons® to more local communities across the nation at pace. We're confident that our franchise model will be core to us achieving this goal. We have spent the last five years in a test and learn phase, and the last two years building the infrastructure required to support franchisees. We are looking for expert operators from across the UK. with a proven record of delivering brand standards, delighting customers and driving commercial growth.
"We continue to see high consumer demand for the Tim Hortons® brand, with every opening exceeding commercial expectations, so we are confident that our strong market position – being the third largest coffee brand in the world – and our unique customer proposition of a beverage led, quick service restaurant will be of huge interest and will provide commercial value to our franchise partners."
Founded as a single location in Canada in 1964, Tim Hortons now has more than 4,700 system wide restaurants located in Canada, the United States, and around the world.
Tim Hortons® will continue to open and operate both corporate and franchised locations across the UK.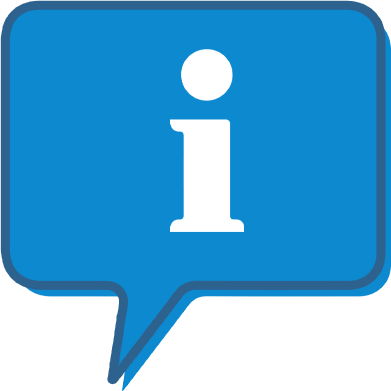 Interested and want to know more about Tim Hortons?
The Tim Hortons profile outlines all aspects of their franchise opportunity and allows you to contact them for further information or to ask a question.