Posted:25-May-2023
Filta Franchise Announces Exciting Opportunities for Entrepreneurial Success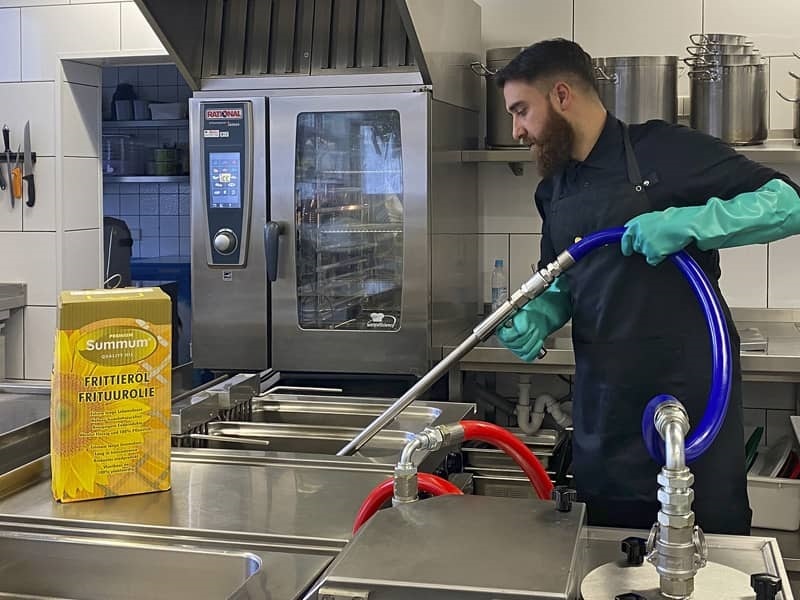 Filta Franchise, a leading provider of environmentally friendly commercial kitchen solutions, is pleased to announce exciting franchise opportunities for aspiring entrepreneurs looking to make a positive impact while building a successful business.
With a proven business model and a commitment to sustainability, Filta Franchise offers a unique and in-demand service that helps commercial kitchens reduce waste, enhance safety, and increase operational efficiency. Filta's franchisees provide services such as fryer management, oil microfiltration, and sustainable waste disposal to a wide range of clients, including restaurants, hotels, sports stadiums, and corporate cafeterias.
"We are thrilled to offer individuals the chance to join the Filta family and become part of a growing network of successful franchise owners," said Tracey Cockerton, Franchise Recruitment Manager of Filta. "Our business model not only presents a lucrative opportunity but also allows franchisees to make a positive environmental impact by reducing waste and promoting sustainability in the foodservice industry."
Acquired by Franchise Brands Plc in 2022 means that Filta now benefit from a vast range of centralised support services which will catapult Filta into the UK franchise space and will be one of the most exciting brands to join in the franchise space.
By joining the Filta Franchise, entrepreneurs gain access to comprehensive training and support that covers all aspects of the business, from operations and marketing to customer service and technical expertise. Filta's experienced team provides ongoing assistance to franchisees, helping them establish and grow their businesses successfully.
One of the key advantages of becoming a Filta franchise owner is the ability to tap into a thriving market. The demand for sustainable and eco-friendly solutions in the foodservice industry continues to grow, driven by increased consumer awareness and evolving regulatory standards. Filta Franchise is at the forefront of this movement, providing a unique and indispensable service that meets the needs of businesses while promoting environmental responsibility.
Filta franchisees enjoy multiple revenue streams, including recurring service contracts, equipment sales, and additional services such as refrigeration and air conditioning maintenance. This diversified approach allows franchise owners to maximize their earning potential and build a stable and profitable business.
For individuals interested in owning a Filta Franchise, no previous industry experience is required. The company seeks individuals with a passion for entrepreneurship, a drive for success, and a commitment to providing exceptional service to customers. Filta franchise owners come from various backgrounds, including corporate professionals, military veterans, and first-time business owners, all of whom have found success within the Filta Franchise system.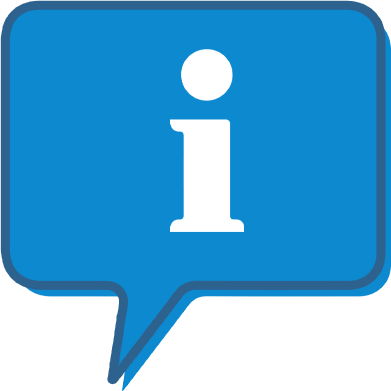 Interested and want to know more about Filta Environmental?
The Filta Environmental profile outlines all aspects of their franchise opportunity and allows you to contact them for further information or to ask a question.