Posted:17-March-2023
They Look After My Mum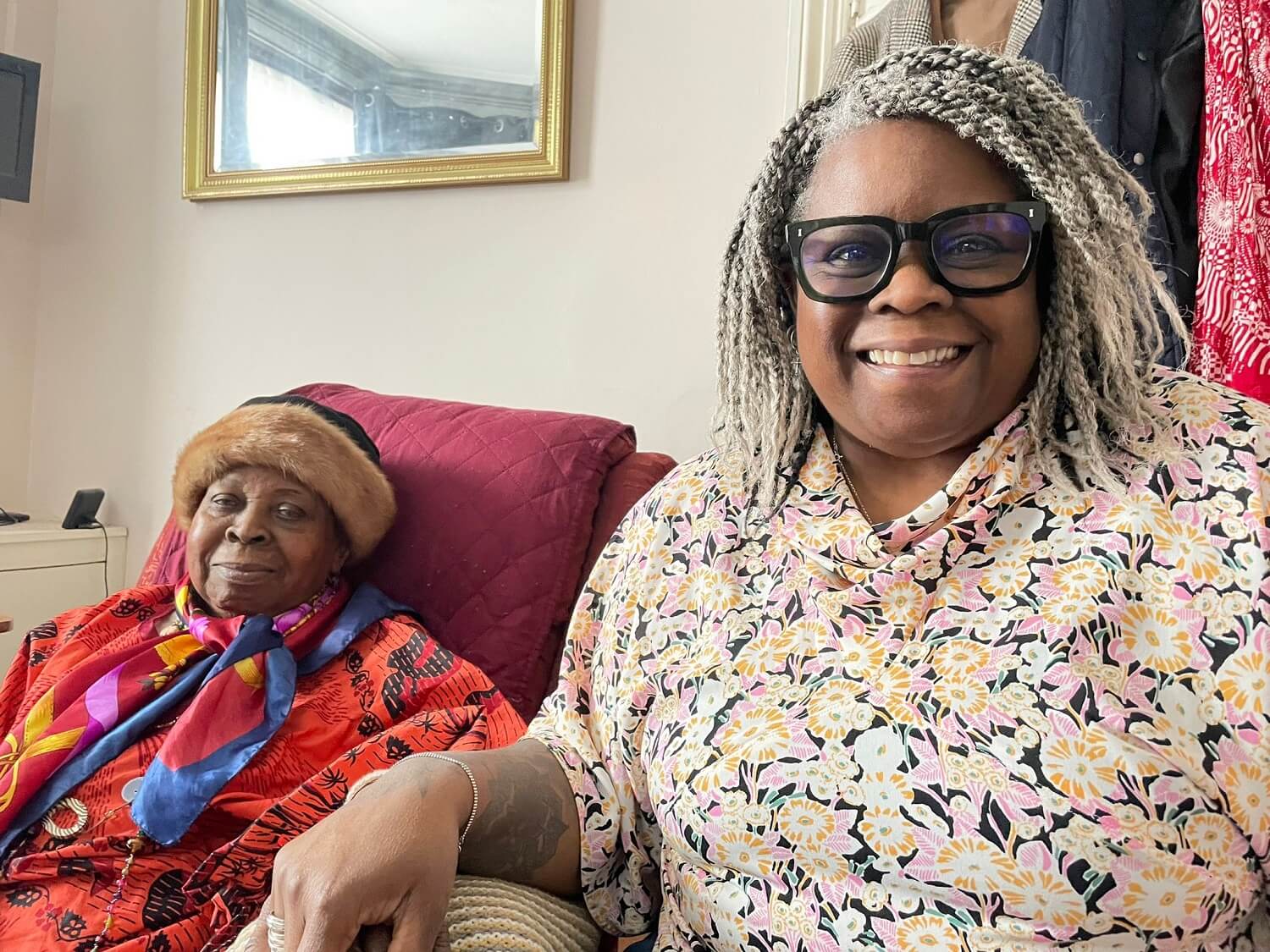 "I can tell when the Walfinch carer is with mum because I hear them laughing together."
That's Folake Adigun, talking about the care her mum, Kehinde, enjoys from carers at Walfinch East Barnet.
Kehinde, formerly an active woman who enjoyed getting out and about, had a stroke in 2022. Walfinch carers have been visiting her twice daily for over six months. Her daughter Folake sometimes works from the next room.
"I'm not sure what mum and her main carer Samara talk about but they love to chat. It's helping mum get her speech back after her stroke. At first it was quite stuttery and she found it hard to find the right words, but now it's mostly back to normal," Folake says.
They also knit and crochet together. "Mum's been crocheting for years – there are some lovely pictures of me as a little girl in dresses she made – and if they want to try out something new, Samara finds instructional videos online for them to follow together," says Folake.
Kehinde also enjoys exercise, with Samara helping her to exercise in a chair. "Sometimes they put music on and dance too!" says Folake.
Samara Fraga, Kehinde's main carer, says: "I enjoy seeing Kehinde. She talks about her life in Africa and how hard it was when she first moved to the UK, and she has interesting stories to tell about her jobs working as a cleaner, in a restaurant and on a farm. She's kind and polite and educated.
"I love meeting people from around the world. As well as hearing about Kehinde's life in Africa, as a carer I get to speak to people from India, Iraq and South America. I learn a lot."
Samara comes in the morning to cook Kehinde breakfast, help her take medication, tidy up and prepare for the day. Later Samara cooks her lunch – and there is no question of putting a ready meal in the microwave.
Folake says: "Mum has various health conditions, so food must be cooked from scratch. She eats fish and lean meat, such as seabass or chicken, lots of vegetables and rice – but no spinach because it has too much potassium, and she's allergic to garlic so we can't use that, and we have to avoid too much salt."
Samara says: "Folake leaves me instructions about the meals and explains how foods need to be cooked to suit Kehinde's doctor's advice. We communicate very well."
Folake found Walfinch online, after being unsatisfied with the care Kehinde got when she was initially discharged from hospital.
"I was worried about the quality of care mum was getting – after all, this is my mum - so I investigated new sources of care," she says. "I found Walfinch online – and unlike many homecare services, they had lots of good reviews from clients and their families, so I chose to try them out.
"I contacted Marcelo Navarro, owner of Walfinch East Barnet, and he started providing care for mum very soon afterwards. I have been very happy with the service his team provides. Care is not always an easy job but I feel that the whole team is always on top of things."
Folake adds: "I feel fortunate to have found Walfinch, and knowing they are caring for mum, and that she gets on with them so well, has really reduced my stress levels."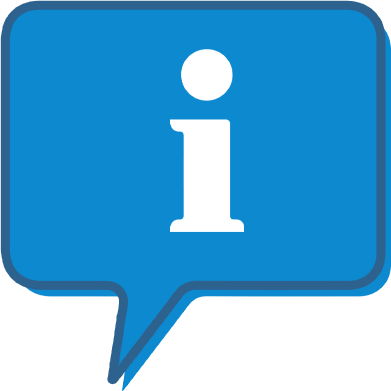 Interested and want to know more about Walfinch?
The Walfinch profile outlines all aspects of their franchise opportunity and allows you to contact them for further information or to ask a question.