Posted:30-August-2022
Join Home Instead at the NEC for the National Franchise Exhibition!

Leading homecare brand, Home Instead, is excited to be attending the National Franchise Exhibition at the NEC in Birmingham on Friday 7th and Saturday the 8th October 2022 to showcase exactly why they are the UK's #1 franchise!
The event will host a range of industry experts including the British Franchise Association, funding providers, legal experts, and career advisers. There will be a range of seminars hosted by the bfa where panellists will share their past experiences and essential advice.
Home Instead's Franchise Development Manager, Luke Spellman, will be joining a panel of industry experts to deliver information and guidance at a seminar: 'How to evaluate franchise opportunities'.
Luke comments: "I have been in the franchise sector for many years and I'm keen to meet potential franchisees and share my advice and recommendations on what would-be franchisees should be looking for when evaluating a franchise opportunity.
"During my time with Home Instead I have welcomed, and worked with, many new franchisees and supported them in their journey to becoming successful franchisees. I am excited to meet new enthusiastic entrepreneurs who are looking to the care sector so we can grow our network further."
Home Instead has over 246 franchisees across the UK who have helped to build their trusted brand.
To find out more about the event and book your free tickets, please visit: https://eventdata.uk/Forms/Form.aspx?FormRef=NFEA2Visitor&TrackingCode=NEC.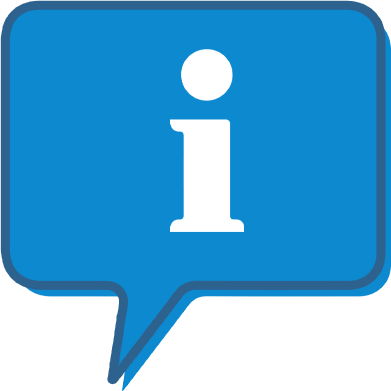 Interested and want to know more about Home Instead?
The Home Instead profile outlines all aspects of their franchise opportunity and allows you to contact them for further information or to ask a question.