Posted:02-May-2022
The WPA Healthcare Practice Franchise Offering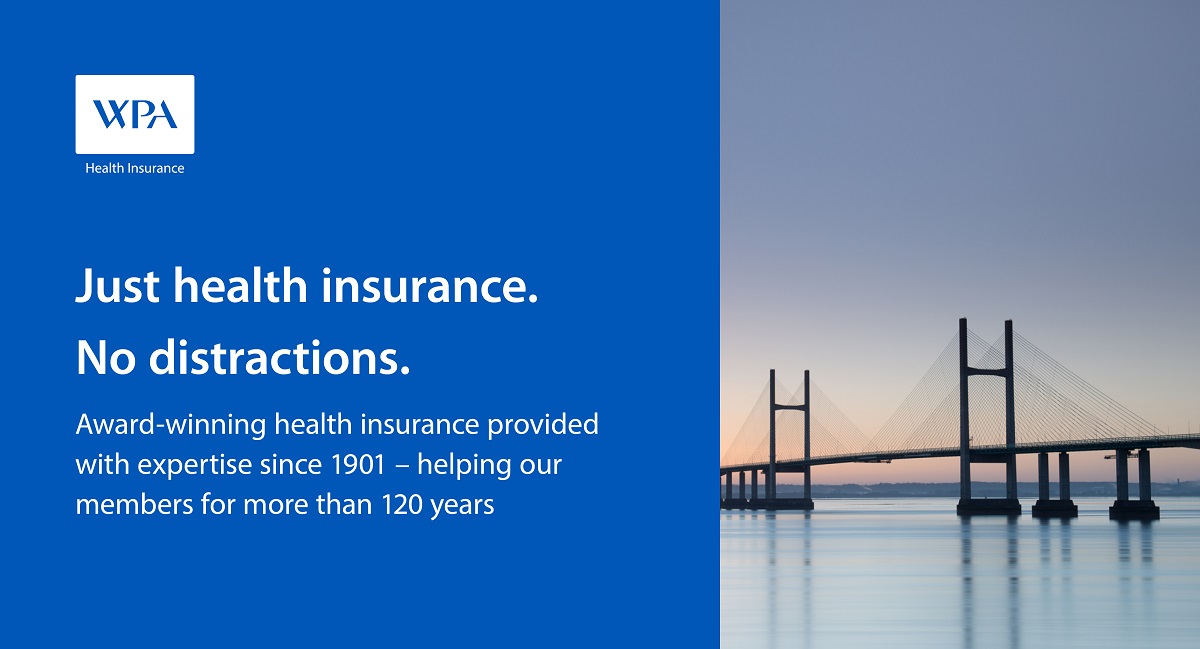 The WPA Healthcare Practice Plc is a team of Healthcare Partner franchisees operating across the UK offering local people and businesses access to award winning health insurance.
The Healthcare Practice is a wholly owned subsidiary of the insurer, Western Provident Association Limited, authorised and regulated by the Financial Conduct Authority. As a not-for-profit insurer, we've been helping our members since 1901. Proud to promote just health insurance, no distractions.
We have a team of 86 franchisees offering customers the unique opportunity to meet face to face with Healthcare Partners in all four corners of the UK. The flexibility of the franchise model and ease of our online networking and secure IT systems means that Partners can successfully run their businesses from home or their own office.
Winner of our 2021 New Franchisee of the Year award Rebecca Howard says "Healthcare Partners are set up for success. For me, it's all about being consistent and tenacious in my approach. WPA's products and service are so strong and the support we receive as franchisees is unlike any company I know. The opportunity to grow and retain your business is more than achievable if you stay focused, have a plan, and stick to it. "
New Healthcare Partners undertake three weeks of initial training, meeting online and face to face with our specialist trainers to receive guidance and support to launch your franchise.
A continual programme of developmental training for our Healthcare Partners, along with mentoring, ongoing funding and support from Head Office equips our Franchise Partners to excel and grow their businesses.
Our offering:
£15,000 guaranteed fee scheme (if you take on a new practice with no existing client base)
£3,000 marketing budget – to help you promote your practice
A local mentor for 2 years
Ongoing membership to the Chartered Insurance Institute
Enhanced remuneration - on individual healthcare policies sold within the first two years of your business (if you take on a new practice with no existing client base)
Ongoing compliance, product, and IT training and support
Free WPA Literature and access to a creative design team for personalised documents
Free Digital ID cards and Business cards to get your name out there and noticed!
A dedicated team of staff ready to support you and your Franchise
A one-off Franchise fee: £9,200 (vacant territories) + £2,500 returnable fidelity bond
Resale territories are also available, set up and ready to run, subject to separate negotiation.
Our Open Days:
If you think WPA Healthcare Practice plc could be for you, visit us on one of our open days.
After speaking with one of our Recruitment Specialists, we welcome potential Healthcare Partners to our Head Office in Taunton, Somerset for a no obligation Open Day. This is an ideal introduction to the business where we can talk you through our franchise opportunity. We'll provide you with more information about our offering and running a franchise with WPA Healthcare Practice plc, including the support you will receive and to give you a better insight into the company and our culture.
Contact us today to find out more about the opportunities available to you.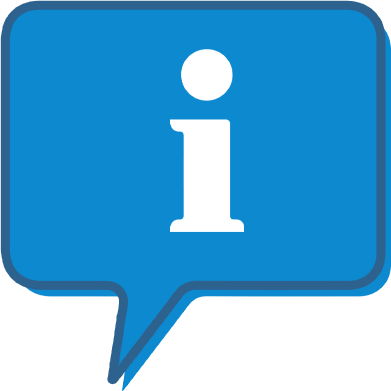 Interested and want to know more about WPA Healthcare Practice ?
The WPA Healthcare Practice profile outlines all aspects of their franchise opportunity and allows you to contact them for further information or to ask a question.