03-September-2021
Further expansion across South Wales for existing franchise owners
Jayne Gethin has owned and managed ServiceMaster Clean Contract Services South West Wales for over fifteen years and has grown it into a truly family run business with both her son 'Jonathan' and daughter 'Lianne', now working in the business.
Following on from the success across South West Wales, Jayne was delighted when the opportunity became available to expand her operation and invest in a new territory – ServiceMaster Clean Contract Services South East Wales. Jayne knew there was an excellent opportunity to share her high standards, Above and Beyond ethos, commitment to providing exceptional cleaning with both new employees and new clients alike throughout all of South Wales.
"We were previously in discussions a few years ago to take over the South East Wales territory and it never fully materialized, therefore when the opportunity arose for a second time, we jumped at the opportunity.
There is huge potential for more growth as many clients have increased their cleaning hours and many companies who previously conducted their cleaning themselves are now looking to professional companies such as ServiceMaster Clean for their expertise and knowledge. Because of this we feel that it is a perfect time to purchase another territory and allow us to grow the ServiceMaster brand within this core area of Wales.
When we took over the South East Wales territory, two customers who we are currently servicing in South West Wales asked us to tender for the work in their Cardiff/Newport branches instantly. The tenders were successful and the growth was almost instantaneous. Now that the goverment 'lock downs' are finally looking to end within Wales we are really excited to push growth within this area even more and excited to see what the future holds for ServiceMaster South Wales". Said Jayne Gethin, Managing Director of ServiceMaster Clean Contract Service South West Wales & South East Wales
"Jayne has been an exemplary ServiceMaster Clean Contract Services Business Owner and has exceptional commitment to providing excellent service to her clients, we have no doubt that Jayne will continue to grow an exemplary cleaning business across the South East of Wales, just like she has across the South West", added Guy Strang, ServiceMaster Clean Contract Services Brand Manager.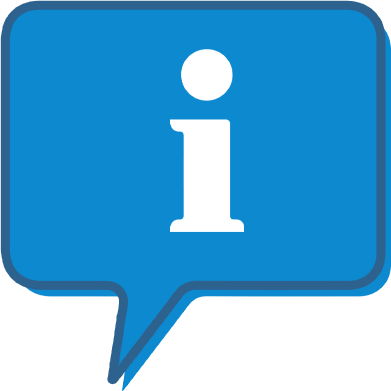 Interested and want to know more about ServiceMaster Clean?
The ServiceMaster Clean profile outlines all aspects of their franchise opportunity and allows you to contact them for further information or to ask a question.