27-November-2020
Greensleeves welcome two new franchisees during record-breaking year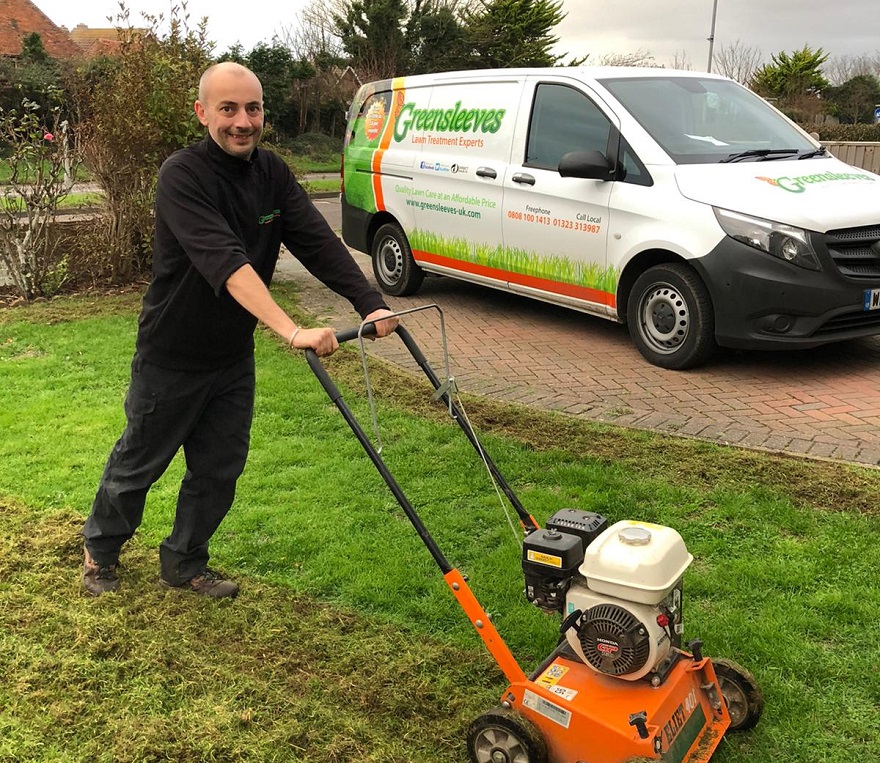 Despite the difficulties posed to businesses over the course of 2020, Greensleeves has welcomed two new franchisees to their network capping off a record-breaking year for the lawn care company. The new franchisees, Dan Anslow and Richard Howell, will be taking over existing territories in this established franchise network.

The pair, who are new to the gardening sector, have just completed their initial franchisee training with Greensleeves. Due to social distancing restrictions, the two-week training programme looks a little different to usual. The first week of theory in lawn-care techniques, brand standards, customer service and business administration were delivered over Zoom. However, the second week, which includes practical training for the certification required to handle and apply pesticides, was delivered in-territory in a safe environment and in adherence to government guidelines.

Richard is taking over the Eastbourne franchise territory, "I was worried about training online to begin with, but actually I was so used to doing virtual meetings over the last eight months that it didn't really matter in the end. It would have been nice to see everyone at head office but with a young family at home, it actually seemed like the sensible option to use Zoom in the current climate. There was a lot of information and advice to take in but having Dan training with me brought the intensity down."

After working in the travel industry for the last 20 years, Richard was made redundant due to COVID-19. It wasn't just his own research on starting a business that gave him the confidence in choosing Greensleeves. "After lots of research and liking the support I would receive as a new business owner from a franchisor, I found Greensleeves on Franchise Direct. But it was actually my Dad, a Greensleeves customer, who sang their praises and gave me the confidence to make the initial enquiry."

Dan had worked in recruitment for over two decades with his own business for 18 of those years and is taking over the Sutton Coldfield territory, "My recruitment agency specialised in recruitment for manufacturing. When Brexit made a huge dent in our numbers, I decided to look for a business that would be less affected by a changing political and economic landscape. When I found Greensleeves during my research phase with several other franchise brands, I could see their strong response within a challenging pandemic environment. Even though I know this is a management franchise and I won't be personally treating lawns every day, I'm really looking forward to getting out from behind a desk after a long career of being office bound!"

Greensleeves has proved itself to be recession proof even in the most trying of times with October's performance solidifying 2020 as a record-breaking year for the franchise network. David Truby is MD at Greensleeves and was delighted to welcome two new franchisees, "It's great to get Richard and Dan on board. The fact that Greensleeves is able to keep expanding despite a really tough economic climate is a real testament to our team across the UK.

"Like many businesses, we've had to pivot to ensure we can support our franchisees with less in-person interaction. In place of our annual conference, we're currently holding Winter Workshops, six virtual seminars with different development focuses. Franchisees can pick and choose which workshops are most beneficial to them plus they're an important opportunity for the team to network and share best practice."
Greensleeves are actively recruiting new franchisee partners across the UK. To learn more click here.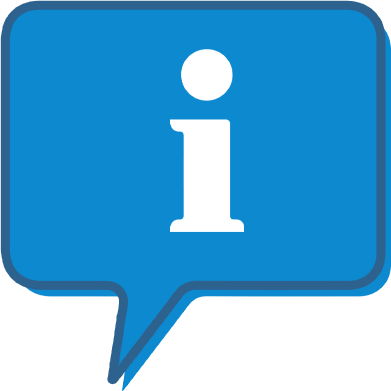 Interested and want to know more about Greensleeves Lawn Care?
The Greensleeves Lawn Care profile outlines all aspects of their franchise opportunity and allows you to contact them for further information or to ask a question.