Posted:14-September-2023
Home Instead is heading to the NEC for The National Franchise Exhibition 2023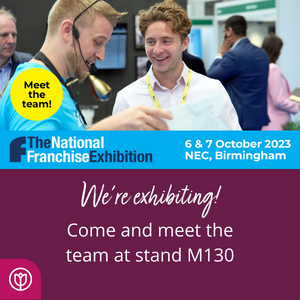 Taking place on the 6th - 7th October, at Birmingham's NEC, The National Franchise Exhibition provides potential franchisees with the chance to discover a wide variety of franchise opportunities, meet the people behind the brands and learn from the experts.
Home Instead will be there to answer your questions around the franchise opportunity, provide insight on what it takes to be a franchisee as well as talking through the franchise recruitment process. You'll even get to hear from existing Home Instead franchisee, Mike Chalton.
For further details, see below:
Friday 6th October
12:15pm - 12:45pm
Main stage
Franchise Insight Panel: Do you have what it takes to be a franchise entrepreneur?
Anytime Fitness, Subway, Home Instead - Imogen Clarke
Friday 6th October
Multi-unit franchise conference & Networking lunch (part of the NEC Exhibition)
(Event is from 10am - 12:30pm)
10:40am
Delivering optimal performance across your portfolio
Neel Sodha - Multi-unit Franchisee, Anytime Fitness, Domino's and EE
Mike Chalton - Multi-unit Franchisee, Home Instead
Kris Neib - President of franchise elevation partners, Garnett Station Partners
Saturday 7th October
10:30am - 11:00am
Theatre 3
An essential guide to the franchise recruitment process
Get an insight into what franchisors are looking for in their future franchise partners from a panel of industry experts,
What to expect from the recruitment process
How will you be assessed
A two-way process – what you should be looking for
Next steps!
BFA led panel seminar. This is a panel seminar comprising of two different sector franchisors and a BFA host
Home Instead - Luke Spellman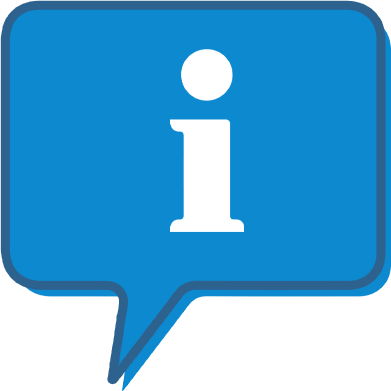 Interested and want to know more about Home Instead?
The Home Instead profile outlines all aspects of their franchise opportunity and allows you to contact them for further information or to ask a question.