Posted:07-September-2023
Home Instead - a success story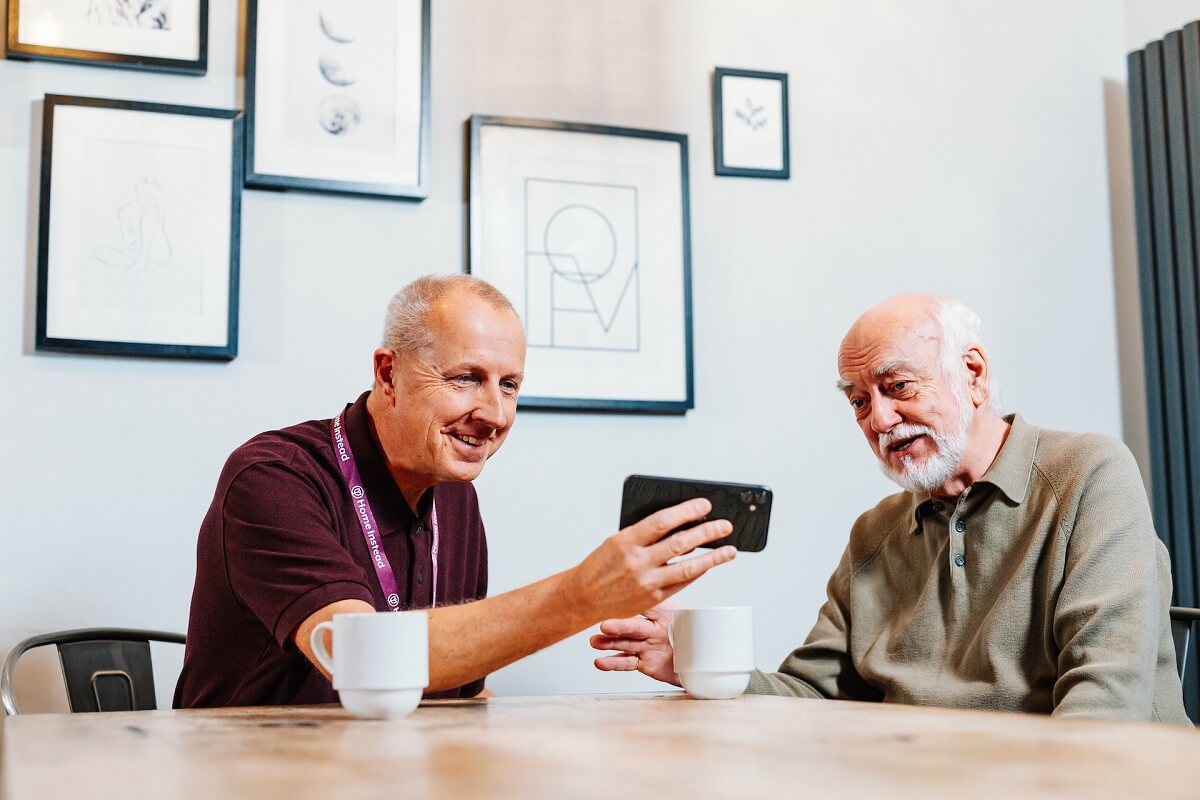 For the first time, the world's ageing population outnumbers the young, therefore delivering quality care to older adults in our communities and beyond has never been more important, neither has Home Instead's mission 'to expand the world's capacity to care'.
Established in the UK in 2005, Home Instead lead the way when they pioneered 'in home care' for older people so they can stay living in their own home, something they continue to do so successfully.
One of those who believed in and trusted Home Instead in those early days, was Phil Batchelor, Franchise Owner of Home Instead Cardiff he explains why, "When I came onboard with Home Instead in 2009 the home care landscape was very different to what it is now and Home Instead as a franchise has been through a lot of changes since then, such as expanding our services to include live-in care and healthcare at home and working to make relationship-centred homecare the default norm.
"Things that have really stood out for me in the time I have been operating my business include our unwavering commitment to doing right by our clients and offering sector leading training and support for our care professionals, so they feel empowered to grow and develop rewarding careers. To be part of Home Instead today, is a true testament to the passion of the network, national office and of course my team and clients and I'm really proud of how far we've come".
Home Instead has since gone on and been recognised as the most recommended home care company in the homecare.co.uk annual awards. Over the years they have received many accolades not only for their exceptional franchise model, but for the quality of care they provide.
Their successful network of franchise owners of which there are now over 255, are fully supported by an 80 strong head office and a powerhouse CEO - Martin Jones MBE, CEO UK & International joined Home Instead in 2011.
Having experienced the challenges of finding the right care for his own father, he could relate to Home Instead and saw how he could contribute to the company, making a real difference and changing the face of home care. Martin proudly leads a company which is a long and well-established household name for home care.
Home Instead continue to build strong relationships with the wider healthcare sector and is a company that people aspire to work for, work with or recommend.
Now with its own charity, 'Home Instead Charities,' Home Instead are further reinforcing their position as the UK's leading provider of home care, with the charity's mission to end loneliness for ageing adults.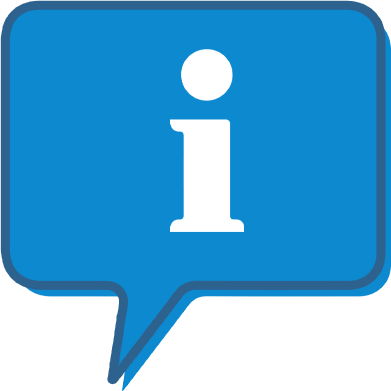 Interested and want to know more about Home Instead?
The Home Instead profile outlines all aspects of their franchise opportunity and allows you to contact them for further information or to ask a question.