Posted:10-August-2023
Double whammy of British Franchise Award nominations for Home Instead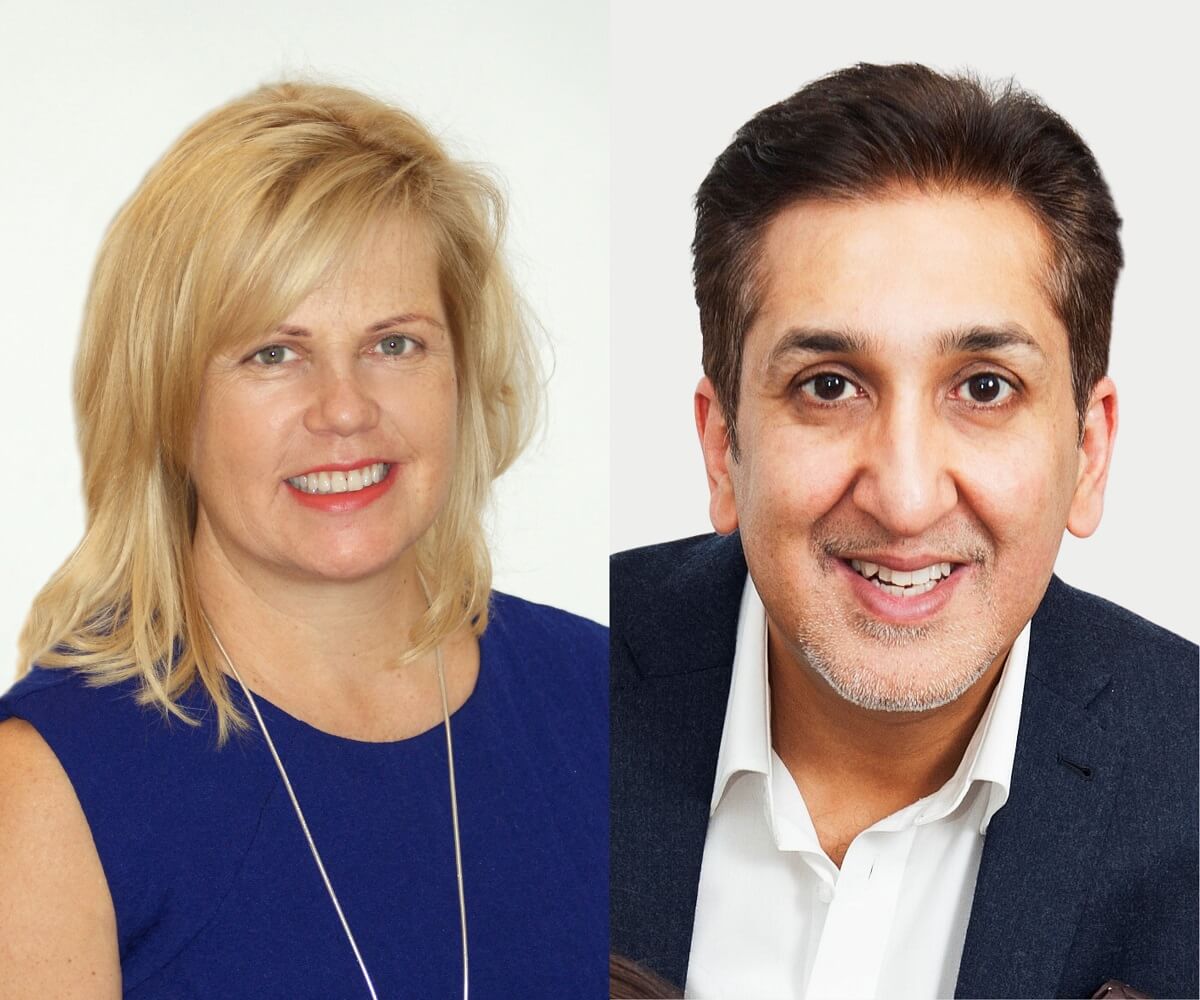 Home care franchise Home Instead UK is delighted to see two of its franchisees named as finalists in the BFA HSBC British Franchise Awards, recognising their business acumen and contribution to the community.
Dubbed 'the Oscars of the franchise industry', the British Franchise Awards celebrates excellence in ethical franchising, recognising the successes shown by franchisors and franchisees.
Owner of Home Instead Glasgow North and six other territories, Suhail Rehman, is a finalist in the 'HSBC Best in Class Multi Unit, Single Brand' category. He makes a huge contribution to Home Instead's franchise community, organising the 'Scottish Home Instead Franchise conference', bringing owners across Scotland together. It's no surprise he is looked up to within the franchise community given his employee engagement initiatives, such as a 'Care Professional Council' which gives those on the frontline the chance to feed back their experiences to managers, ensuring satisfied employees and well-supported clients.
Suhail says: "Franchising is such a worthwhile route to go down for anyone keen to undergo a business venture. I'm so pleased that these awards exist; they can highlight those that have had success in franchising and inspire others to embark on this exciting journey."
Owner of Home Instead Windsor, Runnymede and West Spelthorne, Anitra Camargo, is a finalist in the 'community focus' category. It credits her tireless work helping rebuild the community post-pandemic, facilitating 1,354 events since 2021 and raising much-needed funds for charities such as Dementia Carers Support Runnymede.
Anitra says: "It's an honour to be a finalist for the BFA HSBC British Franchise Awards. I'm keen to use my position as a franchise owner as a force for good, and that's why I'm so focused on building strong local partnerships. We don't just aim to help our clients; it's also about supporting families and making our community more accommodating for older people. It's my pleasure to play a part in that."
Pip Wilkins, Chief Executive of the BFA said: "We would like to offer our enormous congratulations to all this year's finalists. We received a huge amount of entries, and it was wonderful to read of all the amazing work being done in the UK franchising sector. We applaud our finalists for their enthusiasm, dedication and tenacity and for continuing to uphold the highest standards of the association."
For the full list of finalists at this year's BFA HSBC British Franchise Awards, visit: https://www.thebfa.org/news/finalists-unveiled-for-the-bfa-hsbc-british-franchise-awards-2023-celebrating-outstanding-success-in-the-uk-franchise-industry/
Winners will be announced at a gala black-tie event following the BFA's annual conference on 9th November 2023.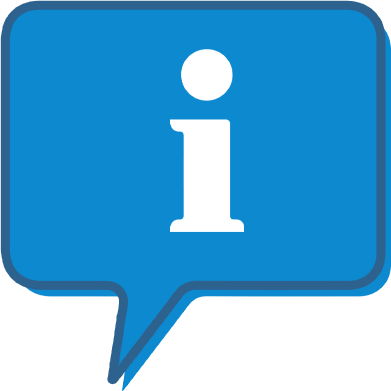 Interested and want to know more about Home Instead?
The Home Instead profile outlines all aspects of their franchise opportunity and allows you to contact them for further information or to ask a question.