Posted:17-July-2023
Greensleeves trio of franchisees take the leap from employee to business owner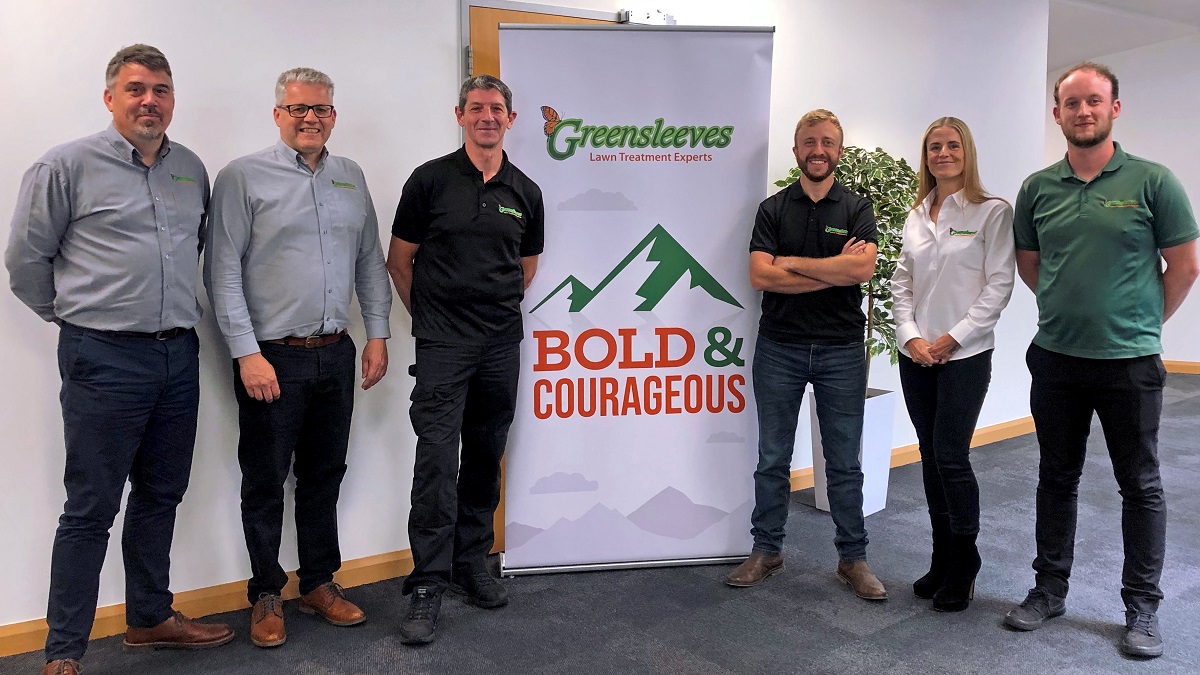 Greensleeves Lawn Care continues to accelerate its growth with the addition of three new franchisees who have transitioned from employee to franchise owner. The trio, who have been operating company-owned locations in Solihull, Cumbria and Portsmouth, have chosen to invest in their territories and now have ambitious plans to scale up their new businesses and take them to the next level.
Matt Harrison of Greensleeves Solihull, Tom Davidson of Greensleeves Cumbria, and Stuart Thorpe of Greensleeves Portsmouth had a combined ten years of experience working for the brand as lawn care managers before they made the switch to business owners. To ensure they were fully prepared for the new role, the franchisees recently completed three days of comprehensive training at the Brackley Head Office, covering operations, finances, marketing and new lawn care products.
"Finding franchisees that fit your brand is vital, but when those franchisees have already worked for the company, it's the perfect match," said Cheryl Harper, Greensleeves Managing Director. "I've worked closely with Matt, Tom and Stuart over the years and am delighted to now welcome them to Greensleeves as a franchisee. Their passion and determination was always evident, and with their understanding and insight of running a Greensleeves businesses, it was an obvious next step for them to take ownership of their own territories. I have every confidence that they'll all make a great success of their franchises with their knowledge, enthusiasm, and first-hand experience of running a Greensleeves business.
Matt Harrison of Greensleeves Solihull commented: "Having gained all the experience of working for Greensleeves over the last four years, and learned all the operational ins and outs, I jumped at the chance to buy the franchise when the opportunity arose. The decision to take this move forward was a no-brainer, and I definitely have an advantage with all my previous knowledge. I feel ready and committed to my new and exciting venture ahead, which will give me more flexibility for a better work-life balance and provide employment for local people. Buying the business allows me to carry on helping my existing customers and to expand my services to a wider audience across Solihull where I can make a real difference. The business is my responsibility now and I'm so motivated to be in charge of my own destiny. Franchise ownership is going to be so much more rewarding!"
It was an easy decision to invest for Stuart Thorpe of Greensleeves Portsmouth, who has been building a career in the horticulture sector for the past 16 years. "I already have a good understanding of franchising as I worked for another lawn care franchise for a decade, followed by a couple of years as a green keeper. I then started as a lawn manager at Greensleeves Portsmouth and never looked back. Having had previous conversations about buying the franchise and the timing not being right, it then felt like a natural partnership when Head Office offered me the chance to invest earlier this year. Greensleeves is an established brand, with a known customer base, so it was an obvious decision for me to accept. The support the franchisor provides is invaluable, and they are always there for you, along with the Greensleeves network, for idea sharing and advice. Starting out on your own can be frightening, but I don't feel daunted in any way as I know everyone wants me to succeed and the franchise model is proven. I know owning a franchise requires a lot of work, but if you have your priorities straight, success will come much easier."
Tom Davidson of Greensleeves Cumbria added that the shift from employee to franchisee has given him a new-found determination and drive. "I have a different mindset now – before I was an employee with a salary working set hours. Now I am able to plan for the future and have something to strive for. You get out what you put in, and I'm now more determined to make a success of my new franchise business. Having worked for Greensleeves for over four years, I know I can make the business prosper even more under my ownership, both in terms of profit, client-base and staff. The franchising model works, and coupled with the ongoing support from the franchisor, I believe I can make my new business reach its full potential. The recent acquisition of Greensleeves by Neighbourly® UK is also a key factor for me, as they have a track record of growing franchise brands, and it's reassuring to have them as a parent company."
"Taking the leap from employee to a business owner is a huge step and one not every aspiring entrepreneur has the courage to take," added Cheryl. "But, for those who have already worked as an employee in a franchise, such as Matt, Tom and Stuart, they have a head start as their experience means less of a learning curve as they become new franchise owners. They not only know the Greensleeves brand, but they understand what a franchise is and our products and operations. The future is bright for our new franchisees, and we're looking forward to helping them achieve success over the coming years."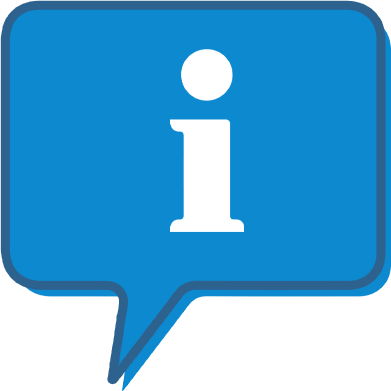 Interested and want to know more about Greensleeves Lawn Care?
The Greensleeves Lawn Care profile outlines all aspects of their franchise opportunity and allows you to contact them for further information or to ask a question.