Posted:27-October-2022
5 Star Franchisee Satisfaction for Home Instead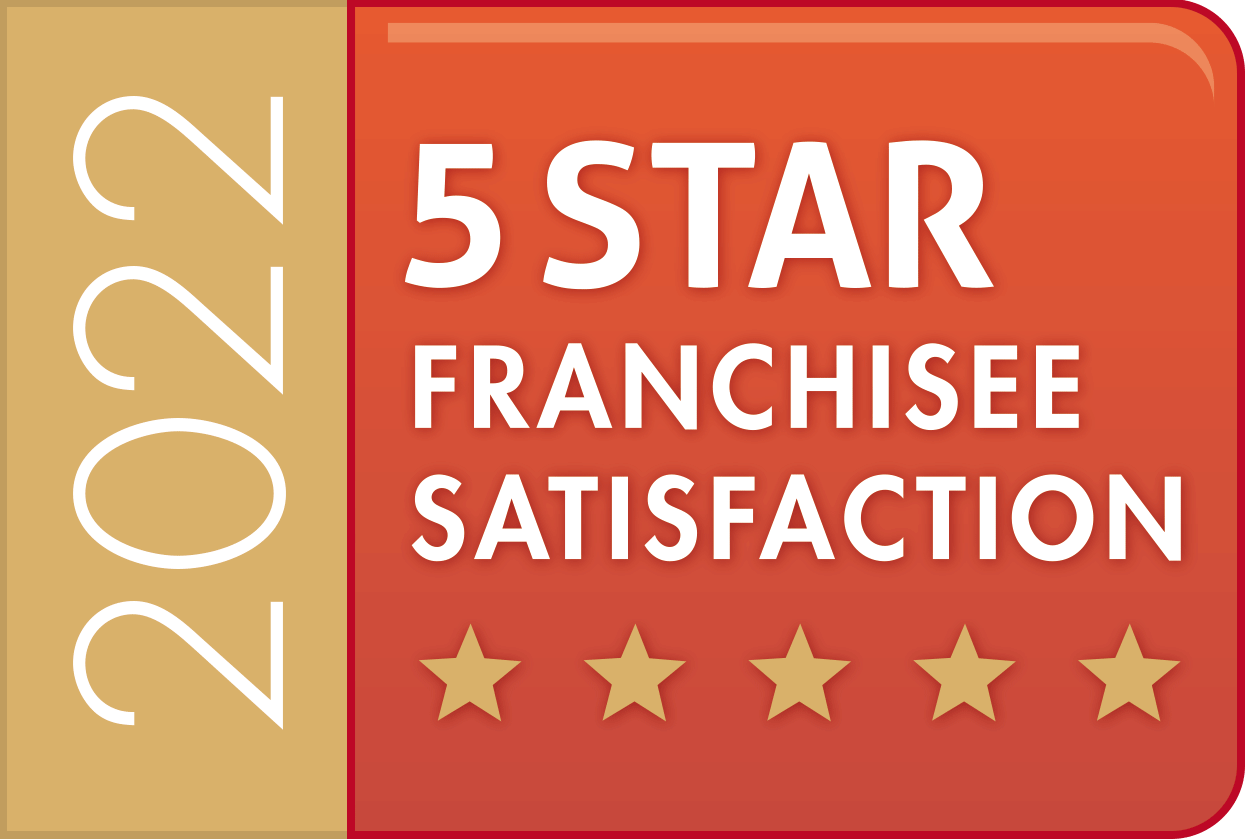 Home Instead is proud to announce that they have been awarded 5 Star Franchisee Satisfaction following their annual WorkBuzz Survey, positioning them as an outstanding franchisor.
"To receive a 5 Star Franchisee Satisfaction award is extra special." said, Ruth Brown, Director of Business Development. "We are all very proud at Home Instead. Well done to everyone at National Office and to our amazing franchise network and their teams.
Home Instead has always invested in supporting their franchise owners and recognise how important it is to continually evaluate the support they provide. Their National Office team has over 80 people dedicated to the success of the network and the Home Instead brand.
Conducting a WorkBuzz confidential Franchisee Satisfaction Survey allows for genuine honest feedback from their network of owners.
Key areas measured are training & support, franchise system, culture & relationships, leadership, and overall satisfaction.
There is a strong peer support network within Home Instead, through which all the local owners communicate and share best practice. The quality of leadership within the network was highlighted, and everyone was overwhelmingly proud to be part of Home Instead.
"We are delighted to be giving Home Instead a 5 Star Franchisee Satisfaction award," said Steven Frost, CEO of WorkBuzz. "What makes this award so special is that it's based entirely on confidential feedback from real franchisees and goes into detail about their franchise ownership experience with Home Instead."
"Home Instead achieved the award as their network rated them above the franchise industry average across all five of the key areas that we measure, including franchisee relations, training and support. Although you can't guarantee success, franchisors like Home Instead, that can demonstrate strength across these areas are a great place to start for individuals looking to own a franchise business."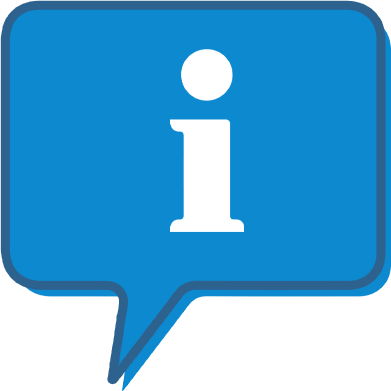 Interested and want to know more about Home Instead?
The Home Instead profile outlines all aspects of their franchise opportunity and allows you to contact them for further information or to ask a question.