Posted:27-October-2021
No Letting Go wins Supplier Award at the ESTAS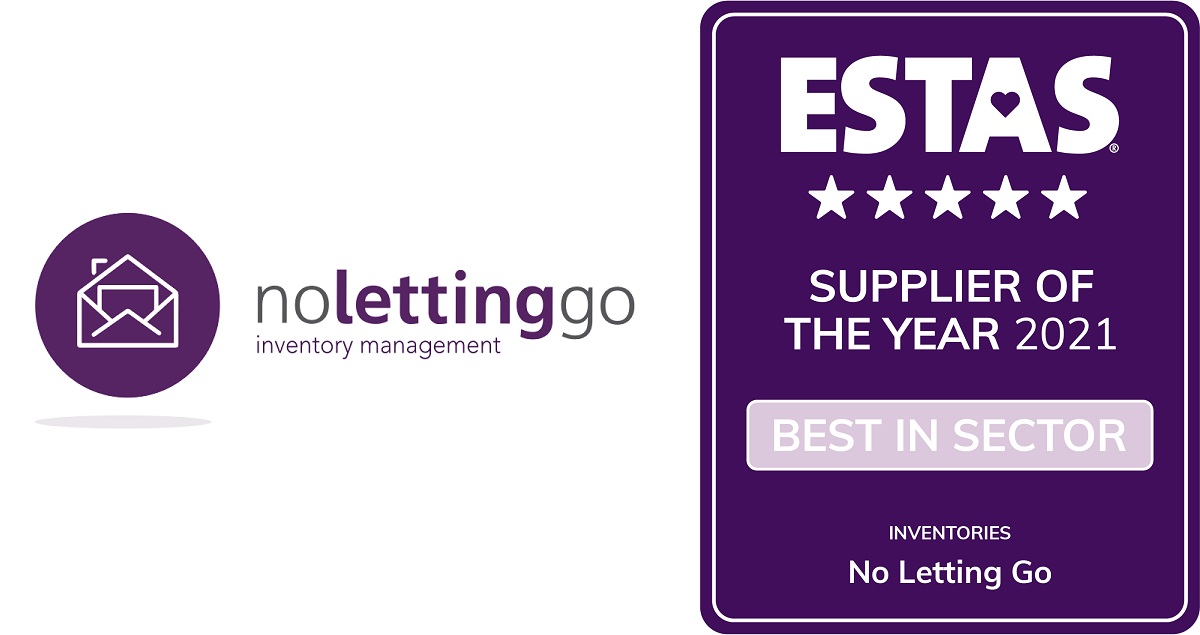 No Letting Go has been recognised for its outstanding customer service to its clients at the prestigious ESTAS Customer Service Awards 2021, the biggest awards in the UK property industry. The winners were announced at the largest event in the property industry in 2 years held at the Grosvenor House in London and hosted by the country's favourite TV property presenter Phil Spencer in front of 1,100 guests.
The ESTAS determines the best suppliers in the industry based purely on feedback agents, conveyancers and brokers who are asked a series of questions about the service they have received. Now in their 18th year the awards which are powered by ESTAS own customer review platform, saw 200,000 customer review ratings.
Phil Spencer, who has hosted The ESTAS every year since their inception in 2003 addressed viewers "There's never been a more appropriate time to highlight the role suppliers play in the industry. The best suppliers are instrumental in helping provide excellent service, they are an extension of the customer experience so the service they deliver is crucial, it's therefore only right that The ESTAS puts the spotlight on their efforts."
Simon Brown Founder of The ESTAS said "Just like every single agent, conveyancer or mortgage broker using the ESTAS review platform industry suppliers were rated by their customers so these awards are a real test of how well these firms deliver their services. They should all be proud of their status as an 'ESTAS Supplier of the Year'."
Nick Lyons, Director of No Letting Go said "We are absolutely thrilled to be recognised in this year's ESTAS. It means so much to us as we know it's our customers who have rated our service. We take our levels of customer service very seriously because we know agents always have a choice. We have always been very proud of the personal service and this proves we are delivering what we promise."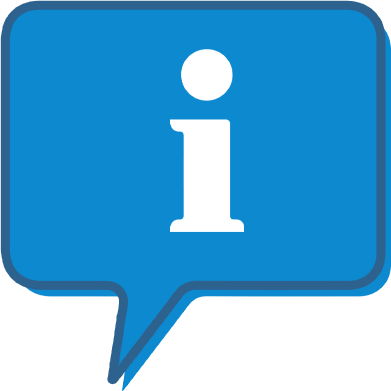 Interested and want to know more about No Letting Go ?
The No Letting Go profile outlines all aspects of their franchise opportunity and allows you to contact them for further information or to ask a question.