27-November-2019
DIY SOS family praises Snap Fitness trainers for helping son with cerebral palsy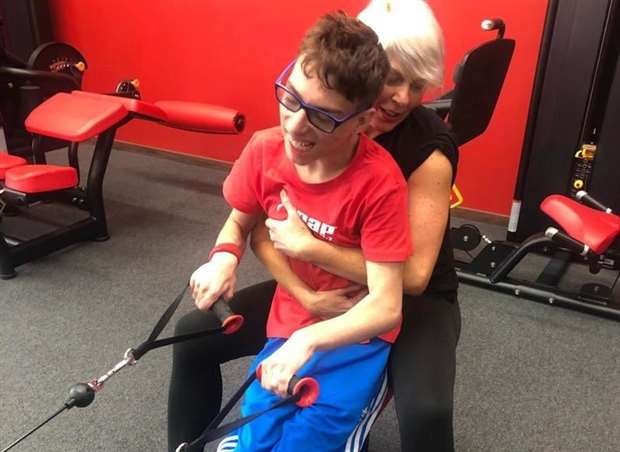 Haydn Ratcliffe's parents never thought it would be possible for him to go to the gym like other teenagers his age.
The 16-year-old, from Sheppey, has cerebral palsy which impairs the movement in his limbs and means he needs a wheelchair.
But thanks to an outgoing personal trainer at Snap Fitness, he is now working out twice a week - and his dads Garry and Kyle Ratcliffe say the experience has given him inner, as well as outer, strength.
The Ratcliffe family won the hearts of the nation when they had their Brambledown home transformed by the BBC's DIY SOS team in 2016.
This year Garry and Kyle, who have four adopted children - Haydn, Bella, Curtis, and Phoebe - signed up for personal training sessions at Snap Fitness at Queenborough's Neats Court Retail Park - Kyle with PT Emma Ashby - and Garry with Tom Creed.
Kyle said: "After I'd trained a little with Emma, she encouraged us to start bringing Haydn.
"We never thought it could be possible for Haydn to use a gym as he uses a wheelchair and, if it wasn't for Emma, this opportunity would never have come about," Kyle added.
In July, Emma began training Haydn twice a week, using the same equipment an able-bodied person would.
"It's absolutely brilliant seeing the way Emma trains with Haydn," Kyle said.
"If someone else with a disability saw Haydn working out in the gym, that would give them the courage to do the same.
"Haydn has never struggled with confidence but what training at Snap has really given him is an inner strength that he hasn't had before.
"Being able to use the gym equipment like other people has given him such self-belief, when before he never thought the gym was somewhere he could go.
"He absolutely loves it and is always so excited to go each week."
The Ratcliffe family, who live in Brambledown on Sheppey
He added: "As gay dads with disabled children, the gym could easily feel like an intimidating environment, but Snap Fitness is so inclusive we've felt completely accepted by everyone.
"They focus on people's abilities, not their disabilities."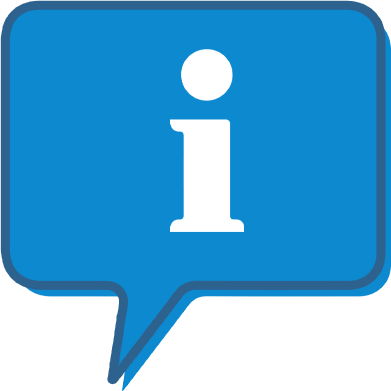 Interested and want to know more about Snap Fitness?
The Snap Fitness profile outlines all aspects of their franchise opportunity and allows you to contact them for further information or to ask a question.