13-February-2018
Healthcare Partner of the Year - Steve Sargent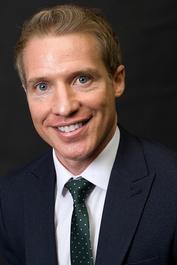 The Healthcare Practice recently held their annual Healthcare Partner conference at the Wellcome Genome Campus in Cambridge. A great location to speak about becoming a subsidiary company of WPA and start trading as the Healthcare Practice Plc.
It was a great event where the whole team were able to share ideas and network.
Steve Sargent joined the Healthcare Practice in 2015 and has made incredible efforts to look after his existing customer base as well as making strides in growing his portfolio.
Congratulations to Steve who was the well-deserved 'Partner of the Year'.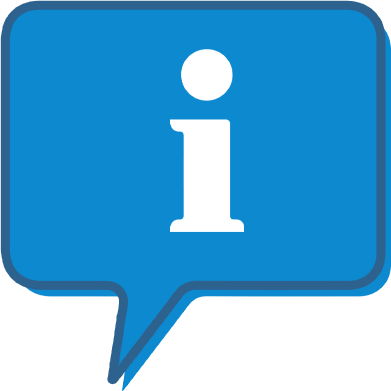 Interested and want to know more about WPA Healthcare Practice ?
The WPA Healthcare Practice profile outlines all aspects of their franchise opportunity and allows you to contact them for further information or to ask a question.